Your success is our success. We've got the trophy case to prove it:
award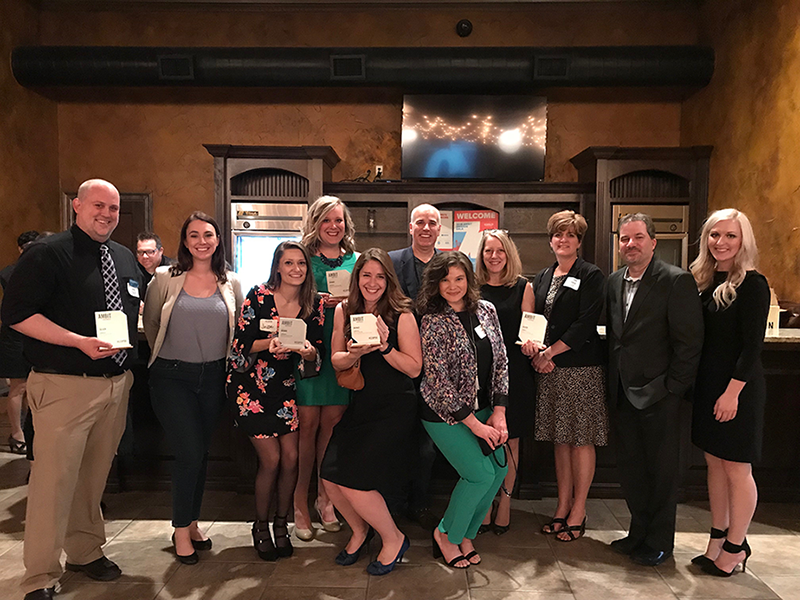 2018 KCDMA AMBIT Awards
There's nothing like the KCDMA AMBIT Awards to kick off award season. The KCDMA AMBIT Awards are known for promoting the best of Kansas City's data-driven marketing work, and this year's April celebration of 2017 was no different. Of the 22 companies awarded Gold, Silver and Bronze awards in a total of 18 categories, emfluence was proud to bring home five awards for our client work in 2017.
Read