The Challenge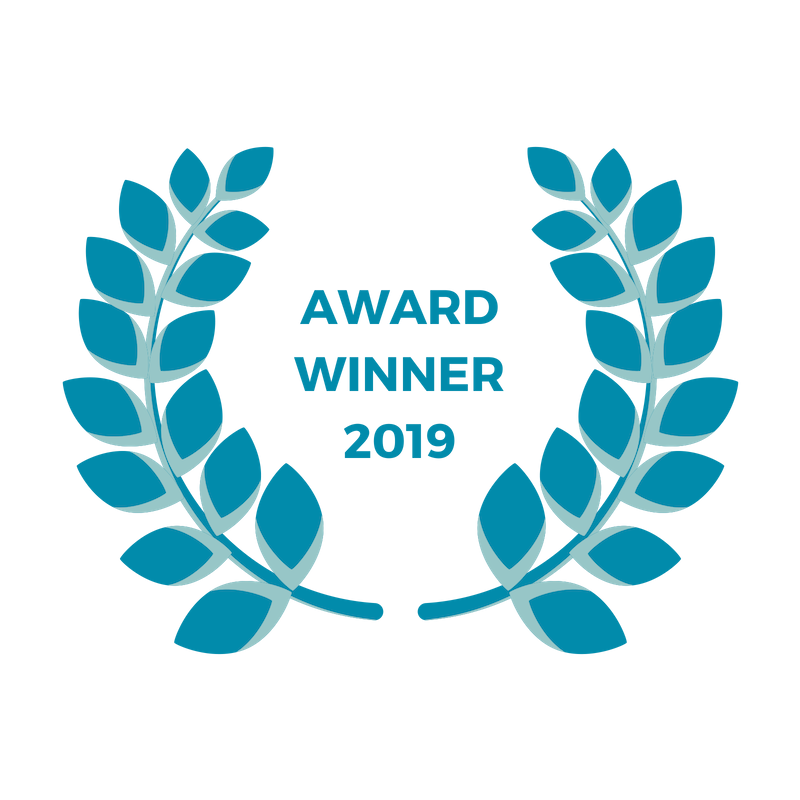 Tension Corporation, the second largest domestic envelope manufacturer, is a leader in envelope and packaging solutions, selling custom envelope solutions to businesses and organizations nationwide. Tension's expertise also extends beyond envelope production to include custom direct mail packages, presentation folders and check printing. Tension is a family-owned and operated business that has enjoyed ongoing growth since it was founded in 1886.
The envelope industry is a crowded field. To stick out, Tension needed to display thought leadership and mailing know-how. Additionally, Tension was increasing its efforts on to selling products "beyond the envelope." Their website and SEO efforts needed to reflect those efforts.
Additionally, because Tension Corporation has a long history in the paper-based direct mail arena, Tension's marketing team knew that the results of an investment in digital marketing—specifically SEO—would need to be highly impactful and very clear if the strategy was to be declared a success.
Knowing this, Tension approached emfluence to help them grow the organic search visibility, lead generation and overall performance for tensionenvelope.com. emfluence focused on establishing Tension's brand in search results and attracting new customers through prominence and thought leadership—including a goal to capture multiple "answer box" search results for relevant keywords and increased traffic to Tension's thought leadership blog posts.
---
The Solution
emfluence helped Tension grow organic search visibility and performance by diving deep into their strategy, understanding how the customers search, and implementing on-page and technical SEO updates on www.TensionEnvelope.com . The emfluence search team:
• Updated content (page copy, metadata, and heading tags) targeting Google answer boxes and more relevant and less competitive key phrases and topics.
• Optimized content and copy on web pages and blogs
• Added JSON-LD schema on product pages, blogs, and events pages to give search engines more context about the site's content in order to have rich results appear directly in the search results page.
• Implemented 301 redirects to point old URLs to the most relevant live location, and more importantly to pass some of the ranking potential from established pages to the new live locations.
• Created a smarter internal linking structure to pass ranking potential and users from high authority and traffic pages to high value pages.