The Challenge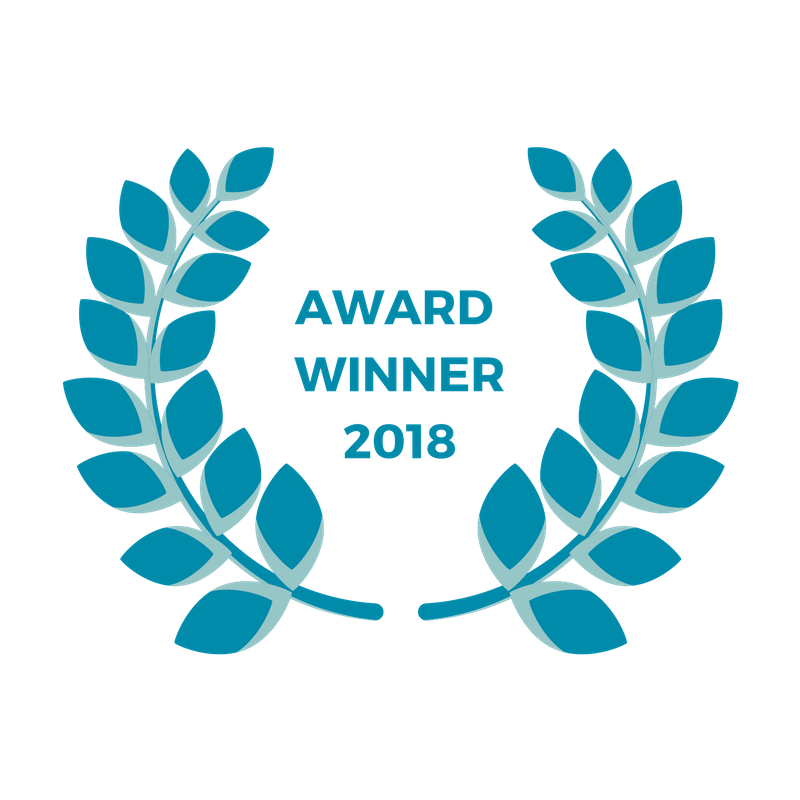 With an unforgettable DC-3 aircraft as a mascot and a loyal hometown following, The Roasterie is a local Kansas City specialty and direct trade coffee company that uses a convection air-roasting method to ensure a superior cup of coffee. The company is committed to sourcing the best green coffee beans from around the world at a fair price, and they believe in partnering directly with farmers in a mutually beneficial direct trade relationship.


As the 2017 holiday sales season approached, The Roasterie was interested in leveraging email marketing to increase online sales during the months of November and December. Although The Roasterie was a long-time emfluence Marketing Platform client, they hadn't used email as a part of their holiday marketing strategy in previous years.
---
The Solution
The Roasterie engaged emfluence to build a holiday email campaign designed to drive online sales during the months of November and December. By researching holiday consumer shopping insights and analyzing competitor holiday email trends, the emfluence team created at 13-part holiday email campaign designed to establish a holiday email cadence that would touch potential shoppers throughout the season. Prior to launch, emfluence created a suite of branded, responsive email templates that included updated design elements and appealing graphics for displaying products both on desktop and mobile. The campaign launched in mid-November, and the final email was sent out on December 21st, 2017. The campaign included emails that focused on various products and services offered by The Roasterie, thus allowing The Roasterie to showcase their entire line of products rather than just the coffee blends that made them famous. Some of the top performing emails from the campaign promoted The Roasterie's 5 tour experiences, holiday gift sets, and their Cyber Monday free shipping promotion. This holiday email campaign was not only successful in driving a 24.4% increase in the number of online orders placed compared to the previous year, but also in providing insights on bestselling products, email engagement rates, and effective list segmenting tactics. The most exciting result came from The Roasterie's Cyber Monday email, which promoted a free shipping offer as an extra incentive. The Cyber Monday email resulted in The Roasterie's best online sales day ever. In all, the campaign sent 250,888 total emails, with a 23.3% increase in profit over 2016 online holiday sales and a 24.4% increase in the number of online orders placed during the 2016 holiday season.