The Challenge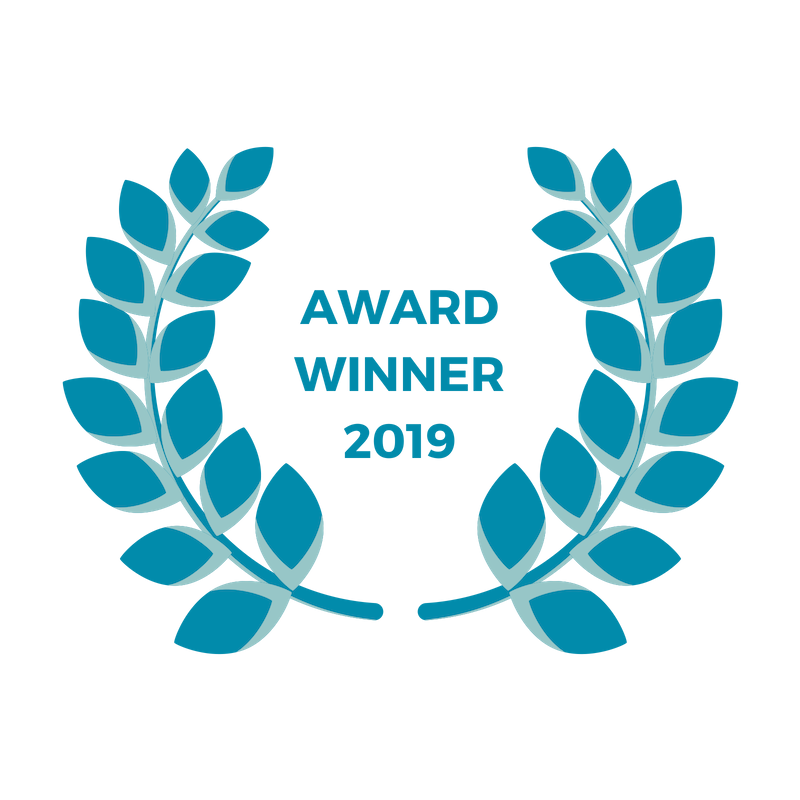 With an initial goal of delivering one billion consumer impressions in 2018, Proven Winners developed a broad-reaching marketing campaign. People who had never been exposed to the brand were reached in addition to the loyal following the brand has worked to build. Because brand exposure is critical in building retailers' success, these impressions serve as reminders and motivation for consumers who are looking to buy Proven Winners plants and products at their local garden centers and through online retailers.
---
The Solution
For emfluence's component of this broader campaign, Proven Winners asked the agency to generate more than one billion impressions online during the peak gardening season, in part by promoting their annual publication, the Gardener's Idea Book. As a secondary goal, Proven Winners hoped to use the impressions data to learn which online channels could be more effectively driving eCommerce revenue and subscriptions for the Gardener's Idea Book for future publications. For this campaign, emfluence developed a multi-channel strategy that included paid social media campaigns on Facebook and Instagram, paid search ads, and display ads.

Using Facebook ads, Instagram, and Audience Network, emfluence developed multiple ad formats and target audiences across Facebook and Instagram. emfluence used customized targeting across Facebook to measure and identify the core audiences that were most likely to convert as subscribers—in this case, most of Proven Winners' site traffic was female, so ads on Facebook were targeted to U.S.-based women who had demonstrated interests specific to gardening, flowers, and home & garden.

Through the integrated approach of Facebook, Instagram, paid search, and display ads, emfluence successfully generated more than one billion impressions for Proven Winners' Gardener's Idea Book, with the total number of impressions generated reaching 1,000,421,186 between May 1st and August 31st, 2018. In addition to the billion impressions, emfluence also drove more than 360,000 site visitors to the Proven Winners' website, acquired 2,390 new subscribers for the Gardener's Idea Book email list, and a 91.15% increase in sales attributed to social media. The secondary learning goal of gathering information for future campaign targeting indicated that Facebook was a clear winner, delivering 59% of new subscriptions, a 29.25% increase in year over year revenue from Facebook, a 11.65% increase in traffic to the website from social media year over year, and 4.5 million total impressions, with 1.8 million users reached.