The Challenge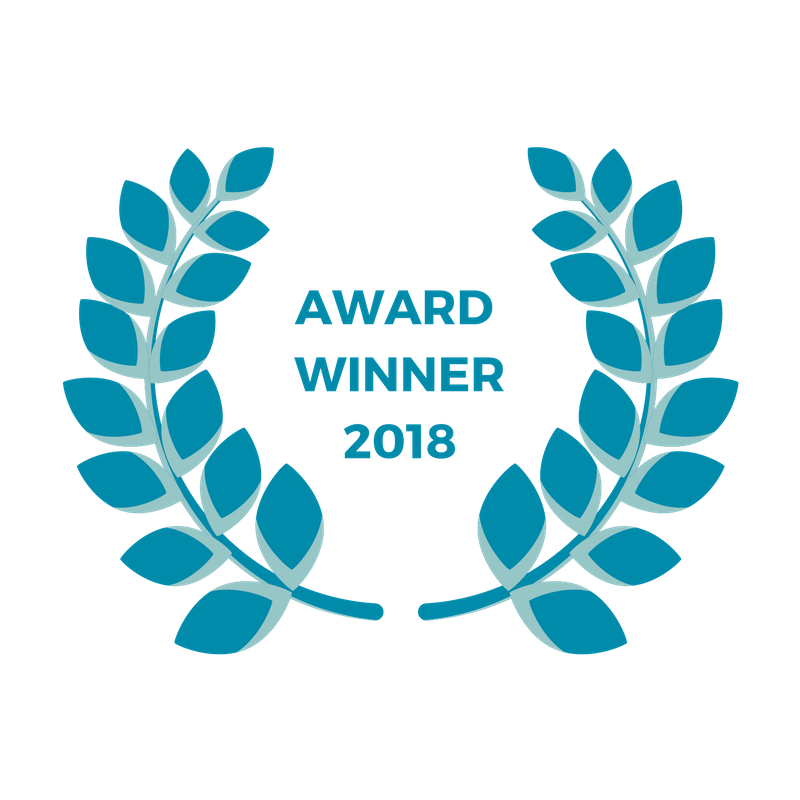 Coleman Equipment, Inc. provides construction, agricultural and turf equipment both onsite and online. They also provide a means of support to make life better for hard-working customers who contribute to the betterment of their communities. They carry parts and equipment from major brands like Kubota, Case, Scag, Stihl and others. Their website enables them to sell an extensive parts inventory nationwide.
Coleman Equipment had a website with strong SEO value, but its design and user experience had not been updated in more than 10 years. Website content was difficult to manage and update without having direct access to the backend databases. Transitioning the site was going to be no easy task, as it had grown to more than a million URLs with lots of hidden features and functionality.
---
The Solution
The 2017 website relaunch project involved modernizing the user experience while maintaining the 100% custom complex business systems that sit behind it.
The emfluence team implemented the following:
- Mobile Responsive Design
- API Layer for accessing existing databases
- Easy-to-use, open-source CMS for editing content
- Strong SEO team involvement during and after relaunch to ensure that previously earned relevancy and authority were transferred from the old site to the new. Activities included 301 redirects, XML sitemap updates, Robots.txt file updates, Dynamic meta data implementation, and URL structure optimization.
Comparing three months post-launch in the same time period-over-year, Coleman Equipment's new site saw a 5% increase in ecommerce conversion rates, a 20% increase in revenue, and a 25% increase in average order value. Plus, the site search functions were greatly improved and the overall brand experience for customers (which includes sending transactional emails through the emfluence Marketing Platform) improved as well.
Coleman Equipment's website can be seen here.