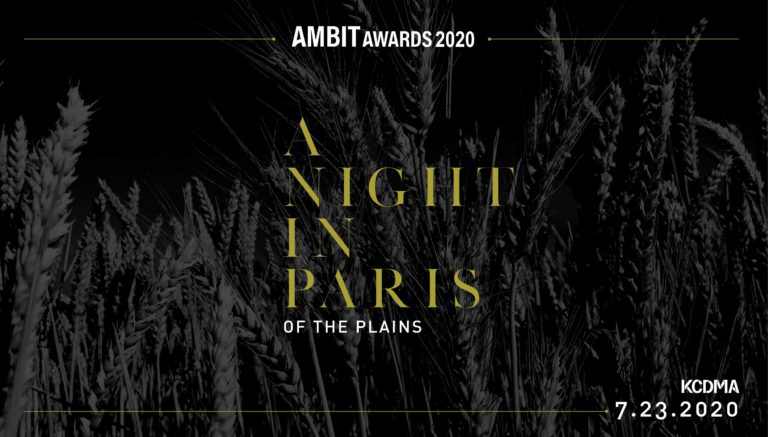 This year's KCDMA AMBIT Awards celebration featured more sweatpants than previous years, but we were still excited to celebrate the great data-driven campaigns that make the Kansas City marketing community so strong.
Our Search Team had an exceptional year, with FIVE awards, including three Gold AMBITS and the coveted Consistent Achiever Award.
Congrats to our amazing clients, with winnings in the following categories:
Tension Corporation: Consistent Achiever Top Award and Gold Organic Search Engine Marketing
Tension Corporation took home one of the KCDMA AMBIT big awards this year, winning the Consistent Achiever Award and a Gold AMBIT for the second year in a row. After a tremendously successful 2018 campaign that awarded Tension Corporation with a Gold AMBIT for SEO, the 2019 campaign saw the following results:
166% increase in organic search traffic year over year
402% increase in organic search traffic agency contract year over year
emfluence helped Tension grow organic search visibility and performance by diving deep into their strategy, understanding how the customers search, and implementing on-page and technical SEO updates on www.TensionEnvelope.com . In 2019, the emfluence search team continued to target Google Answer Boxes (a success that even claimed a Google Answer Box from the USPS) and the development/promotion of a whitepaper to capture inbound leads on Tension's website.
Read the full case study here: https://emfluence.com/case-study/tension-corporation-organic-search
Pacejet: Gold Award for Business-to-Business Digital Media/Advertising
Pacejet, a Division of 3Gtms is an innovative, cloud-based global shipping software company that helps businesses transform shipping from a business necessity into a strategic advantage. Pacejet had been engaged in a paid media campaigns across four primary channels. Although they were satisfied with their goal of generating more leads through paid media, they invited the emfluence team to evaluate their paid media strategy and provide recommendations on how they could increase their lead volume without increasing their campaign spend.
The award-winning results? We were able to increase paid media conversions by 200% and increase the paid media conversion rate by 140%, all without a single increase in budget.
Read the full case study here: https://emfluence.com/case-study/pacejet-doubles-paid-media-conversions
Nazdar SourceOne: Gold Award for Paid Search Marketing (PPC/SEM)
After winning a Silver AMBIT in 2019, Nazdar SourceOne saw another year of awesome results that landed them a Gold Award in 2020. Nazdar SourceOne is the leading supplier of screen and inkjet equipment, inks, and supplies to the specialty graphic and textile printing industries. With over 14,000 products available at 14 locations across the U.S. and Central America, they strive to be the most knowledgeable and dependable supplier in the market. With a large product SKU, Nazdar SourceOne engaged emfluence to utilize Google Shopping Ads and SEO tactics that ultimately drove a 712% return on ad spend.
Read the full case study here: https://emfluence.com/case-study/nazdar-sourceone-shopping-campaign
Centriq Training: Bronze Award for Organic Search Engine Marketing (SEO)
Bronze Award winner Centriq Training partnered with emfluence to help them grow organic search visibility and organic search performance for centriq.com. Given the external restrictions on making updates to user-facing copy on the main structure of Centriq Training's website, emfluence decided the best approach to growing organic search traffic for the new IT career program would be to create completely new pages for Centriq Training's Kansas City and St. Louis locations. Combining "behind the scenes" tactics with local search optimization, emfluence added a 68% increase in organic entries, 140% in form completions, and a 169% increase in clicks.
Read the full case study here: https://emfluence.com/case-study/centriq-trainings-local-service-search-intent-campaign
Congrats to all of our winning clients!