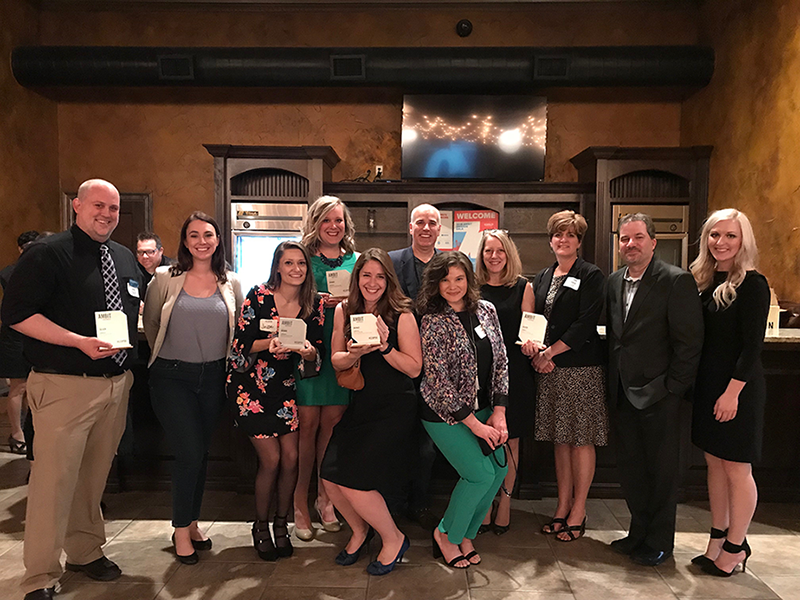 There's nothing like the KCDMA AMBIT Awards to kick off award season. The KCDMA AMBIT Awards are known for promoting the best of Kansas City's data-driven marketing work, and this year's April celebration of 2017 was no different. Of the 22 companies awarded Gold, Silver and Bronze awards in a total of 18 categories, emfluence was proud to bring home five awards for our client work in 2017.
Awards for our 2017 work included:
Silver AMBITS
Business-to-Business Email :: YRC Worldwide Logistics Intelligence Brief
Using a combination of custom website development and the emfluence Marketing Platform, YRC Worldwide launched a Logistics Intelligence Brief that empowers content managers to click a button and automatically create and schedule emails based on new articles shared to the website.
Key stats:
43% average monthly increase in subscriber growth
80% better open rate over historic average
5x better click rate over historic average
Read the full case study here.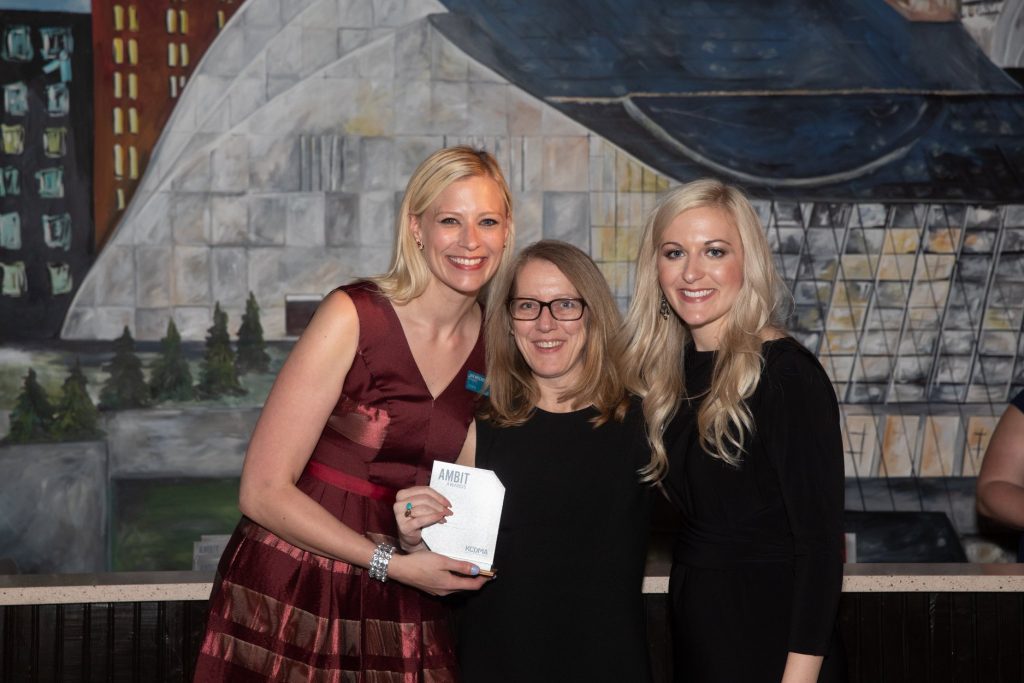 Paid Search Marketing (PPC) :: Coleman Equipment
Following a successful website relaunch focused on creating an experience that made online shopping easy, Coleman Equipment's paid search marketing campaigns saw another consecutive year of return on ad spend.
Key stats:
418.2% Return on Ad Spend
17% Increase in Transactions
25% Increase in Revenue
Read the full case study here.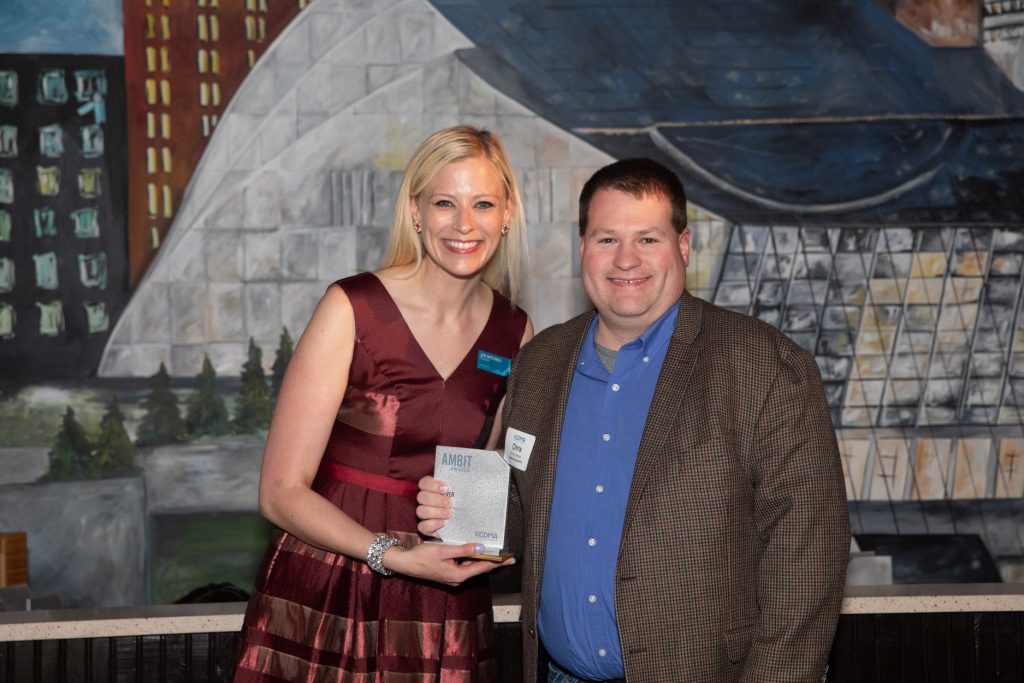 Bronze AMBITS
Business-to-Consumer Email :: The Roasterie Cyber Monday Email
Although The Roasterie was a long-time emfluence Marketing Platform client, they hadn't used email as a part of their Cyber Monday promotional marketing in previous years. Following their launch of Cyber Monday emails in 2017, The Roasterie was able to track more than half of their Cyber Monday sales to email, tallying up to their best-ever sales day.
Key stats:
53.1% of Revenue Attributed to Email
151.8% Increase in Total Number of Orders
131.2% Increase in Overall Sales Totals
Read the full case study here.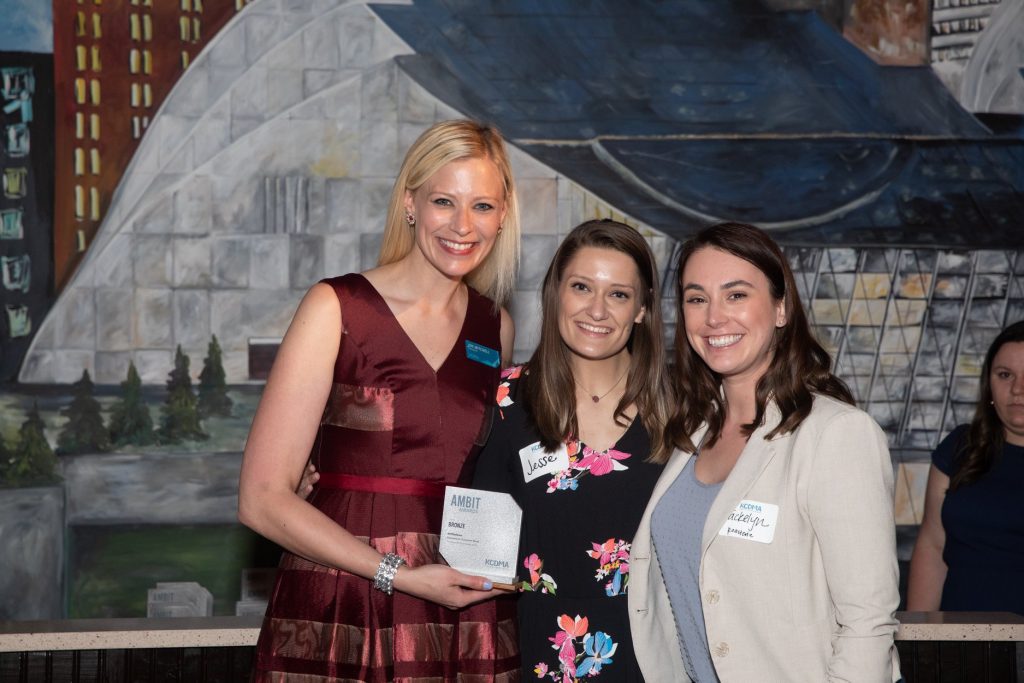 Email Marketing Automated Series :: Concorde Career Colleges Alumni Email Series
Focusing on the goal to foster long-term engagement from program graduates, Concorde Career Colleges worked with emfluence to create a four-part Alumni email series stretching from graduation to the one-year anniversary of program completion.
Key stats:
49.3% Unique Open Rate
10.5% Unique Click-to-View Rate
22.17% Decrease in Unsubscribes
Read the full case study here.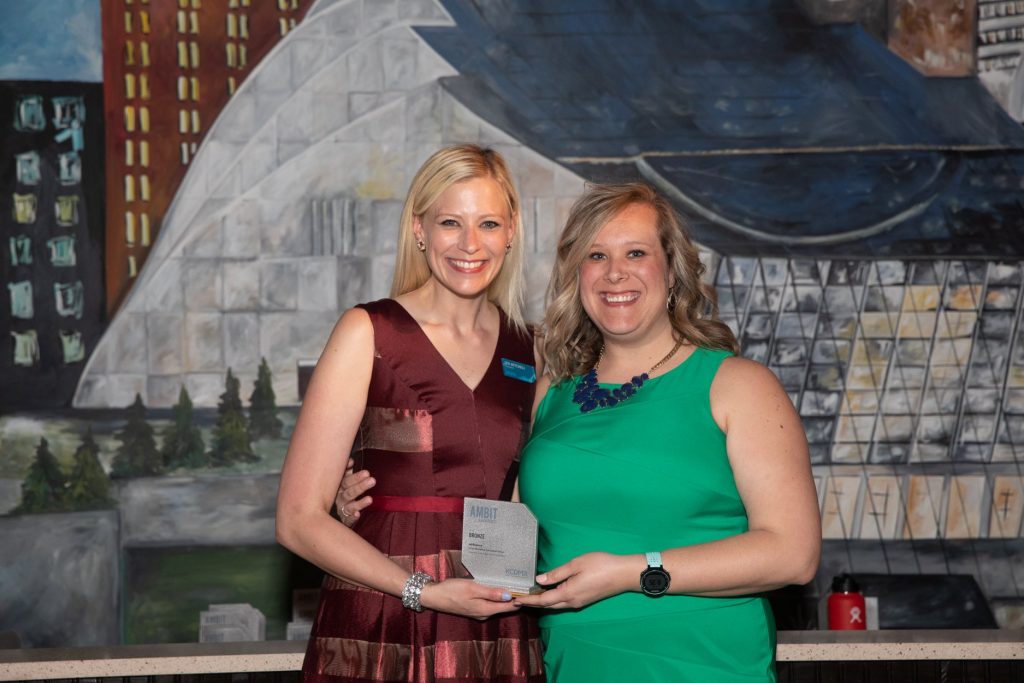 Response-Driven Web :: emfluence Email Template Download Lead Generation Campaign
This year we submitted some of our internal work as well! As a part of our inbound lead strategy, our Email Report Template Download Campaign is designed to help email marketers be the best they can be—while focusing on results and measurability.
Key stats:
#1 Organic Search Ranking on Google
51.9% Unique Open Rate on Email Promotion
32.8% Landing Page Conversion Rate
Read the Email Report Template blog post here.