The Challenge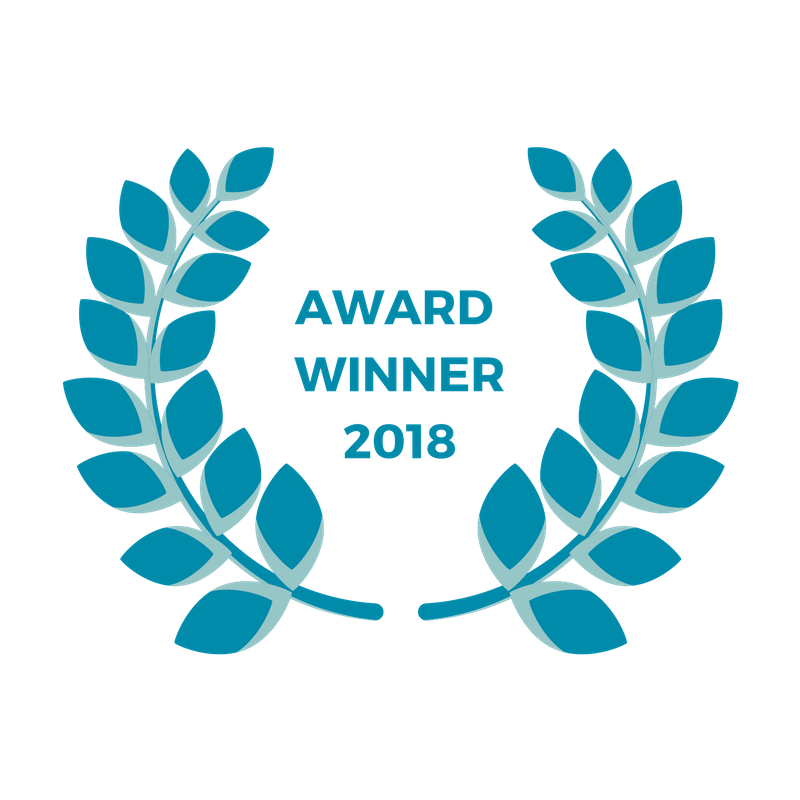 YRC Worldwide Inc. is the holding company for a portfolio of brands including YRC Freight, YRC Reimer, New Penn, Holland and Reddaway. YRC Worldwide companies have the largest, most comprehensive network in North America with local, regional, national and international shipping capabilities.
One of YRCW's key focus areas in 2017 was to improve the visibility of the logistics intelligence content already being curated by another team and shared with internal stakeholders. The YRCW team wanted to distribute their content via email to demonstrate the YRCW family as knowledgeable and resourceful while providing a go-to resource for logistics intelligence that they could use for lead generation and thought leadership. They wanted a minimalist design approach, with highly browsable, shareable content, and because of the volume of content, the team needed a way to send these emails while causing as little interruption to their workflow as possible.
---
The Solution
Using a custom solution that integrated YRCW's website CMS and the emfluence Marketing Platform API for email distribution, the YRCW team was able to create a system that allowed content managers to click a button and automatically create and schedule emails based on new articles shared to the website.
By using the new workflow solution, the YRCW team can create two emails from a single day's shared article content, one for internal stakeholders and one for external subscribers. Inside the email, each news item has share links, and CTAs appear at different intervals to invite colleagues to subscribe. As a double-check for accuracy, the workflow also has automated validation that checks for bad links and duplicate email drafts to catch any mistakes before the emails deploy.
Overall Email Metrics
-43% average monthly increase in subscriber growth
-80% better open rate than historic email average
-5x better click rate than historic email average
Register for the Logistics Brief here.