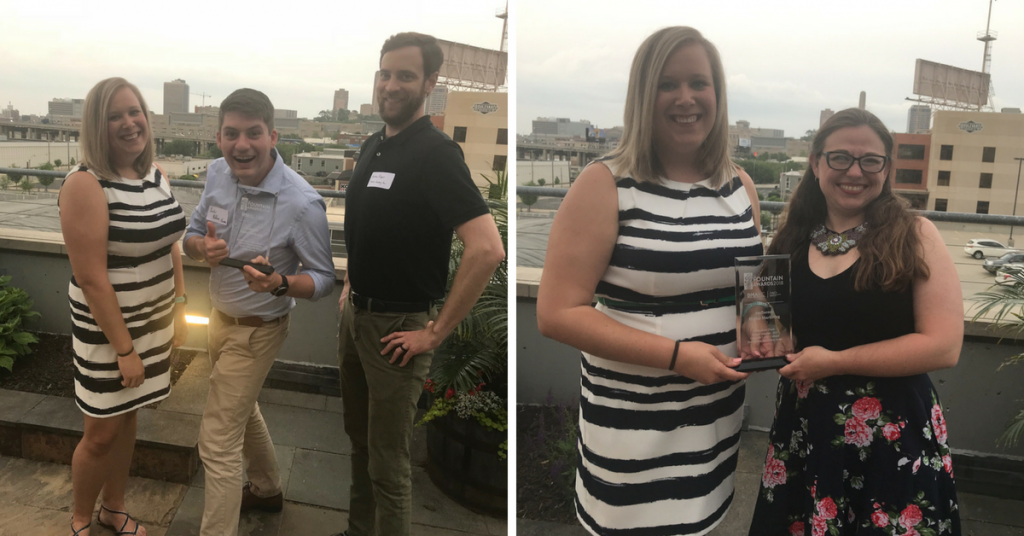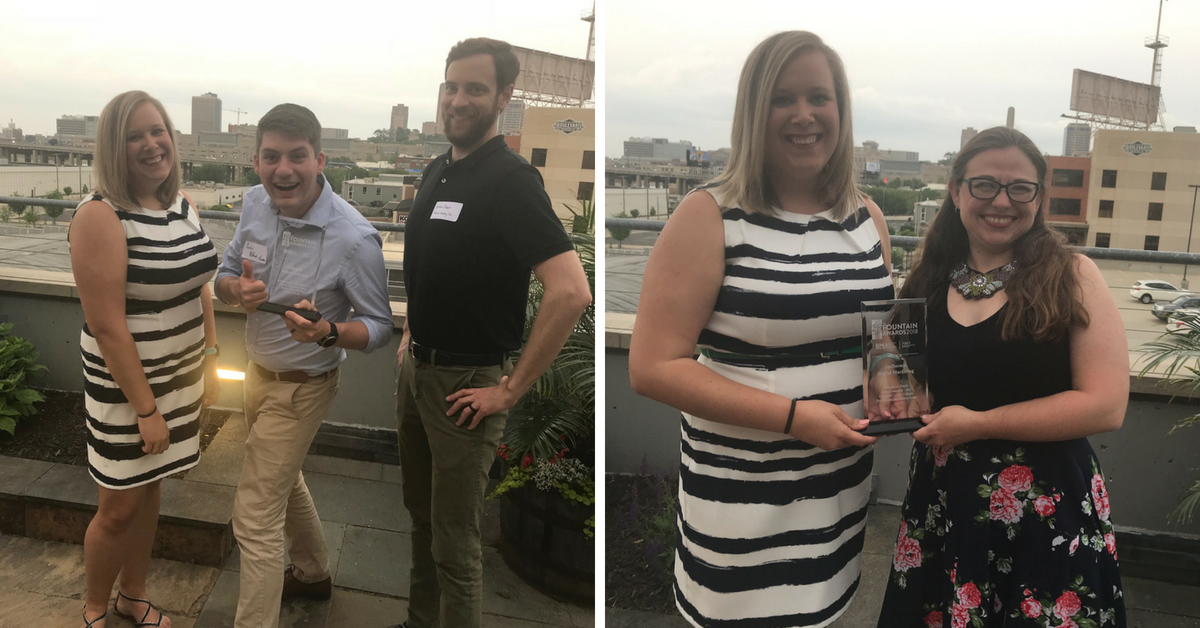 Awards and Boulevard beer—yes, please! On May 14th, we celebrated the best in B2B marketing at the BMA Fountain Awards, held this year at the Boulevard Brewing Company. For the first time ever, BMA KC teamed up with the AMAKC to feature both B2B and B2C campaigns from across Kansas City. The purpose of the awards program is to recognize accomplishments by Kansas City agencies, businesses, corporations and freelance professionals. Fountain Award categories included print, display and online advertising; email, direct mail internal and event marketing; integrated campaigns, collateral/promotional materials, business identity, public relations, Web, video, content and publications.
We pleased to announce both of our nominees were Fountain Award winners this year!
Promotional Email Series/Campaign :: Concorde Career Colleges New Student Acquisition Series
With a bulk of early funnel leads coming in from a range of sources, the Concorde Career Colleges team runs an ongoing lead nurture email series designed to convert early funnel leads into enrolled students (called starts).
Key stats:
0.9% YOY increase in starts
12.4% increase in inquiries
$1.42 million increase in revenue
Read the full case study here.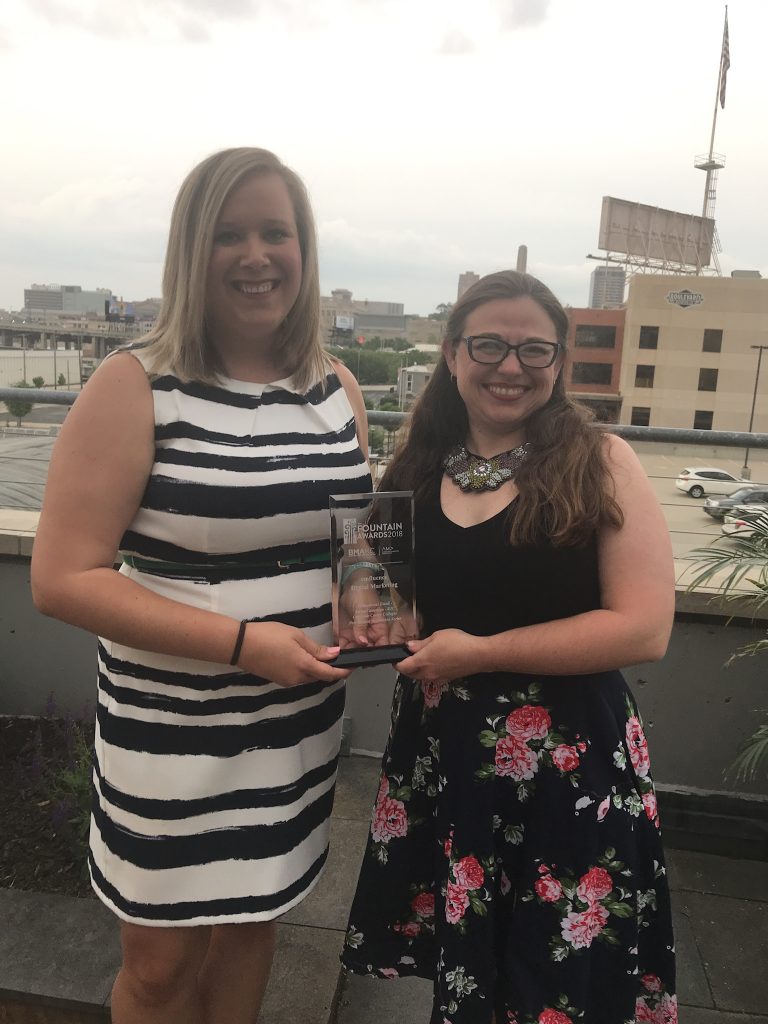 Landing Page or Micro Site for a Targeted Program or Product :: Tnemec Tank of the Year Voting Microsite
This contest has grown from attracting just architects, engineers, and contractors to engaging whole communities with the Tnemec brand. What was once a small thank you campaign has become a true brand awareness contest engaging a wide range of community members.
Key stats:
49.7% of traffic from social
296 total nominations
90,000 page views
Read the full case study here.