Digital Marketing Speakers
The emfluence team loves to speak, and we're happy to bring our digital marketing know-how to your next event. Our speakers have delivered presentations to audiences in the tens and audiences in the thousands, in KC and across the country. Find the topic you're interested in below.
We're a chatty bunch of digital marketers.
If you're looking for a digital marketing expert to speak at your next event, you've come to the right place! The emfluence team features speakers who are comfortable with small rooms, big auditoriums, or virtual screens. We've spoken across the country and right here in Kansas City. Choose from one of our ready topics (listed below) or reach out to us to develop a topic that works best for your audience.
---
Our Speaker Specialties
Email Marketing Topics
Need an email expert? Whether you're looking for topics on B2B email, email best practices, the basics, copywriting, relationships or something super custom to your audience, emfluence has decades of experience in speaking to email. Learn more about our email topics and speakers here:

CRM and Data Topics
Your CRM system is the foundation of your data-driven marketing strategy. Our speakers are well-versed in Microsoft Dynamics, Salesforce, and CRM strategy. Learn about our CRM-specific topics and our strategy sessions for using a CRM as the foundation of your digital marketing strategy here:

Digital Marketing Strategy
Need an established speaker to speak to digital marketing best practices, future trends, or industry-specific tactics? Our digital marketing strategists have more than 20 years of experience under their belts. From stages across the country both big and small, we've shared what it means to be at the top of your digital marketing game, and we're ready to share that knowledge with you:

Search Marketing (SEO/PPC/Paid Media)
Searching for the right speaker to present on SEO, PPC, or paid media? We promise our content is better than our bad puns! emfluence's team offers sessions on everything from programmatic advertising to paid social media, SEO, content strategy, and more. See all of our topics here:

---
A Few of Our Speakers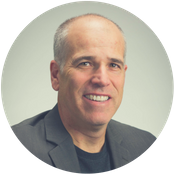 David Cacioppo
As President and CEO of emfluence, David's role is to provide vision for the digital marketing agency and the emfluence Marketing Platform. David has over 20 years of experience in advertising and marketing with a current focus on digital marketing technology and tactics. He is a rare combination of technical expert and communicator. David has spoken at Finnovate, KCDMA, Email Evolution Conference, Helzberg Entrepreneurial Mentorship Program, emfluence's And Then Some Conference, and the CRMUG Summit, among others.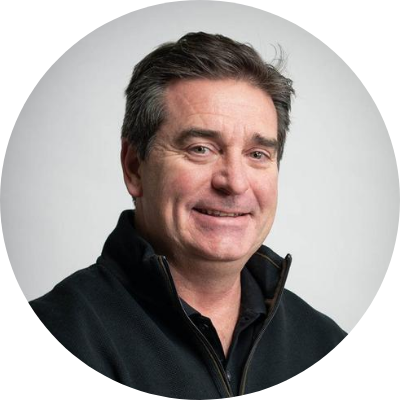 Joe Ramsey
Joe Ramsey, emfluence's Executive Vice President, Agency Services, has more than 20 years of marketing and support leadership across B2B and B2C companies. He has overseen marketing strategies in financial, telecommunications, and technology industries, and he has lead account management and technical support teams for email marketing, webhosting, email and digital marketing services in North America, South America, and Europe. The core of his talents rests in fostering a culture of customer-focused and data-based analysis. He is a regular speaker at emfluence events.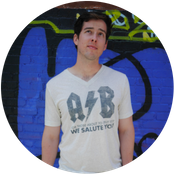 Evan Yule
Evan Yule, Director of SEO and Content, is responsible for optimizing clients' organic visibility in search. This includes analyzing current site and competitor performance and conducting optimizations via keyword research, content ideation, metadata and schema creation, technical recommendations, link building campaigns, and more. He has over 7 years of digital marketing experience working with clients ranging from local businesses to major pharmaceutical brands. Evan is one of emfluence And Then Some Conference's highest rated speakers, year after year.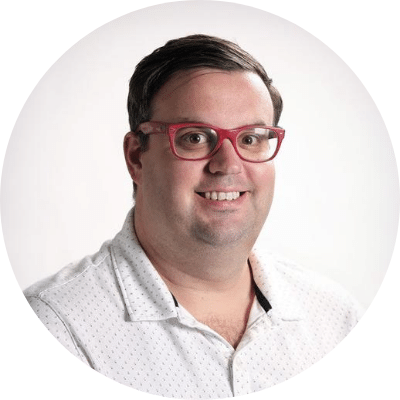 Erik Dahlstrom
Erik Dahlstrom, Director of Paid Media and Analytics, is responsible for placing & optimsing digital paid media campaigns for clients. This includes Paid Search on Google & Bing, Google Display Network, Paid Social on Facebook, Twitter, & LinkedIn, and just about anywhere else you can buy ad placement on the internet. He's been in Digital Media for 13 years working in a number of verticals. Erik has spoken at the emfluence And Then Some Conference, for KCDMA's local programming events, for the Social Media Club of Kansas City, SEMPO Kansas City, and for the CRMUG and Channel Marketing Alliance.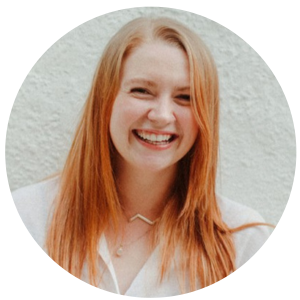 Miriam Reid
Miriam Reid, Email Marketing Strategist at emfluence, is a word nerd and strategy lover. She's passionate about creating campaigns that help her clients form relationships with their target audience in the digital space.