emfluence is a cohesive of digital marketing experts with skills ranging from website development to project management, email strategy, creative, search engine marketing, CRM strategy, paid search, social media and more, all of which we put to use to meet and exceed the goals of our 40+ agency clients in Kansas City and beyond. We have been providing digital marketing services for over 15 years, putting our expertise in digital solutions ten years ahead of other marketing firms.  Along the way we have helped our clients better understand the complexities of SEO, local search, paid media management, social engagement, hosting and security, content management, multi-site website installations and email marketing. emfluence believes in a data-driven, integrated approach when it comes to digital strategy.
We are educators by nature and love to collaborate and share knowledge. If you're looking for speakers to share their experiences, successes, and strategies around digital marketing, contact us about a custom topic or one of our pre-built sessions below. Our digital marketing speakers have taken the stage at Email Evolution Conference, Digital Summit, Really Good Emails, Microsoft Dynamics Community Summit, and for countless local marketing organizations.
Digital Marketing Topics
Choose from one of our prepared topics (listed below) or reach out to us to develop a topic that works best for your audience:
How to Build a Data-Driven Marketing Budget
Making the Most of Marketing Analytics
Decoding Web Accessibility
Client Onboarding: How to Nail the Transition from Sales to Client Teams
Proactive Loyalty and Retention
How to Set and Measure Digital Marketing KPIs
Building a Martech Stack That Reduces Waste, Builds Efficiency and Grows Your Business
Speakers That Cover This Topic
President/CEO
As President and CEO of emfluence, David's role is to provide vision for the digital marketing agency and the emfluence Marketing Platform. David has over 20 years of experience in advertising and marketing with a current focus on digital marketing technology and tactics. He is a rare combination of technical expert and communicator. David has spoken at Finnovate, KCDMA, Email Evolution Conference, Helzberg Entrepreneurial Mentorship Program, emfluence's And Then Some Conference, and the CRMUG Summit, among others.
See full bio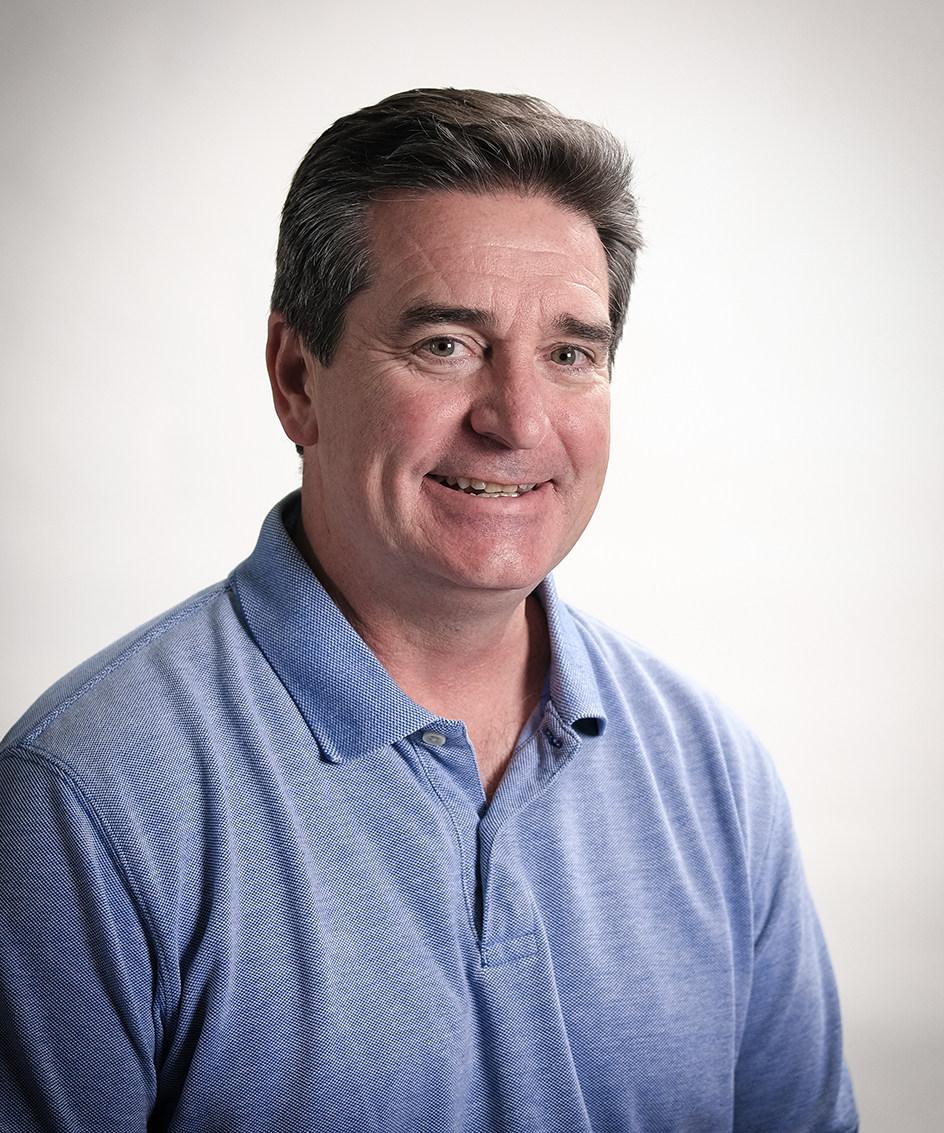 Executive Vice President, Agency Services
Joe Ramsey, emfluence's Customer Success Director, has more than 20 years of marketing and support leadership across B2B and B2C companies. He has overseen marketing strategies in financial, telecommunications, and technology industries, and he has lead account management and technical support teams for email marketing, webhosting, email and digital marketing services in North America, South America, and Europe. The core of his talents rests in fostering a culture of customer-focused and data-based analysis. He is a regular speaker at emfluence events.
See full bio