When it comes to online search results, there's a big difference between finding something and finding what you're actually looking for. A successful search engine optimization, or SEO, strategy, should focus on creating an experience for website visitors that directly answers the questions they're searching for. As a premier Google Partner, emfluence improves brands' searchability through a combination of link building, paid search, SEO, display advertising, and fostering influencer relationships. The emfluence Search Team has more than twenty years of combined digital marketing experience and has spoken at the annual emfluence And Then Some Conference, as well as SEMP, KCDMA, the Social Media Club of Kansas City and more. They come armed with the knowledge and experience to give a thoughtful presentation packed with actionable insights that focus on user experience, relevancy and searchability.
SEO, PPC and Paid Media Topics
Choose from one of our prepared topics (listed below) or reach out to us to develop a topic that works best for your audience:
Building a Content Strategy with Authenticity
SEO Current Trends
Technical SEO
How SEO Can Boost Your Marketing Automation Efforts
Integrating SEO, Paid Media and Email for eCommerce Success
Choosing the Right Social Advertising Platform
Programmatic Advertising 101
Speakers That Cover Search Marketing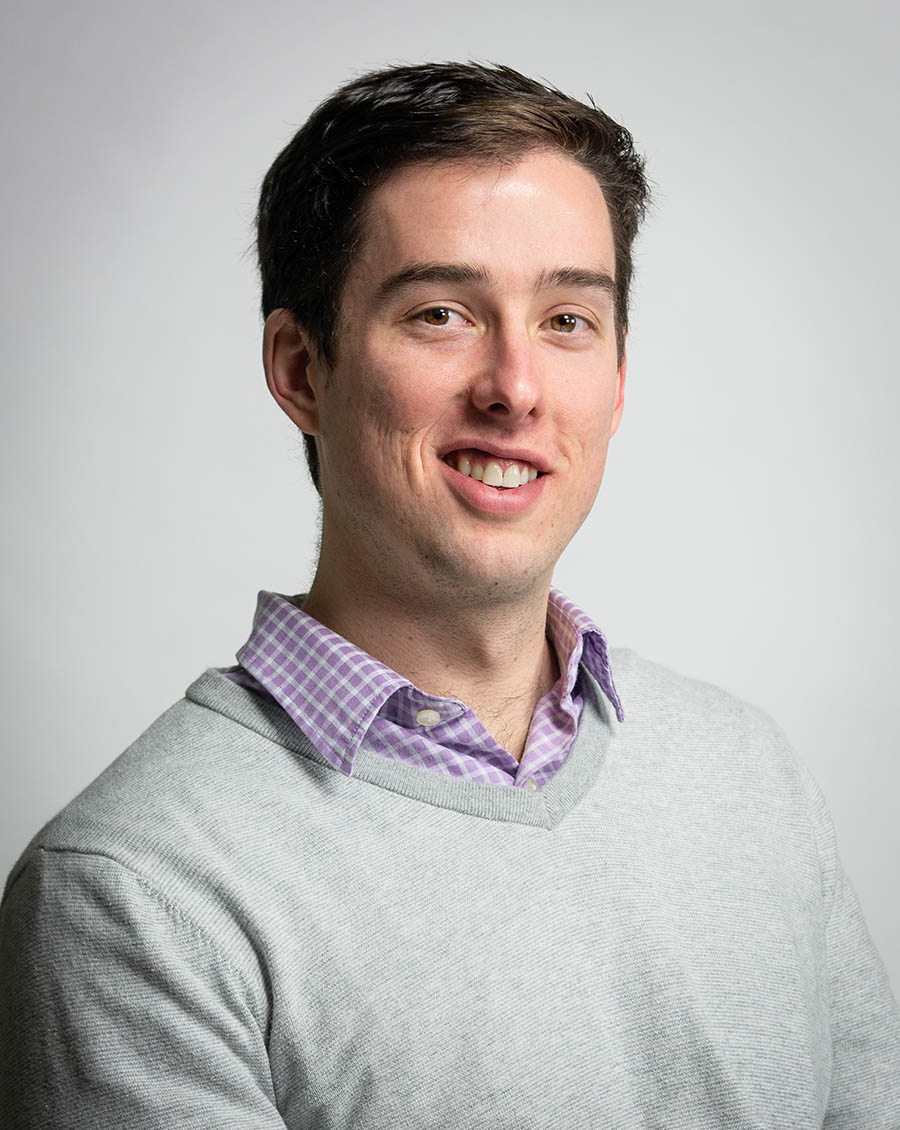 Director of SEO and Content
Evan Yule, Director of SEO and Content, is responsible for leading the emfluence Search Team, consisting of SEO and content production. This includes developing holistic strategies and continually monitoring and recommending new strategies to help achieve client KPIs. He has around 10 years of digital marketing experience working with clients ranging from local businesses to major pharmaceutical brands. Evan is one of emfluence And Then Some Conference's highest-rated speakers, year after year.
See full bio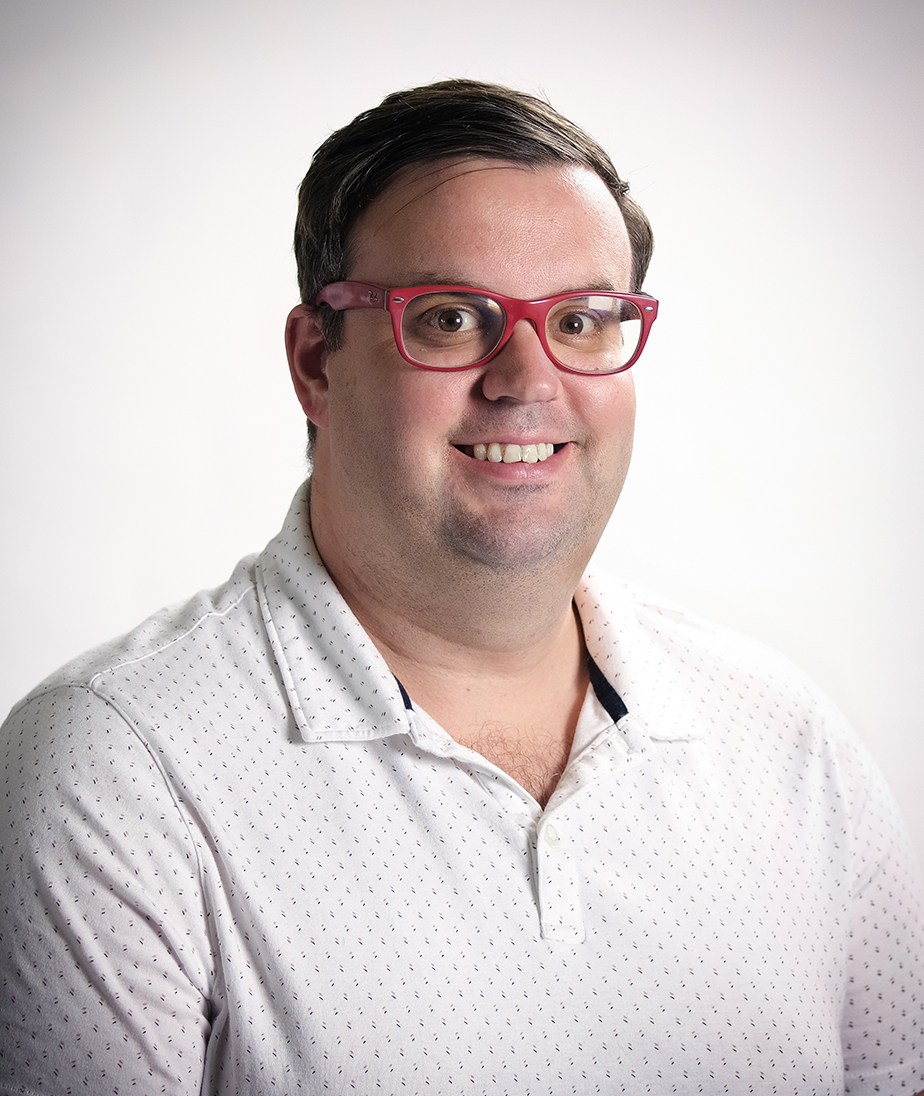 Director of Paid Media and Analytics
Erik Dahlstrom, Paid Media Strategist, is responsible for placing & optimsing digital paid media campaigns for clients. This includes Paid Search on Google & Bing, Google Display Network, Paid Social on Facebook, Twitter, & LinkedIn, and just about anywhere else you can buy ad placement on the internet. He's been in Digital Media for 13 years working in a number of verticals. Erik has spoken at the emfluence And Then Some Conference, for KCDMA's local programming events, for the Social Media Club of Kansas City, SEMPO Kansas City, and for the CRMUG and Channel Marketing Alliance.
See full bio