We believe that your CRM is the foundation of your data-driven marketing strategy. If you're looking for a speaker to coach your audience on best practices for setting up Microsoft Dynamics, Salesforce, or your internal CRM of choice, our CRM speakers are ready to talk strategy, setup, execution, reporting, and more. Our CRM and data-driven marketing experts can also speak to one of the most important CRM topics: your integrations. Look to us for strategy and guidance particularly on your CRM and marketing automation platform integration!
emfluence is a Microsoft ISV Partner and we are deeply involved in the Microsoft Channel. We are active members of the Dynamics User Group and regular speakers at their events and quarterly meetings. Our CRM and data-driven marketing experts have spoken at Microsoft Dynamics Community Summit, Really Good Emails, Digital Summit, DynamicsCon and more.
CRM and Data Topics
Choose from one of our prepared topics (listed below) or reach out to us to develop a topic that works best for your audience:
7 Things That Belong on Every Marketer's CRM Wishlist
How to Maximize Your Marketing Automation and CRM Integration
How to Use CRM Campaigns to Prove Your Worth as a Marketer (Microsoft Dynamics)
Let's Get Competitive with the Competitors Entity (Microsoft Dynamics)
What Makes the Perfect CRM Record
How to Build a Customer Journey Map with Your CRM
Speakers That Cover CRM and Data
President/CEO
As President and CEO of emfluence, David's role is to provide vision for the digital marketing agency and the emfluence Marketing Platform. David has over 20 years of experience in advertising and marketing with a current focus on digital marketing technology and tactics. He is a rare combination of technical expert and communicator. David has spoken at Finnovate, KCDMA, Email Evolution Conference, Helzberg Entrepreneurial Mentorship Program, emfluence's And Then Some Conference, and the CRMUG Summit, among others.
See full bio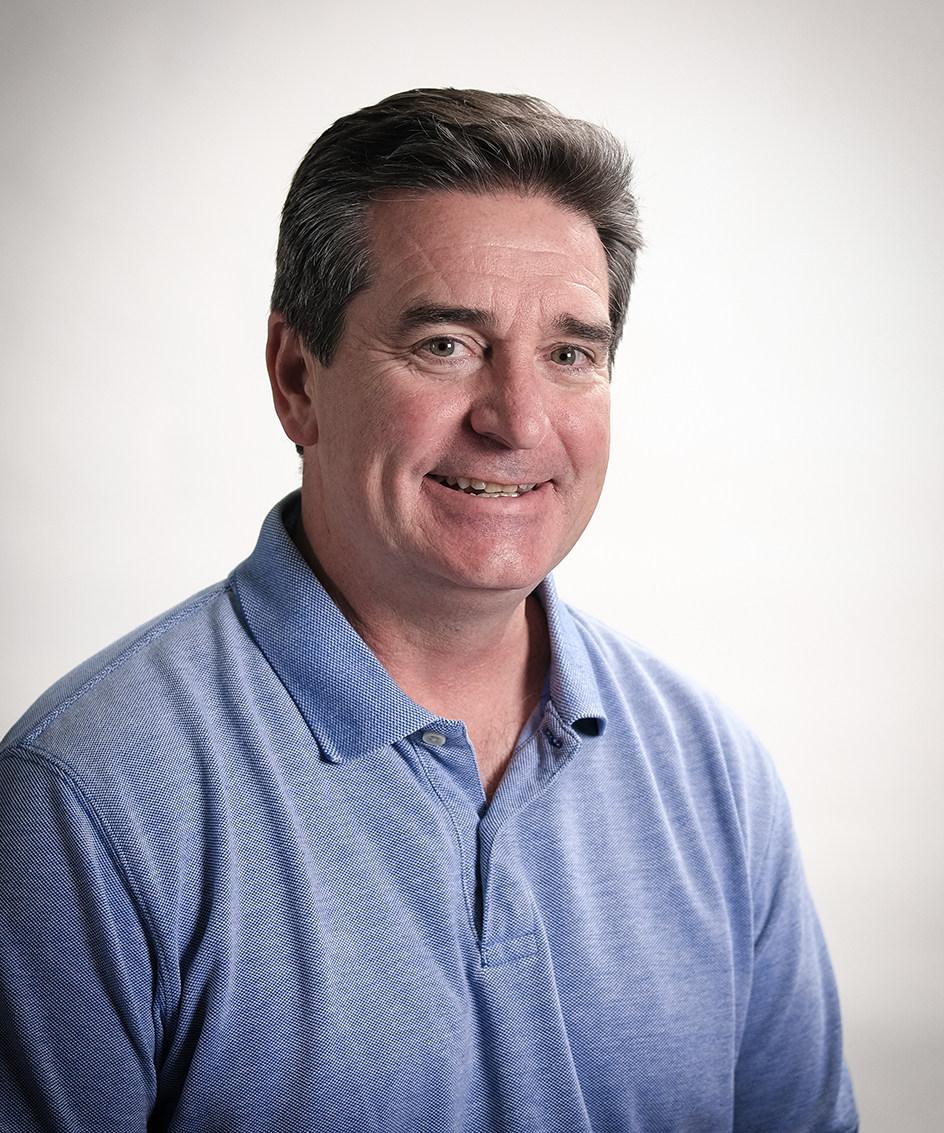 Executive Vice President, Agency Services
Joe Ramsey, emfluence's Customer Success Director, has more than 20 years of marketing and support leadership across B2B and B2C companies. He has overseen marketing strategies in financial, telecommunications, and technology industries, and he has lead account management and technical support teams for email marketing, webhosting, email and digital marketing services in North America, South America, and Europe. The core of his talents rests in fostering a culture of customer-focused and data-based analysis. He is a regular speaker at emfluence events.
See full bio