If you're like me, and check Instagram a few (hundred) times a day, you have probably noticed that your feed has included a lot more "Sponsored" posts, aka "ads," recently. That's because, in September 2015, Instagram gave access to all brands to advertise on their platform, opening up a new way for companies to engage in the social space. Its no longer just a way to build a brand by having a profile; it now allows brands to push products and promote themselves to just about anyone.
Instagram advertising is the next step in audience engagement and brand awareness. Its become our digital window-shopping platform where consumers can visually engage with a product, promotion and a brand itself.
The photo-sharing platform has soared in popularity as a way for people to visually express themselves through images; all from the ease of their mobile device. With 400 million active users, 4.5 billion likes a day, 30 billion photos shared and over 80 million photos shared every day, it has become a game-changer in the world of social media. It's also given credibility to the rise of the famous "hashtag", as Instagram opens up a community of fellow followers by connecting these images through themed hashtags.
So what does this mean for your brand?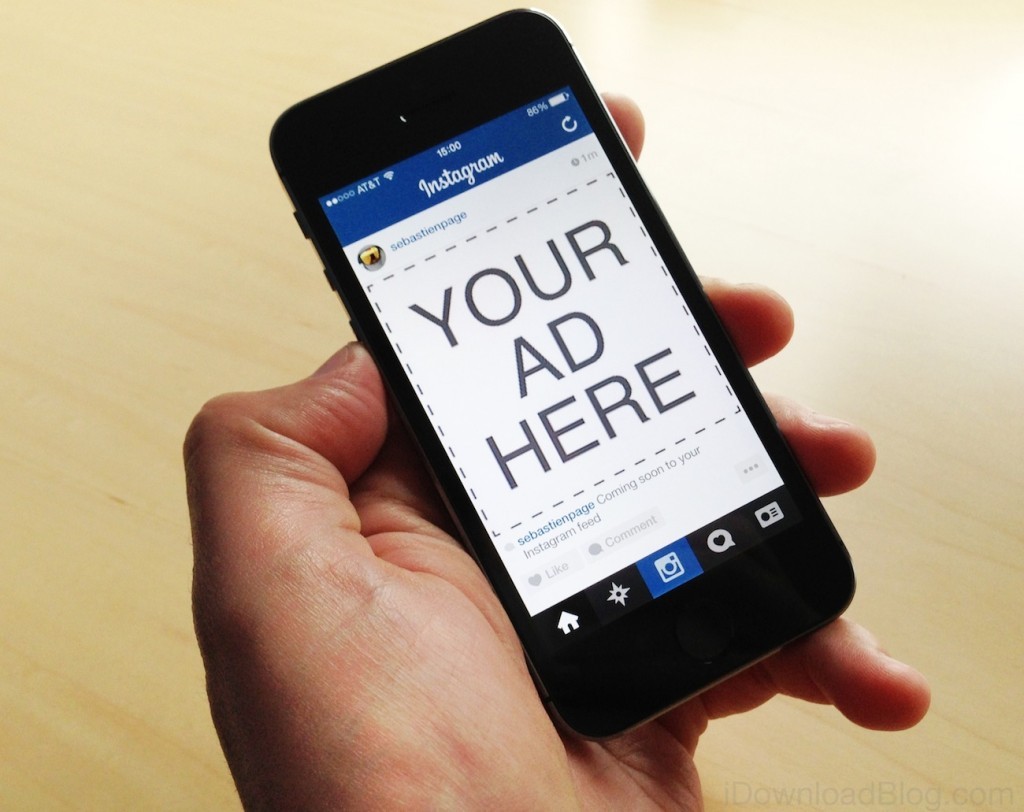 The Instagram audience is there, and is engaged, but as a brand, you'll need to make sure you're making an impact that's worth the spend.
Things to consider when creating an Instagram campaign:
Develop your campaign goals and objectives. Currently, Instagram can measure:
Page post engagement
Clicks to website
Website conversions
Mobile apps installs
Mobile app engagement
Video views
          Which of the above goals fits your brand or campaign best? 
Establish the campaign Look and Feel: Remember, this is a visual platform and it's imperative to use images and videos that are consistent with the brand concept; but also create a story and drive the audience into engagement. Instagram does review the ads for Poor image quality (resolution, blurriness, cropping or letterboxing), Poor copy (grammar, capitalization, excessive symbols) and relevance (mismatch between image and copy or irrelevant landing page); so its important to make sure you are sharing high-quality and relevant ads to cater to the Instagram experience that the audience has become accustomed to.
Do the research: What hashtags are your consumers using? What time of day are they more likely to engage with the platform? What other activities are they interested in that you could tap into? Instagram's ad-buying process has become more on par with those of its parent company, Facebook. That means that users with a Facebook Business Manager Account can create and measure an Instagram ad, and it also means that Instagram has the same access to Facebook's already well-established audience targeting and reporting abilities. Utilize Facebook's demographic data that's available when building a campaign to target your audience. This will make your dollar stretch further, and your end results much better.
Test, measure results, and be flexible: One of the greatest benefits of a social media campaign is the ability to almost instantly see how its doing with your audience. This gives you the opportunity to test out content, measure your results, and be flexible in your approach. If something isn't working, you have the power to change it with Instagram's access to the Facebook performance metrics available in Power Editor and Ads Manager.
So how do you get started? First, contact us. Emfluence can get you set up and assist in creating a unique strategy built just for your brand and campaign; including the development of campaign goals, what your estimated spend should be and what results to expect. We also recommend to add your brand's Instagram account to Facebook Business Manager, or set up a Facebook Business Manager Account for your brand and make sure to include Instagram. Click here to learn how to get started on Facebook Business Manager.
Need inspiration? Check out some brand success stories published by Instagram. Success Stories
Sources: MDG Advertising, Pew Research Center, Instagram, Facebook Business.
[more]
---