It's only the single most critical shopping day of the year. We're either the shoppers fighting crowds to catch the best deals to fulfill our holiday shopping lists, or we're the marketers behind the scenes creating the strategies that get them buying!
2017's Black Friday represented 4.6% of revenue for the entire year's sales, and this year, sales are projected to be better than ever. It's important to prepare ahead of time for what's to come, and to ensure you stand out from the competition.
That's where a Black Friday email strategy has the potential to bring in more money on that day than any other channel. More and more shoppers are ditching the crowds and staying indoors to do their shopping from the comfort of their own homes—last year, sales on mobile devices topped $7B over the holiday weekend. So, it's important to prepare, plan, and execute an effective email strategy coupled with eye catching images and actionable copy.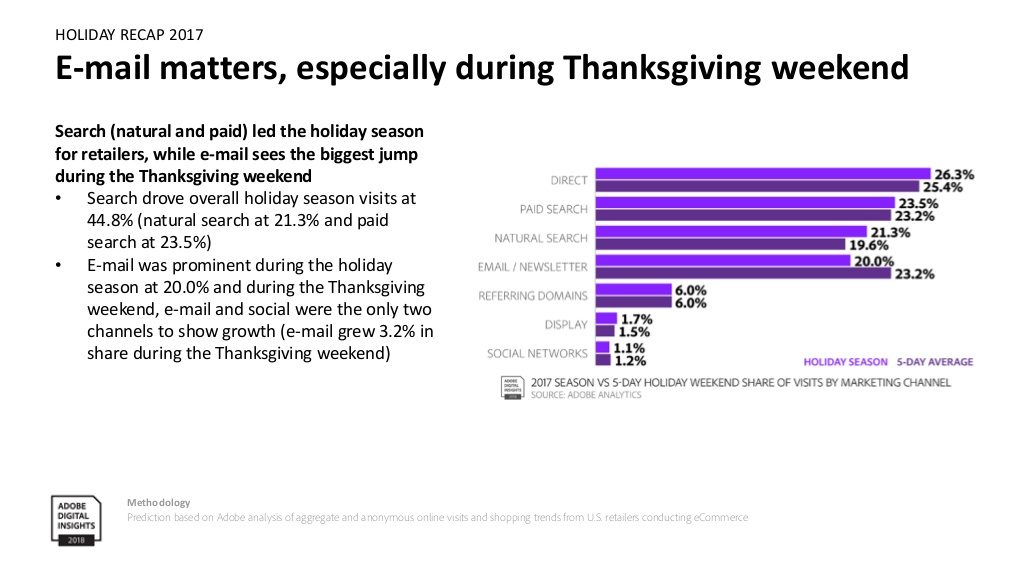 Think you've still got time to prep? Now is the time to plan your Black Friday email strategy! Don't wait until the last minute to begin throwing out emails and sales announcements. It's best to come up with a plan ahead of time in order to execute effectively and capitalize on those Black Friday shoppers.
Here's what you need to do:
Gather Contacts – The weeks leading up to Black Friday are the perfect time to build on your current contact list. An easy way to do this is by utilizing a pop-up modal on your website, encouraging visitors to sign-up for your newsletter so they can stay up to date on super discounts. Don't forget to cleanse your list of existing subscribers, too. According to Return Path, skipping a pre-holiday list cleanse could seriously damage your deliverability.
Create Teasers – Keep in mind, people's inboxes will be flooded with emails, so it's important to stand out and build anticipation. Make sure to think about your business type when deciding on the frequency of your emails. About a month before Black Friday, start to insert "teaser" messages into your regular emails to get people excited and wanting to know more. As the date approaches, intensify these messages by sending out emails with content directed specifically at Black Friday. This is a great time to think about motion graphics in an email—like a bouncing package or a shaking snow globe.
Start a Countdown – These are powerful tools for visual storytelling, and very fitting for the biggest shopping day of the year. Because Black Friday sales are only for a limited time, a countdown timer will build urgency with the onset of time passing and missed opportunity.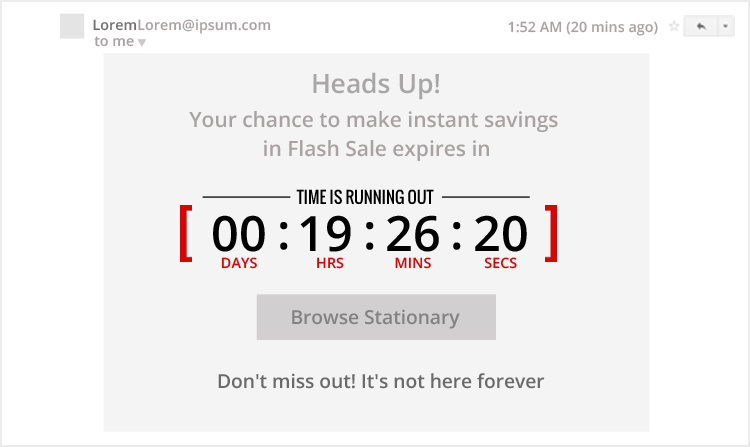 Get Creative – Capture your audience with visuals that don't go unnoticed. These graphics should stand out, while also pointing out the centralized message – the discount! These visuals should emphasize the importance of this day and how exceptional the discounts are. Pictures are worth a thousand words…right?
Personalize Your Message – Personalization is important with any messaging you send to your audience, especially leading up to something like Black Friday. Keeping in mind they're receiving other messages about the big day, it's important to make them feel special, as if the message is directed at them specifically and no one else. Use personal data to customize your emails, as well as dynamic content that can vary the images and products represented, depending on the profile of the recipient. This creates relevant content for the buyer and ensures the best possible chance of them purchasing from you on Black Friday.
Be sure to continue making the best use of segmentation during this time, to ensure that the offers and product newsletters you send to your customers are relevant to them.
Create a Drip Campaign – Drip campaignsare email campaigns characterized by a repeated and recognizable visual identity in the message. The underlying goal for your Black Friday campaign should be to create a growing expectation with your recipients by building up their suspense and excitement. Choose your graphics wisely and continue to refer back to them in the same way throughout the campaign. Make sure to vary the theme by playing with the copy of the email and using calls-to-action. Create post-sale campaigns, too—you want to encourage repeat buyers!
Build an Abandoned Cart Workflow – Every year e-commerce sites lose out on a ton of business from customers who abandon items they've added to their cart. Reminding those customers of those items they left behind is a great way to capture that sale down the road. For one reason or another they decided not to purchase the item at that moment – maybe they got distracted or decided to wait for it to go on sale. Either way, don't abandon them because they abandoned their cart. Almost 63% of those loses can be avoided if an automated workflow is set into motion.
Try our abandoned cart series here for real-life examples of email in action!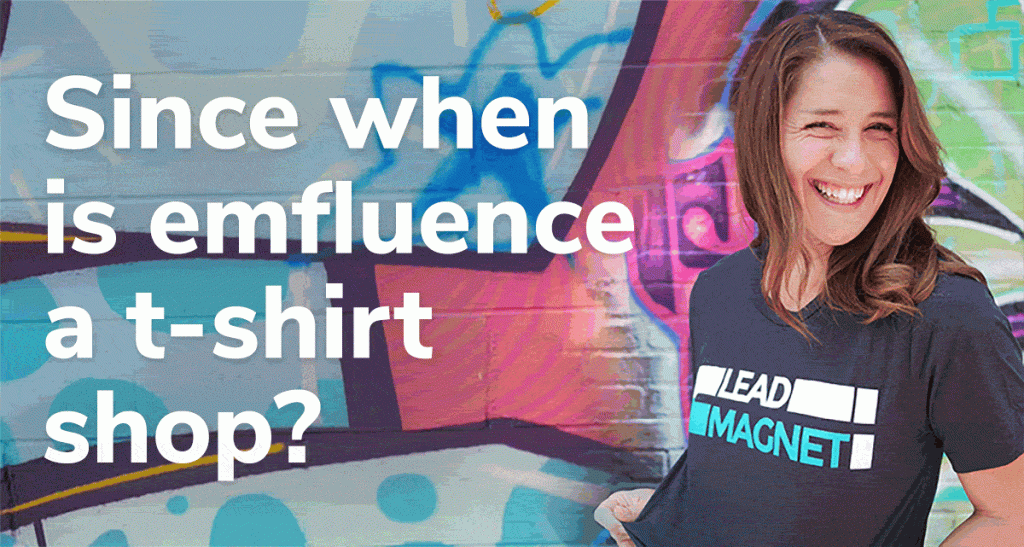 Continue into Cyber Monday – It's become almost as popular as Black Friday. Cyber Monday is not to be ignored! And, you can incorporate the same ideas and tactics that you did for Black Friday. Brick and Mortar stores are the only ones who might tailor their messages to be a little different since all sales on Cyber Monday will be online. So, don't get too caught up in Black Friday and decide to skip out on Cyber Monday. Combined they'll bring in double the revenue.
Want to hear a story of Cyber Monday email success? Read how The Roasterie won Cyber Monday here.
As Cyber Week dies down, start analyzing your data, and define what worked best, and what didn't. Marketing Automation platforms are perfect for this type of thing. Analyzing data and reports in one location helps to define a single source of truth.
And for the final step: sit back and relax. But not for too long, Christmas and Boxing Day are just around the corner!
---