I live for random holidays. Not only as a consumer, but also from a marketer standpoint. Who knew there was a National Cotton Candy Day? If you didn't, it's today. December 7th – you now have a valid justification to go find that sugary fluff that we classify as candy…you're welcome.
While we have survived Black Friday, Cyber Monday and Giving Tuesday, the popular shopping days don't stop there. I've found a few more that you may be able to add into your Holiday Marketing Plan:
Dec. 15th Free Shipping Day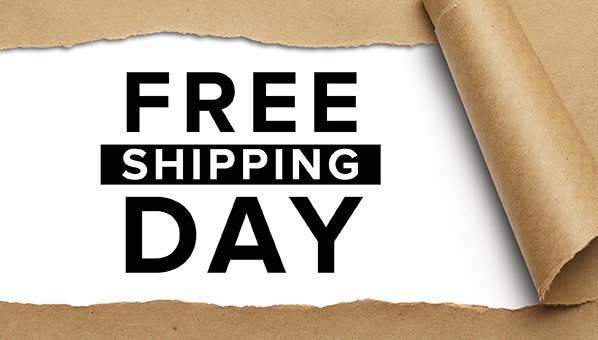 This one is self-explanatory…but some data to back it up. Free shipping is the incentive online shoppers want most (88%). You may want to offer that "Free Shipping" through that abandoned cart email workflow you have setup in the emfluence Marketing Platform…
Dec. 23rd Happy Festivus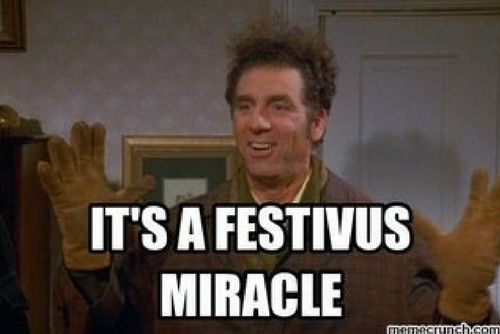 The rules of Festivus include eating food that has nothing to do with a holiday. Why not run a Happy Festivus sale or offer on items that are traditionally not given, or eaten, for a holiday? Spaghetti and Meatballs 2 for 1, anyone?
Dec. 25th Christmas Day Disappointment Sale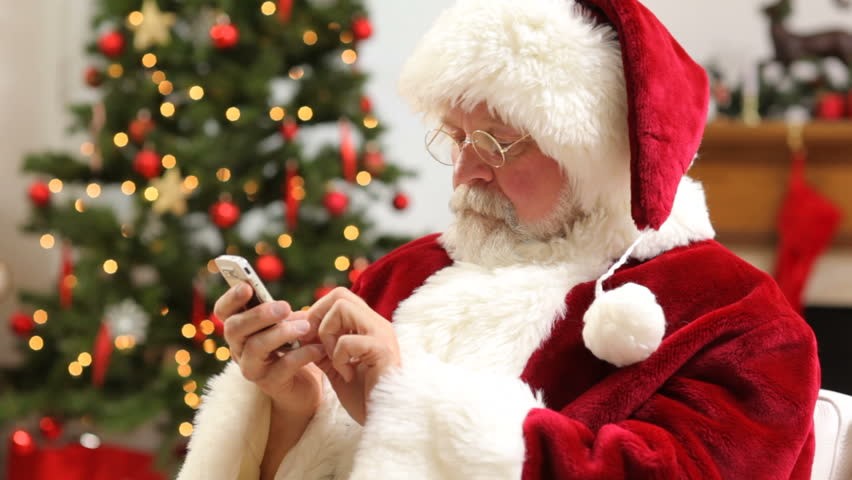 There's always that slight disappointment when you realize you didn't quite get what you asked for for the holidays. Instead of paying attention to your family, you're secretly browsing the internet on your phone, looking to see if that sought-after item is still available. You aren't alone. Nearly two-thirds of online purchases made on Christmas Day in 2016 were carried out on a smartphone. As a marketer, don't be afraid to use this to your advantage.
Jan. 1st New Year's Day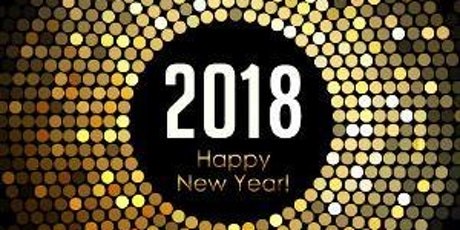 Come back coupons! Offer an additional coupon to the customers that made a purchase within December. The catch? The coupon offer isn't good until after the start of the New Year.
Jan. 6th Three Kings Day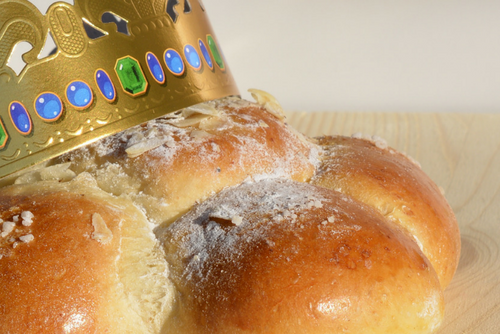 January 6th marks the 12th Day of Christmas, the Epiphany, and the end of the Holiday season, but because the holiday season is coming to an end, the giving season doesn't have to. Use this day as a day to kick off a mitten or blanket drive with your customers. If they donate, they receive a percentage discount.
Just because the two biggest online holidays are over doesn't mean you have to roll back on your digital marketing. Need extra help with the strategy piece? Just let us know!
---