Looking for ways to make your account-based marketing program a bit easier on your sales team? Look no further than your marketing automation platform.
Account-based marketing programs take personalization to the next level. From individualized follow-ups from your sales team to highly personal marketing touchpoints that speak to each recipient's specific needs, the most successful account-based marketing campaigns focus on making each touch feel like your recipient is the only person in the campaign.
These programs typically start with a high-value, flashy physical item that incorporates a variable print job (think "Hi, Firstname," but in print), followed by a series of emails and phone calls from your sales team to each lead. The lists are intentionally small, but the amount of personalization in an account-based marketing program means that many, many hours are often dedicated to researching the list members, identifying how what you sell matches or solves their needs, and inventing a clever-yet-relevant item to grab their attention.
That translates to a lot of heavy lifting from your sales and marketing team, and if you're not careful, that could also mean your important touchpoints can fall through the cracks.
Connecting Your Marketing Automation Platform to Your Account-Based Marketing Campaign
Ready for the good news? Using your marketing automation platform, you can automate most of the follow-up touchpoints. That saves you the headache of hoping your sales team sends dozens of personal emails on time and ensures the people on your valuable targeted list receive the exact touch you want at the exact time you want them to receive it.
If you're building out an account-based marketing campaign, here are a few ways your marketing automation campaign can help:
Incorporate a Landing Page into Your First Touchpoint
Once you've identified your initial high-value item, incorporate a landing page link from your marketing automation platform using a personalized URL (PURL). This landing page can help you track and gauge interest from your initial touchpoint, and using a PURL allows you to create an individualized experience on the landing page. Depending on your platform, you could customize everything from their name and company to unique images, video links, or snippets of text.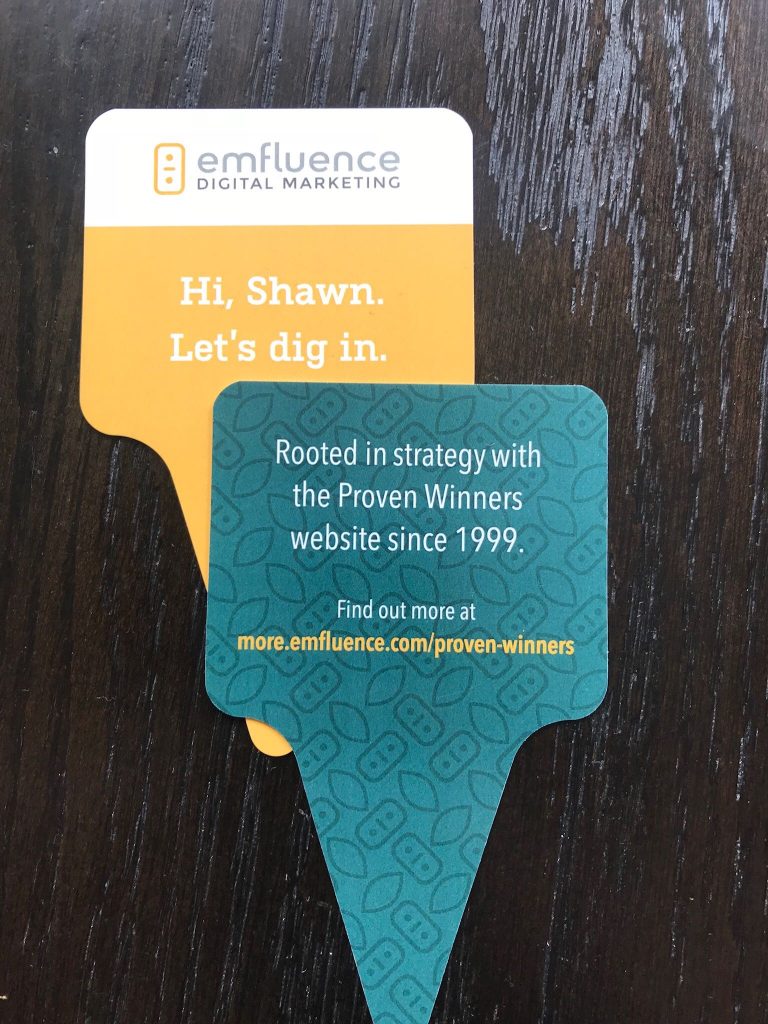 Use Custom Fields and Variables
Some marketing automation platforms give you access to custom fields that allow you to capture and house information on a specific person beyond the standard fields, like name, company, phone number, etc. If you have access to these custom fields, you can import everything from CRM data to important variables—like a unique video or a specific image for each recipient—that can allow you to automate a truly individualized email to a large batch of contacts.
Using the emfluence Marketing Platform, for example, you could use custom fields to populate a variety of data types: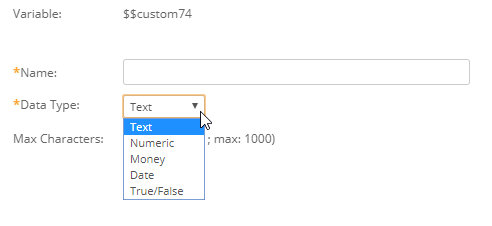 You can even use iframed in videos:

Unique images:

Snippets of custom text:

And more. Bonus points—you can use these variables on a PURL as well.
Automate Your Emails from "Outlook"
Want the campaign to feel super targeted, even if your sales team is super busy? Recreate the look and feel of your Outlook signatures and create follow up emails from your marketing automation platform that match the appearance of your internal email structure. You can still use your variables for the custom experience, and you can set up your email such that all responses go directly to the sales person manning the campaign: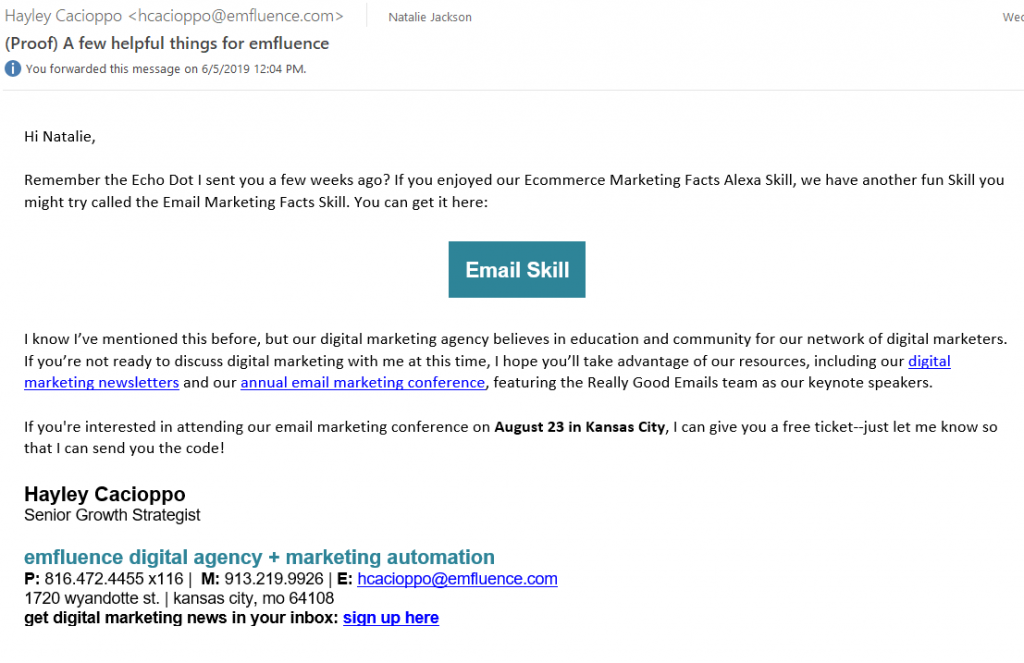 Using Click and Open Data to Prioritize Followups
Once you've launched your account-based marketing program from your marketing automation platform, you have the benefit of seeing who opened and clicked on each of your emails—now feed that information to your sales team so that they can prioritize who to reach out to first!
The same works with lead scoring. You can set up a new lead scoring system for account-based marketing leads, if you have access to multiple lead scoring models, or you can use your existing scoring models to give you a sense of who is—and isn't—engaged with your campaign materials.
Wrapping It Up with Newsletter Subscriptions
So what happens at the end of the campaign? Welcome to your chance to nurture! Consider adding as the final touchpoint of your campaign an opportunity for your account-based marketing leads to sign up for your ongoing newsletters. You'll be able to monitor their engagement with your messages via contact scoring, and it's an easy way for them to stay in touch with you, even if they aren't ready to buy right now. Just remember: let them opt in (don't sign them up without their permission).
Good luck, and happy prospecting!
Want to learn more about how we recommend using the emfluence Marketing Platform as a part of an account-based marketing strategy? Contact us to start the conversation at expert@emfluence.com
---