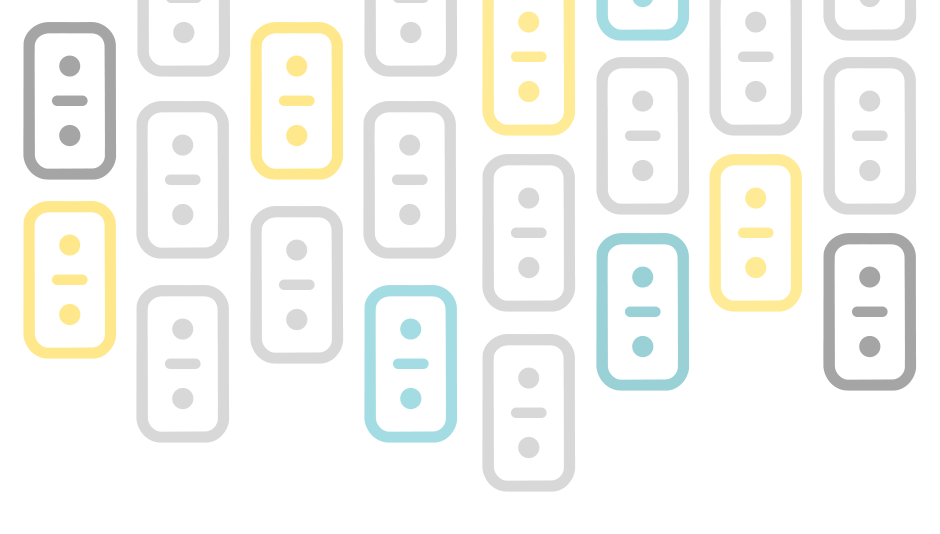 We'd like to introduce you to someone.
We believe that knowing who your customers are means more than tossing them into groups based solely on their job title or gender. Your customers are people, and they deserve to be treated like the quirky individuals they are.
But marketing isn't just about knowing who to talk to—you have to know when to speak up and enter the conversation. Our aim is to transform you into a nimble marketer, to arm you with the game plan and insight you need to create your own moments.
As much as we love conversations, we should admit that we're also sticklers for details. Roadmaps, agendas, plans, strategy, budget—we geek out on executing to a plan. You'll never have to guess what we're executing, when we're executing it, or why we're executing it.
That doesn't mean we're going to abandon you with a dashboard full of percentages and pretty pie charts. Numbers can be powerful, but only if you know what they mean. The numbers we give you are directly tied to your goals. Conversions, clicks, impressions, opens—we'll help you define what matters so that you can focus on capitalizing on the results. And hey, it's okay if you're in it for the money.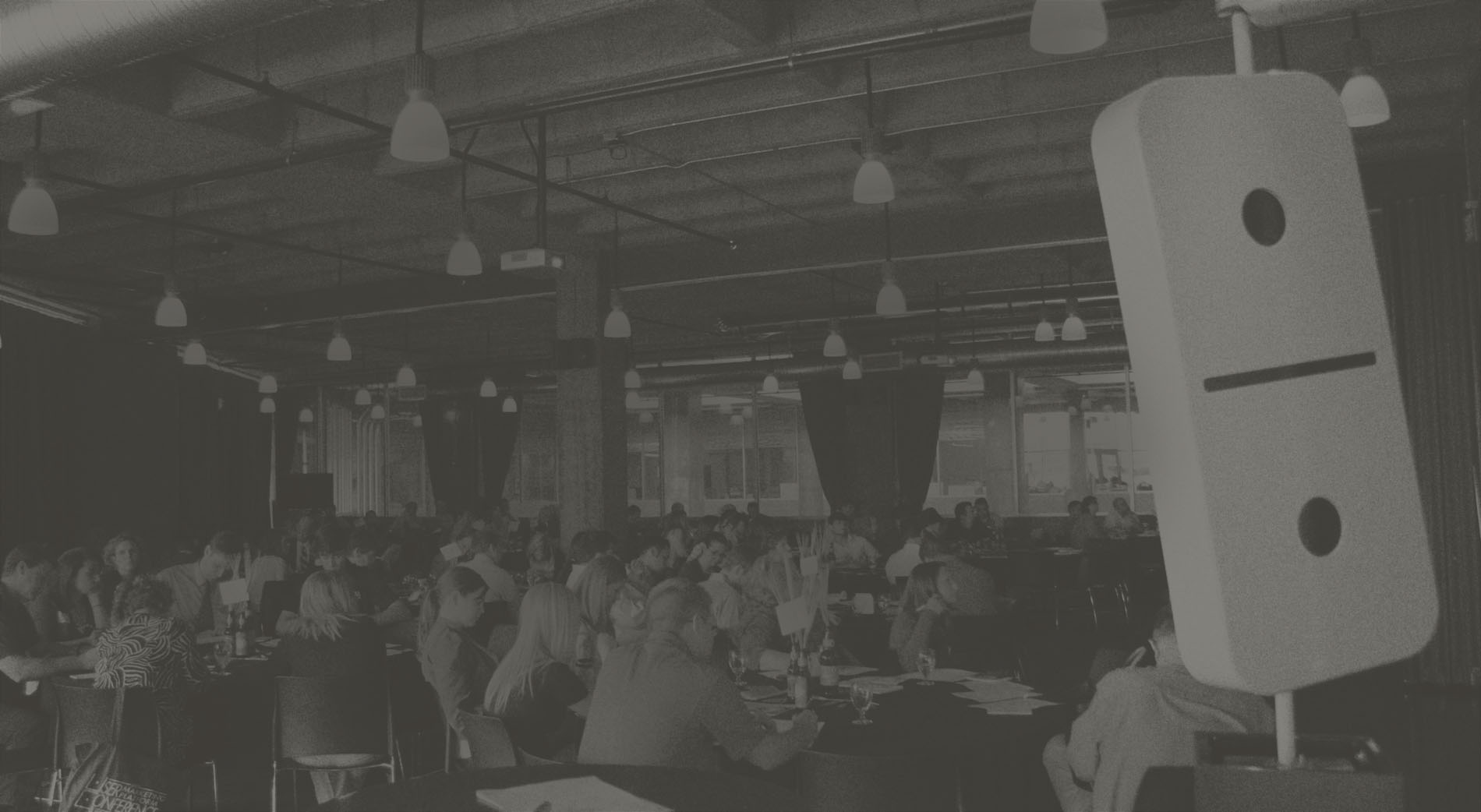 But first, our backstory.
We've been around long enough to go through our fair share of coffee mug slogans, but there's one we still like to call up from the archives: we've been doing digital since dial-up.
Back in 1999, we were the fastest growing division of a full-service advertising agency. We were just marketers navigating this new internet technology, trying to help our clients understand how it could work in their favor. Four years later, we were big enough to gain our own identity as a firm specializing in digital marketing, and thus emfluence was born.
Since that time, we've made a name for ourselves as digital marketers. When marketers first started to use email, we built our very own email marketing tool to help our clients maximize their campaigns. As social media hopped onto the landscape, we helped marketers navigate the possibilities for branding and lead generation, and we matched our email tool to those needs with social schedulers and analytics. Flash forward to today, and we're helping marketers across the country automate complex digital campaigns across multiple lists and channels.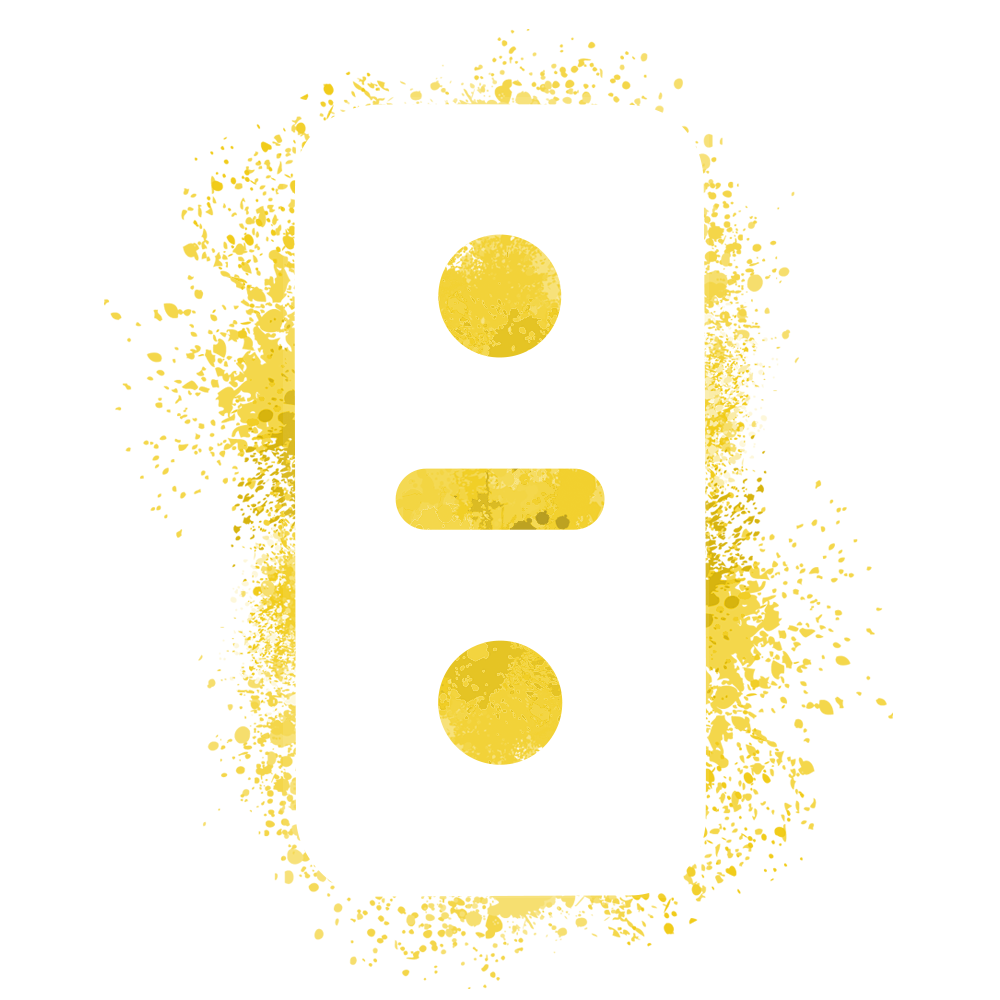 So what keeps us fresh?
In short, we like goals. Your goals. emfluence has worked with clients in virtually every business category: travel and tourism, lawn and garden, higher education, financial services, consumer packaged goods, natural products, fashion. But the thing is, it's not just your industry that's special. What makes your business special is you–and what makes our business special is our people.
At our core, our mission is to create great jobs for great people, regardless of their race, gender, religion, orientation, or national origin. We deeply value diversity and inclusion, and while we know there is work to be done for us to reach true diversity, emfluence is really serious about promoting an atmosphere that encourages, includes and fully utilizes the talents of individuals with diverse backgrounds. Our diversity encompasses a variety of characteristics, including sex, age, race, color, national origin, religious preference or other beliefs, disabilities, sexual orientation, marital, family or military statuses, education, background and culture. This environment is crucial to emfluence's exceptional client service and the overall success of the Agency – because it's all about people.
That's where our domino comes in. We have a philosophy that marketing is about connections–specifically, you connecting with your customer, us connecting with you, and our community connecting with one another. That's our one-to-one. Our domino message.
But what about the "and then some"? That's something you'll have to learn about when you meet us in person.