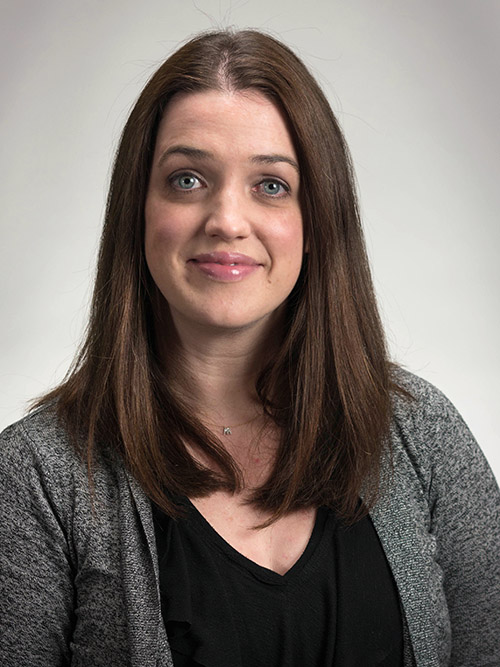 Marlana Allaman
Accountant, Controller
---
Marlana Allaman handles all things financial for emfluence Digital Marketing and the emfluence Marketing Platform. While she doesn't have much direct contact with emfluence clients, she does work very closely with all members of the emfluence team to ensure billing and internal processes run smoothly and efficiently. Marlana has a serious addiction to Vietnamese food (her own words) and loves spending time with her two daughters before bedtime. Of course, bedtime regularly gets delayed for impromptu kitchen dance parties.
Marlana's Go-To Karaoke Song:
Marlana doesn't sing in public, but can't stop singing in the car.