If there's one goal that businesses aim for when it comes to marketing, it is to create content, campaigns, and webpages that capture the attention of their audiences and build relationships that turn into loyal customers. Incorporating gamification into various areas of your web design is one way of standing out.
How Does Gamification Work?
Gamification involves implementing game-like elements on a webpage to engage the user. Your site doesn't have to operate like a full-fledged arcade game but rather, pull from certain game mechanics and designs to create an interactive experience for people who are browsing.
We touch on aspects of gamification extensively in our article here.
Benefits of Using Gamification in Web Design
Gamification enhances the web browsing experience and engages your users in a way that stands out. Not only is it a fun aspect for them to enjoy, but it can also do a lot for your business. Here are some highlights of the benefits of using gamification:
Increased user engagement. Because gamification techniques are meant to be interactive and attractive, users are likely to take time out to explore. These elements encourage users to hang out longer and engage more with your content.
Take for example a leaderboard that is displayed on a site, sharing who's ahead. This can trigger a competitive side to users and lead to more time spent onsite to beat others who are ranking.
Rewarding user interactions. You can also reward users for interactions they take on your site to encourage deeper content dives.
A prize wheel is a good example of this. Those that spin one on a homepage may be offered a 20% discount on purchases leading users to spend time browsing the site for ideas of where to use their reward.
Loyalty building. Gamifying your website can be an effective strategy for turning new leads into loyal advocates. This is a method for building long-term relationships and can earn loyalty for your brand.
Prizes unlocked at various membership tiers can keep customers coming back and also lead to referrals.
Elements of Gamification
Gamifying a website relies on leveraging elements that keep users engaged and motivated. There are a variety of components that can go into this and be used individually or together to enhance the user experience. These include:
Points. This is a system that involves awarding points for specific actions taken or activities completed on a site. They are meant to be collected and added up over time to contribute to rewards or exclusive offers. Examples of activities to include are signing up for emails, watching ads, making purchases, etc.
Badges and Achievements. These are digital awards that users are given for completing specific activities or tasks. These usually require more effort on the users' end so recognition can make them feel like they are appreciated and acknowledged. For example, leaving reviews could earn a user a badge that designates them as a top user.
Competitions and Leaderboards. These elements allow users to view and compare their progress against others. For example, apps may have leaderboards in place that encourage competition between users within a set time frame.  
Unlocks. Whenever points or achievements are in place, there's also an opportunity to incorporate unlocking rewards once a certain threshold is met. For example, once a user has earned a profile badge and amassed 100 points, they are sent a discount code or able to unlock a new tier of rewards.
Progress Bars. These elements are a useful way to help participants monitor progress and understand next steps in the process. For example, a shipment delivery progress bar can show customers when their order is confirmed, when it is packed, when it is shipped, and when it is delivered.  
Random Chance. Random chance gamification easily makes users feel motivated because everyone feels like they have a fair shot regardless of knowledge or skill. This can encourage participation because they know it's solely based on chance. A good example of this would be a virtual prize wheel with percentage discounts, a free item, or bonus loyalty points.
Examples of Gamification
X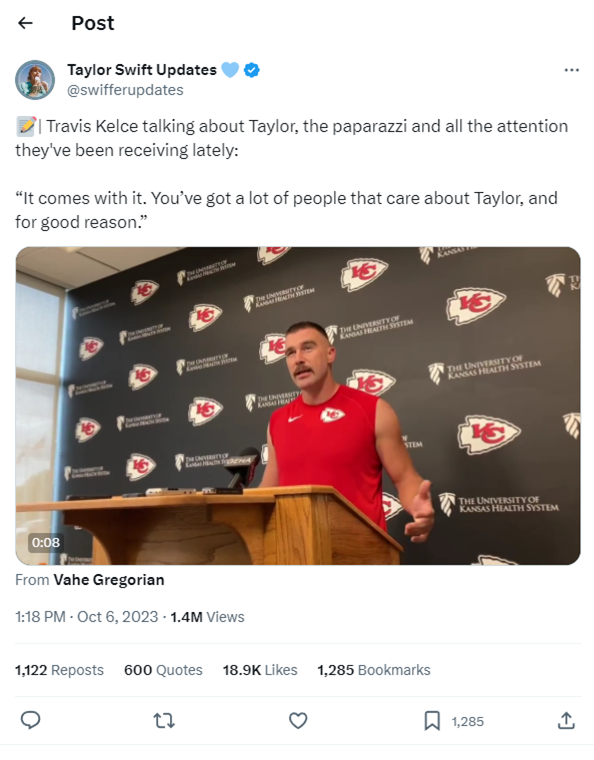 X, formerly known as Twitter, has gamified the social media and communication experience by giving users real time insights into how their content performs. Think retweets, likes, and followers. These are metrics that make social media platforms addicting for content creators.  
Reddit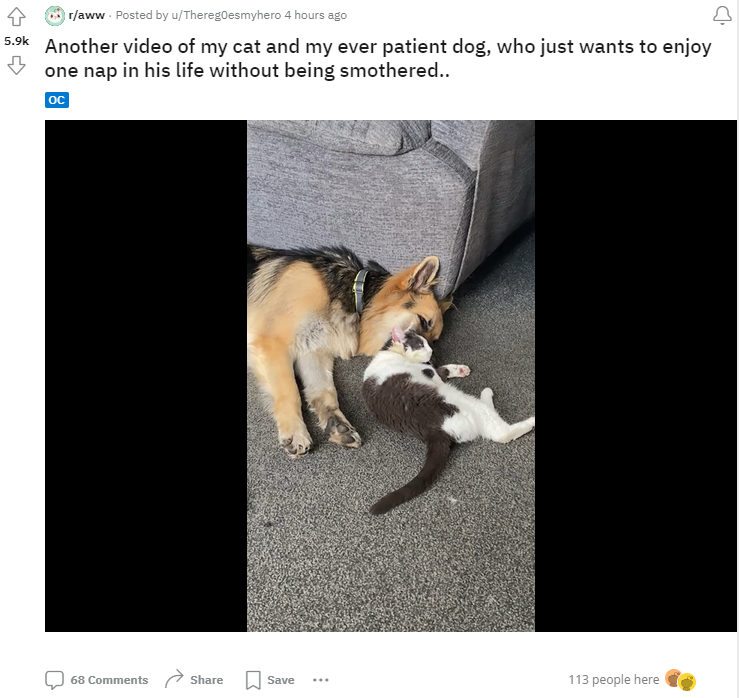 Reddit also utilizes gamification elements to encourage users to get involved and spend more time browsing. Rather than likes, Reddit employs an upvote and downvote system as well as karma points that represent how much a user has contributed to forums. This creates a leaderboard of sorts for best performing content while encouraging knowledge sharing. 
LinkedIn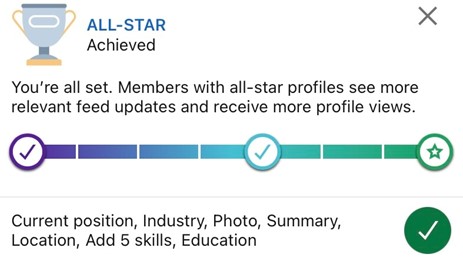 LinkedIn is highly gamified when it comes to creating your own profile or helping peers strengthen theirs. For example, a progress bar helps you complete your profile and you can endorse skills your colleagues have listed on theirs.  
BuzzFeed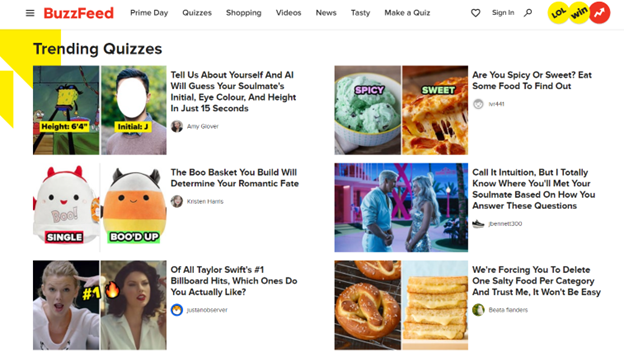 BuzzFeed is well known for their quizzes, many of which pop up often across social media. These quizzes are an effective form of gamification that keeps users coming back. It piques interest and gets many people involved through sharing.
Todoist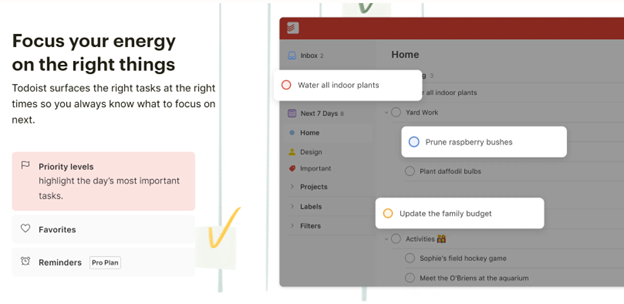 Todoist is a productivity app that helps people keep track of tasks and organize projects. It uses points and streaks to keep users checked in with their progress and stay on track towards their goals. Users accumulate points, have their completed tasks tracked, and are even designated a badge level like "master" for earning a certain number of points.
Interland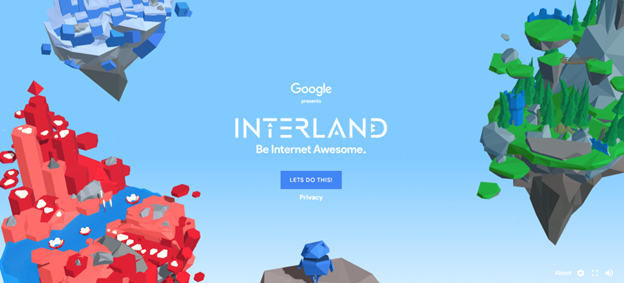 Interland is an online game that teaches kids about digital safety and citizenship. It engages younger kids and keeps them entertained while also walking them through important lessons for internet safety. By gamifying these lessons, kids are able to stay checked in.
Habitica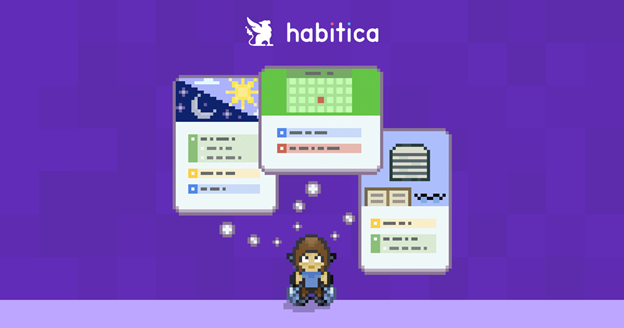 Another productivity app, Habitica, uses retro roleplaying elements to gamify tasks and goals. It was created to help users stay focused and motivated towards getting things done.  
The Takeaway
Gamification can be a "game" changer which it comes to interactive web design. By exploring some ideas out there and incorporating them into your own webpage, you can transform the user experience and your users can walk away with better knowledge and more loyalty towards your brand.
Looking for more insight on gamification and web design? Reach out to us at expert@emfluence.com with any thoughts you have!
---