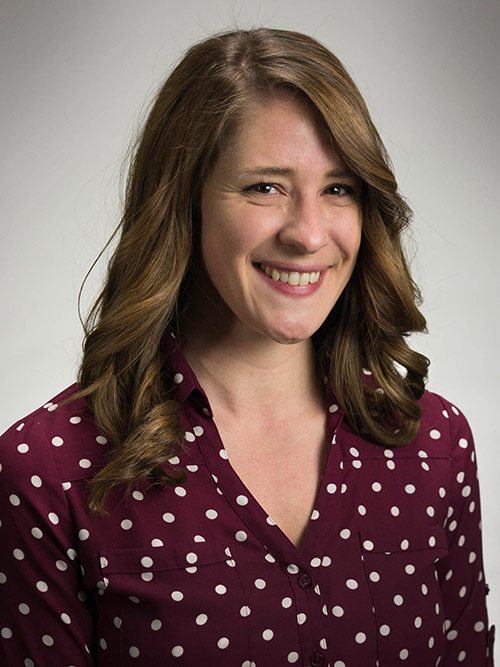 Natalie Jackson
Marketing Director
---
Natalie happily spends her days immersed in the finer nuances of marketing automation, CRM, digital marketing, content strategy, social media, and business storytelling. At emfluence, Natalie oversees lead generation, customer engagement, and brand awareness for emfluence Digital Marketing and the emfluence Marketing Platform and steers conversations around marketing automation strategy for both software and agency clients. As a Microsoft Certified Professional for Dynamics CRM, her goal is to guide marketers to the tools they need to connect with their target audiences on a one-to-one basis.  Armed with a Masters of Fine Arts in Creative Writing, Natalie channels her passion for storytelling into her work. After all, good marketing is good storytelling. She is also a published fiction writer and hopeful novelist, with recent publications in several nation-wide literary magazines.  When not telling stories, you'll find her watching college basketball (Rock Chalk Jayhawk), jumping horses or playing soccer with her two sons.
Natalie is involved in the following organizations:
Chair, Microsoft Channel Marketing Alliance
VP of Programming, KCDMA
Communications Committee, BMA-KC
Go-To Karaoke Song:
Madonna's "Like a Prayer," unless The Cure's "Just Like Heaven" is available.