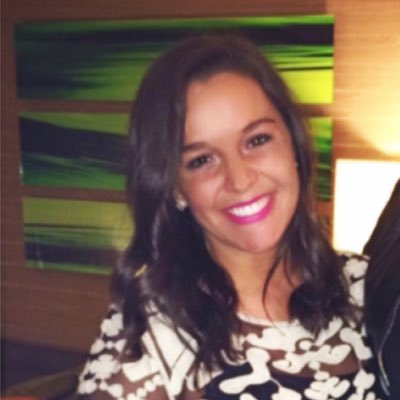 Jana Hainey
Email Strategist
---
Jana's role with the emfluence team is as an Email Strategist, where she will work with clients to develop, inspire and execute effective email strategies. Jana's marketing experience spans across multiple platforms and channels, within both B2B and B2C industries, including healthcare services, architecture and engineering, retail, travel and recreation. Her passion lies in helping brands connect with their audiences through campaigns that create a unique and meaningful customer experience. She uses her insights to help clients determine the strongest messaging, audience, and delivery for optimum results.
In her free time, you can find her cheering on the Chiefs, Royals, or Mizzou Tigers, planning her next big adventure, or listening to the latest true crime podcast.
Go-To Karaoke Song:
Jana really shouldn't be allowed near a karaoke mic, but if she happens to sneak past karaoke security (is that a thing?!), she's going with "You Can Call Me Al" by Paul Simon.
Posts by Jana Hainey
---