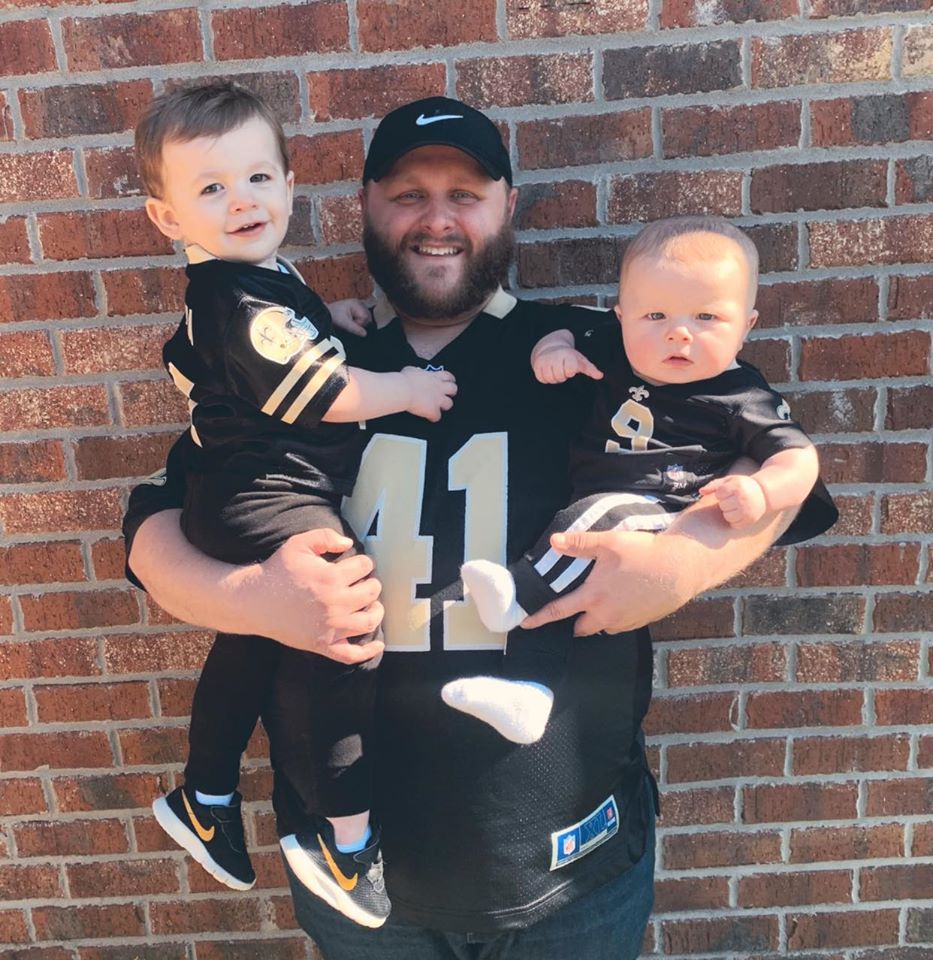 Cory LaGrange
Director of Digital Strategy
---
While his accent may or may not give it way, Cory LaGrange is about as authentically Cajun as they come. Born and raised in South Louisiana, he still carries the same last name passed down to him by his umpteenth-great-grandfather, Jean Baptiste LaGrange, who made the trek from Nova Scotia to Louisiana during the Acadian Exodus. That Cajun spirit has made him a natural storyteller obsessed with finding connections between people, places, and passions.
Cory has more than 10 years of experience in marketing, advertising, technology and the strategies that tie them all together. Having worked both in-house and on the agency side of many different industry verticals, he has gained a deep understanding of digital communications through the lens of many industry nuances. His data-driven approach helps him develop strategies that deliver measurable results. In an attempt to make all things measurable, he believes that all campaigns should have a goal – and all goals should be SMART!
Go-To Karaoke Song:
"I Believe in a Thing Called Love," by The Darkness, or "Sissy That Walk," by RuPaul.