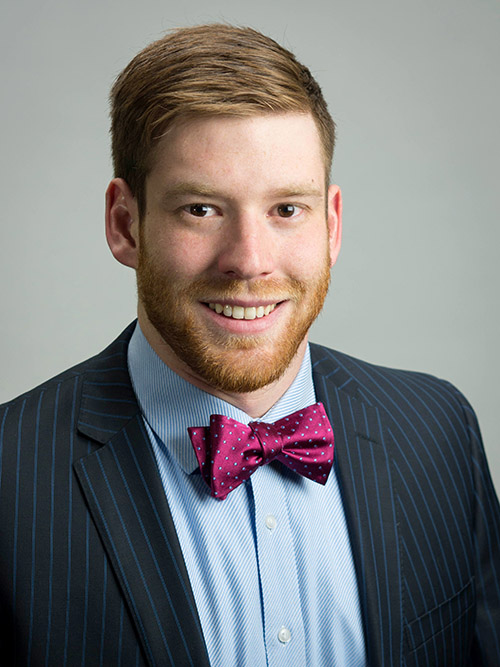 Alex Boyer
Digital Content Coordinator
---
As Digital Content Coordinator at emfluence, Alex designs content strategies and manages the execution of content campaigns for clients. He creates strong customer and brand connections by creating content designed to educate, engage and delight customers. It is Alex's goal to tell your brand's story in the best possible way. He developed his storytelling skills at the University of Kansas School of Journalism alongside his obsession with Jayhawks basketball. In his free time, he experiments with malts and hops in pursuit of the perfect homebrewed beer. Connect with Alex on his favorite social media platform, Twitter, if you don't mind frequent sports tweets.
Favorite Karaoke Song:
"Thinking Out Loud" by Ed Sheeran when he wants to sing, "Holding On To You" by Twenty One Pilots if he's had a couple of beers and is feeling adventurous.