Diversity at emfluence
Our culture is driven by our people, and we deeply believe diversity in both is what drives innovation, passion, success, and FUN! We're committed to creating a workspace where every individual is embraced for their individual uniqueness. Our goal is for our team to feel supported, valued, and empowered.   
This is what we're currently working on
We are really serious about promoting an atmosphere that encourages, includes and fully utilizes the talents of individuals with diverse backgrounds. Our diversity encompasses a variety of characteristics, including sex, age, race, color, national origin, religious preference or other beliefs, disabilities, sexual orientation, marital, family or military statuses, education, background and culture.

We're building a diverse and inclusive workplace one day at a time. At emfluence, we're actively engaged in several Diversity, Equity, and Inclusion (DEI) initiatives that promote a better environment. Here are the areas we're focused on:
---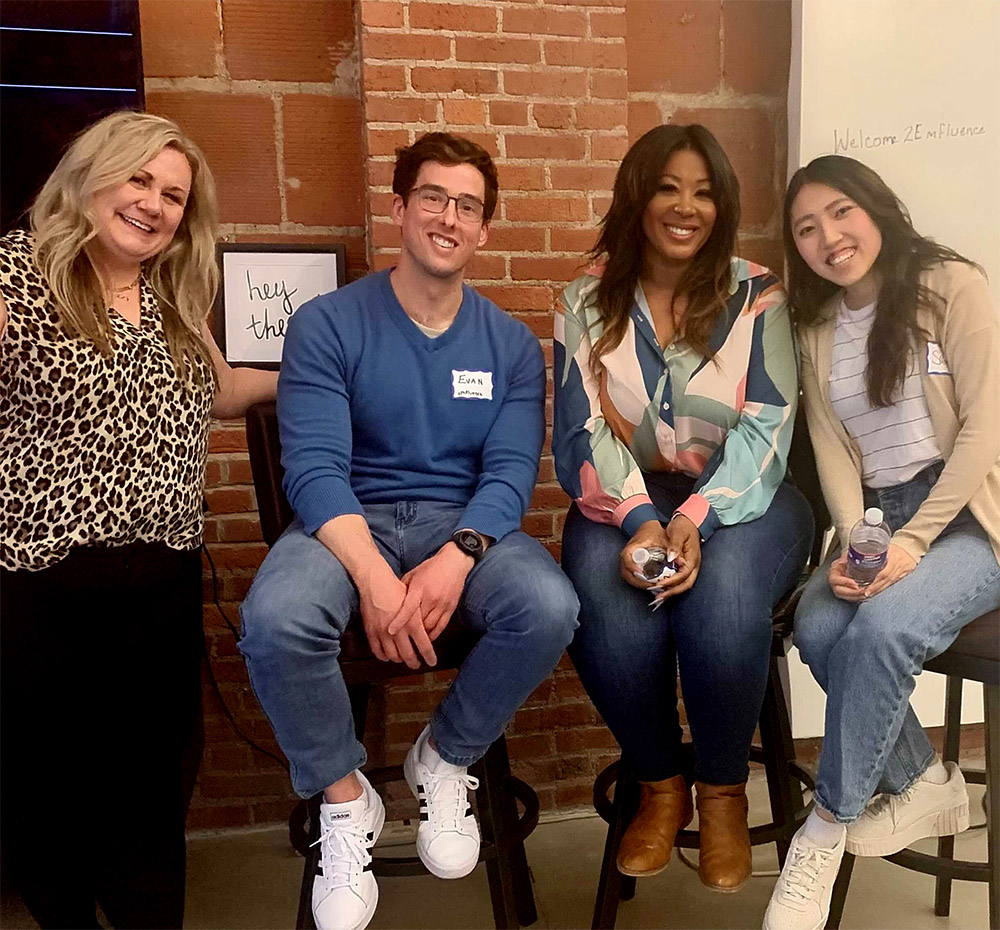 Growing Knowledge
Fostering an inclusive environment starts with continuous education and awareness and we're willing to put in the work. To achieve this, we've implemented the following:
Conferences and Events: We encourage team members to attend relevant conferences and events to stay informed about best practices and foster connections, so much so that we're more than happy to cover any expenses involved.
Roundtables: We regularly host internal roundtables with invited guest speakers who are knowledge holders in various DEI topics. These provide our team members insight and facilitate meaningful discussions about our role and our impacts.
Leadership Development: We're investing in our team members from the bottom up and from the top down with training workshops that focus on raising awareness, challenging biases, and promoting inclusivity.
---
Hiring Mindfully
We understand that building a diverse team starts with mindful hiring practices. We're committed to:
Diverse Talent Sourcing: We actively seek to recruit new members of the team from a wide range of talent pools, ensuring a diverse applicant base for every position we post.
Unbiased Selection Process: We're dedicated to finding qualified candidates based on talent and not background and continue to refine our hiring process so that it is fair and unbiased.
Interested in hearing more about life at emfluence?
Check out our careers page to learn more!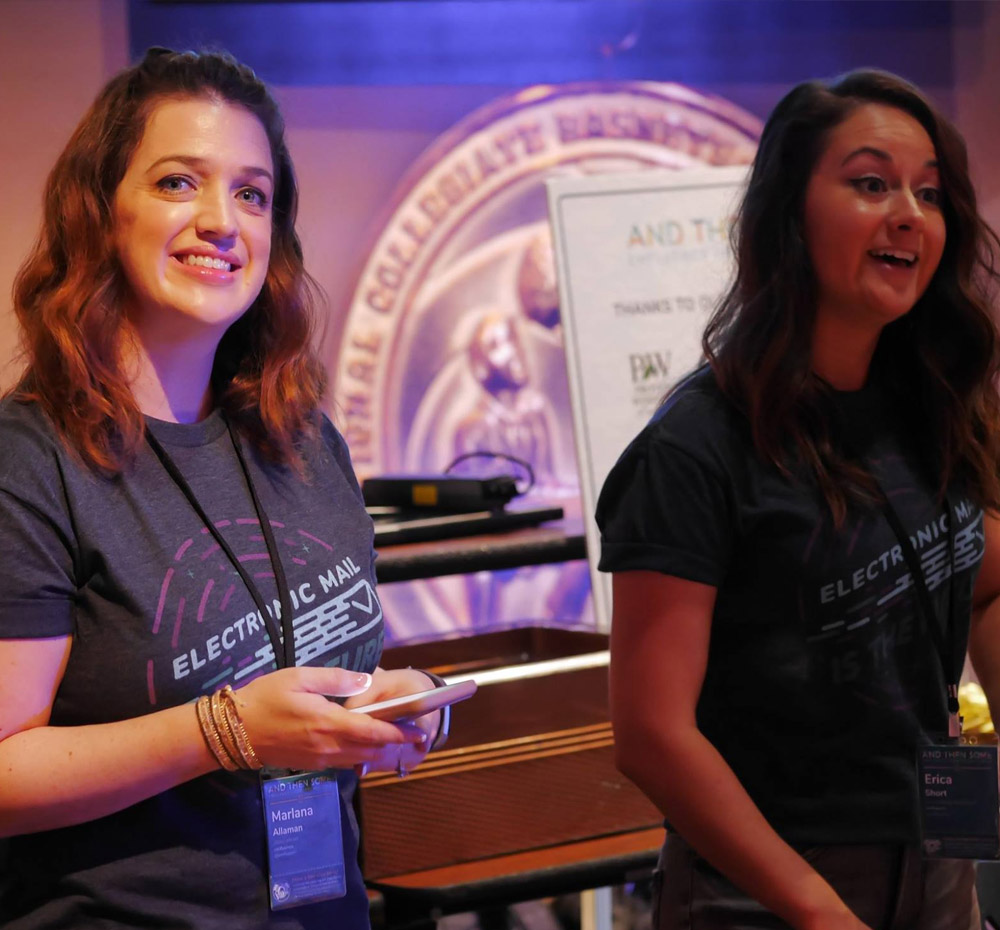 ---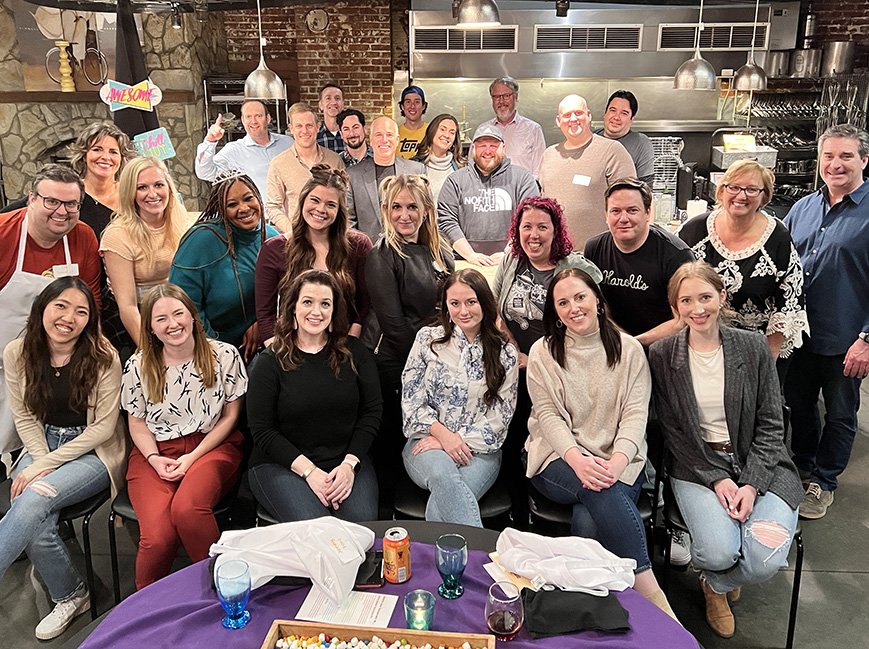 Taking Action
True progress comes from taking action and implementing changes. This is how we're dedicated to making an impact:
Diversity Committee: Our Diversity Committee is made up of representatives from different teams and departments and collaborates on ways to bring diversity and inclusion to daily conversations.
Community Partnerships: Being a KC native company, we're all about empowering our local organizations and businesses. As part of our commitment, we support minority owned businesses and collaborate with groups like Digital Women Kansas City, The BrandLab, Mid-America LGBT Chamber of Commerce, and others to contribute positively to community development.
Diversity Chat: Slack houses communications for our company and for diversity. Our diversity specific channel is a place for our team to discuss recent news stories, share resources, and celebrate what makes them unique.
A Look Back on Diversity Initiatives