Instagram recently issued an update on their picture sharing capabilities saying that you will now be able to change the formatting of your pictures and videos!
"you can now share photos and videos in both portrait and landscape orientation on Instagram. Square format has been and always will be part of who we are. That said, the visual story you're trying to tell should always come first, and we want to make it simple and fun for you to share moments just the way you want to."-blog.Instagram.com

No longer will you have to crop out your friends head from your perfect group photo or shrink your videos and lose your cinematic glory. The content sharing platform has finally embraced the creative socialite with their new list of features.
Did someone say filters?
Everyone knows that Instagram is famous for filters and the ability to take any picture from bland to beautiful, but what if you could add filters to your videos? Now you can! Take your average video and turn it into a cinematic masterpiece with widescreen sharing capabilities enhanced with filters. You can finally get the Casablanca look your were going for without having to spend tons of money on video editing software.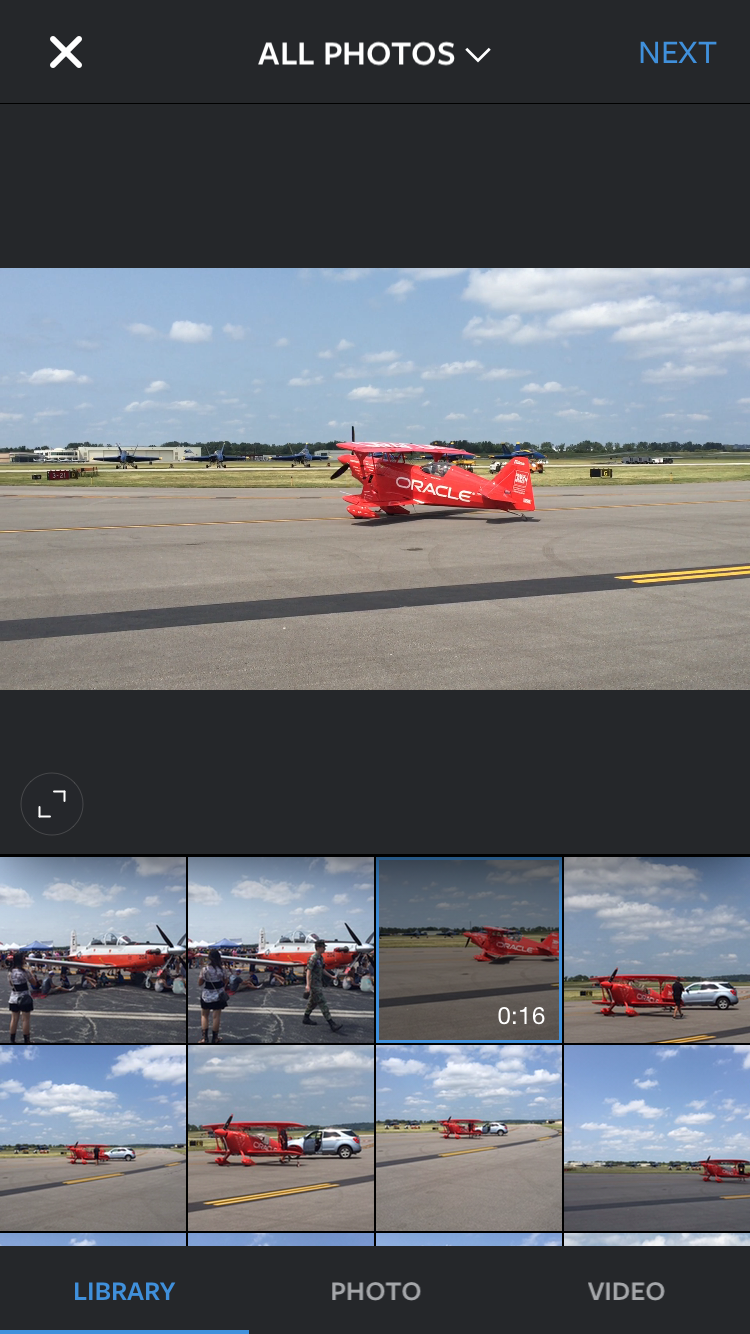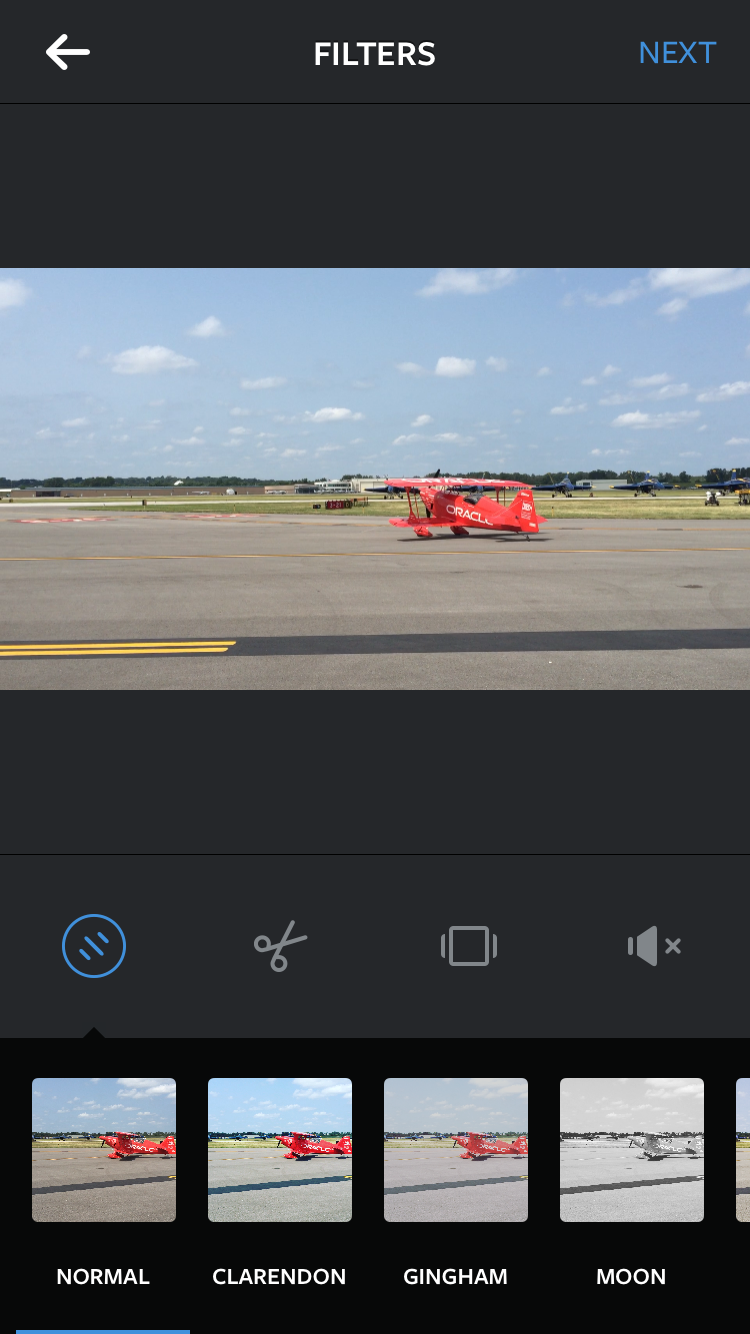 Tell me more!
You might be wondering how much of a time investment is involved to get your picture to look every bit as perfect as you imagined but fear not, it's quite simple! All you have to do to change the formatting of your picture is tap the little button on the left-hand side of your upload screen and voila, your creativity shines through.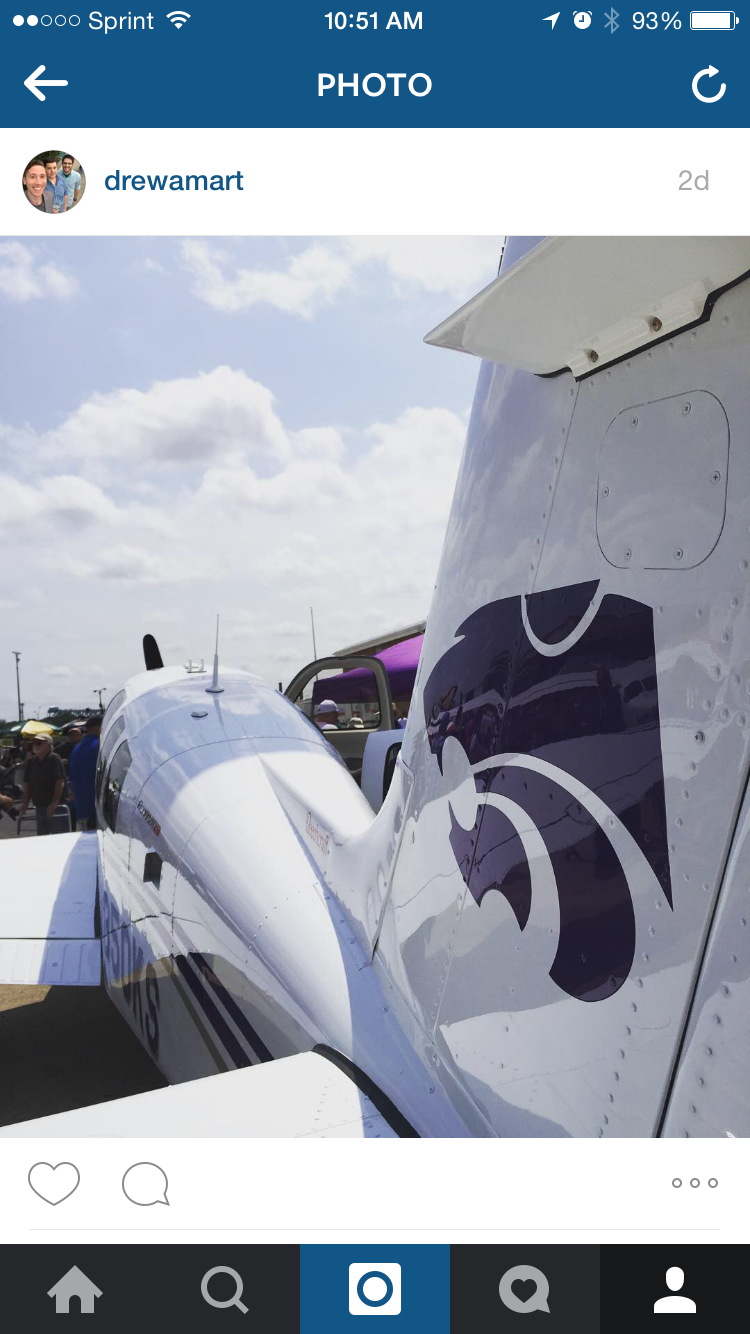 What Others See.
Taking a big step with your personal or company brand can be a challenge when you are unsure of the outcome your new photos/videos will have. Fortunately, I have taken that leap for you! View the example below to see the before and after images of what you can expect with the update.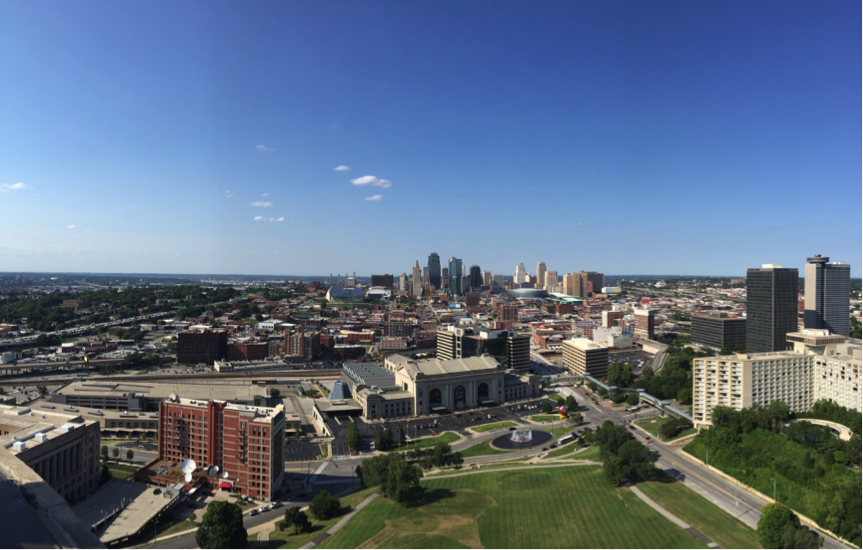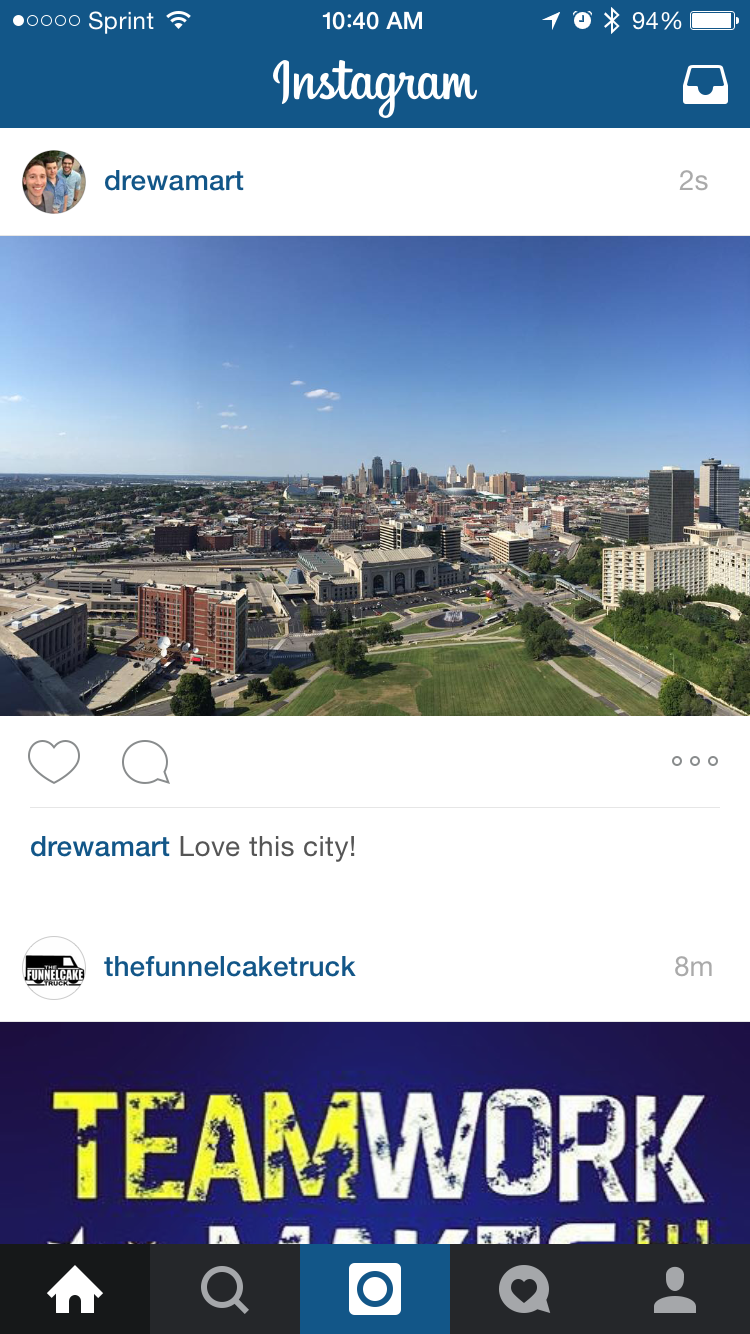 Get Creative!
If you are posting because you consider yourself to be an amateur photographer, go ahead and mess around with the new features and filters at your disposal. If you are a brand or represent a brand, remember to stay relevant in your content production and keep things fresh. Instagram receives thousands upon thousands of uploads a day and breaking through the creative clutter can be a challenge.
Try something new and continue trying until you get something that works. After you find that one thing that really works for your brand, remember to change it up again. It's not a creative competition; it's an engagement competition. Trends will change and attitudes will shift, being flexible is the key to relevancy. With that being said, the world is truly yours so get out there and create some content!
[more]
---