Personalization has become the new standard in marketing. As digital spaces evolve, users are becoming increasingly aware of the data they share and how it's being used. While going too far with the specifics can be a bit scary, those that have perfected the balance of thoughtful personalization see impactful results.
What is Personalized Content Marketing?
Personalized content marketing is the practice of delivering content that is specific to each individual customer.
It leverages data about the target audience including browsing history, interests, location, demographics, and more to create content that relates and speaks directly to that audience. This can look like dynamic content across websites, curated emails, and targeted ads.
This type of marketing is a great way to meet the needs of your customers while also getting your message heard.
Why is Personalization Important?
Personalization builds relationships in a number of ways. You're providing content that is relevant to your customers' interests and needs while also gaining their trust and loyalty. When they experience customized experiences and solutions, they feel seen and valued and are likely to form a personal connection with your brand.
This is one strategy that marketers tap into to connect with their customer base in a tailored and unique way. It's highly valuable because it improves the overall experience your customers have with your brand. When your customers feel like they are being addressed directly, they'll be more engaged and more likely to act.
Content Personalization Examples
Personalization is being seen more and more often in all sorts of digital landscapes. Take a look at a few examples:
Website Pages
Consider websites that require a login like Amazon or Hulu. This content is highly personalized and what shows up on one user's screen differs from the next. For example, Amazon knows the location of its customers, they know what to recommend for top picks based on past watch history, they remind customers of what they recently viewed, etc. All these details come together to create a personalized viewing experience.
Hulu, or any other streaming service, is also a great example of utilizing data to generate personalized content. They are able to make recommendations based on what users have previously watched and let them easily pick up where they left off in any shows or movies.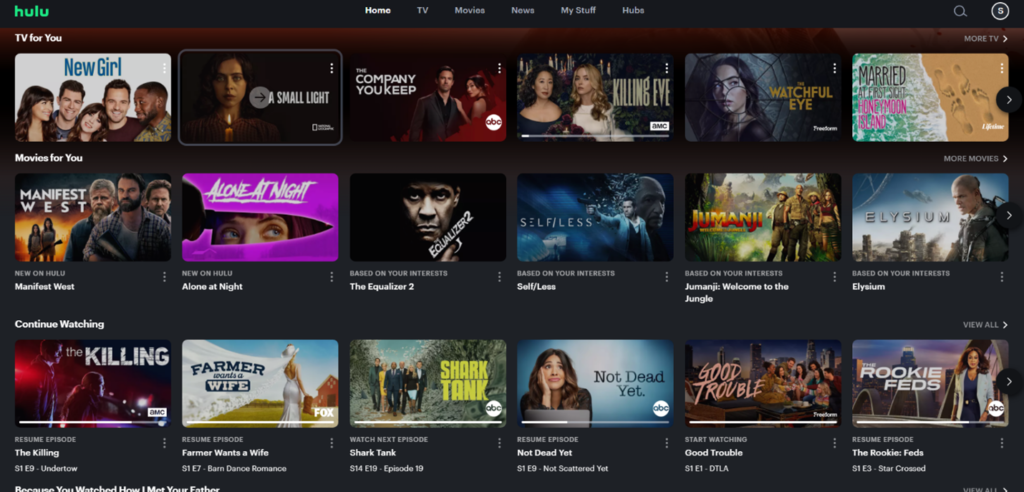 Quizzes
Many websites have incorporated a quiz feature that makes the browsing experience feel more fun and personalized. These quizzes walk customers through a variety of questions that then help them filter through or narrow down results. This creates an experience that feels highly unique and that directly tackles the customer's needs and pain points.
Take Apartment List, for example, which has created a different way of helping renters search through available options in their area. Its base mechanics are the same — getting a user to filter for exactly what they're looking for. However, the format makes the search feel highly tailored and organized.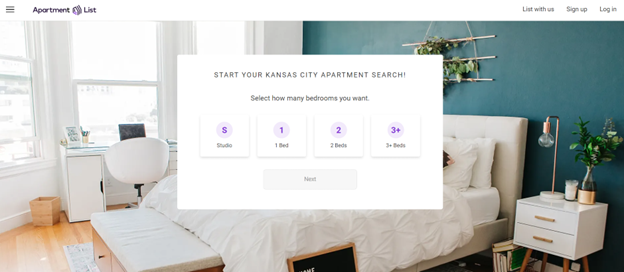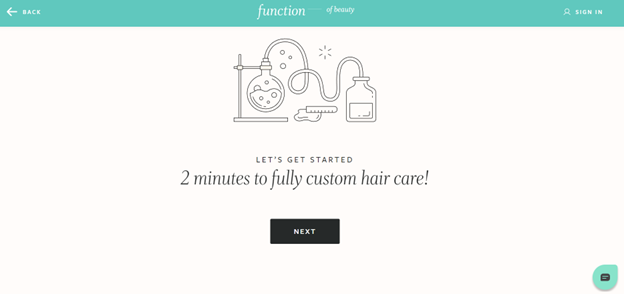 Email
Emails can be personalized in a lot of ways from segmenting your list to create targeted messaging or using data to create unique messaging for your audience. Some of the biggest personalization projects that people think of include Spotify's annual Spotify Wrapped. This leads to really cool content but is also complex to organize and not all of us have the bandwidth to make something like this happen.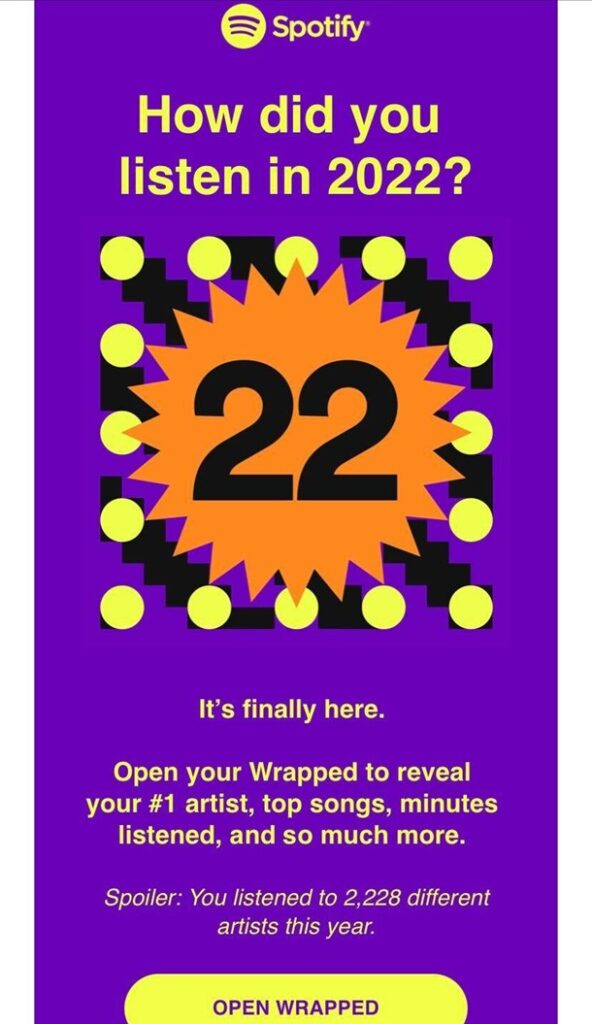 Instead, there are lots of other ways to get creative like sending a follow up survey after a purchase or even notifying customers of when an item becomes restocked. Goodreads has created personalized emails about books using user data. These emails get generated based on each individual's "want to read" list and serve as a notification to let people know about any giveaways for books they're interested in.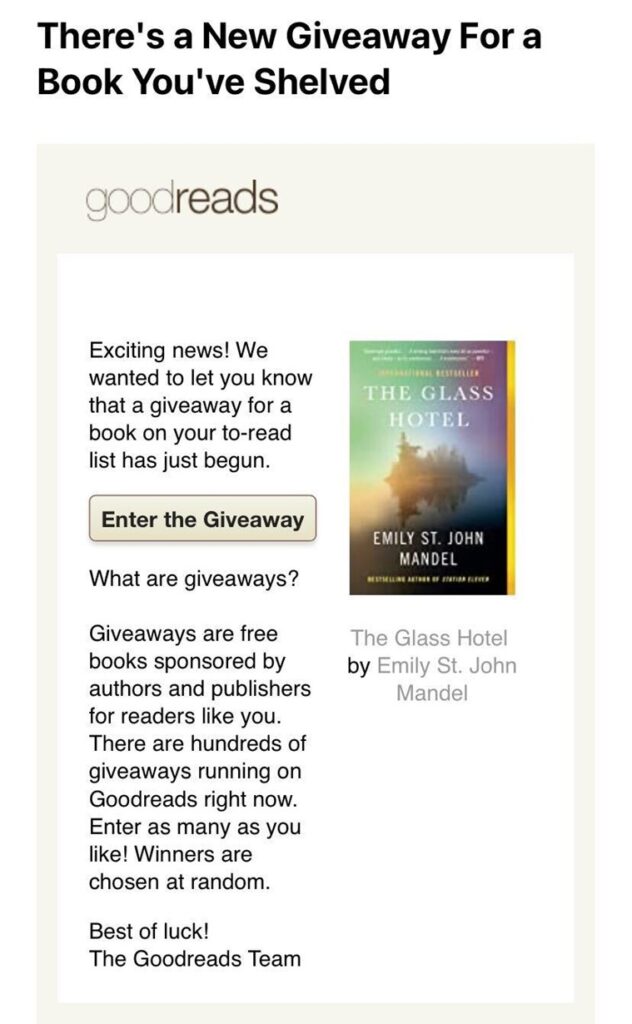 Product Recommendations
Personalized product recommendations help everyone out. It analyzes a user's browsing and purchase history so that they're being shown products that they're actually interested in. It also helps you out because these tailored recommendations mean that you're more likely to make a sale.
You can find product recommendations across many different kinds of sites. Lowe's shows their customers related products for whatever they're searching. For example, we searched for an outdoor table and the site recommended coordinating furniture and accessories.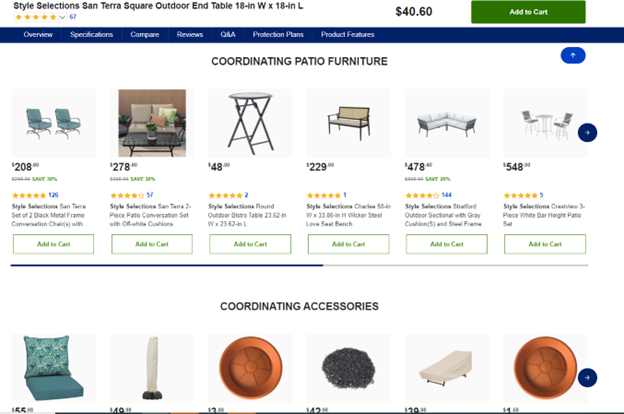 The Takeaway
Personalized content marketing is a powerful strategy for helping your brand stand out, especially in a crowded digital landscape. Tailoring your content serves both your interests and your customers' interests, making the entire sales journey more relevant and unique. Not only are you improving user experience, but you're also building strong relationships and boosting conversions. If you haven't tapped into personalization in content yet, now's the time to start!
---