Search Engine Optimization…yes, it might sound daunting and intimidating, but did you know there are a few quick and easy ways you can improve your site's SEO?  Today, we are going to get crafty by sharing some do it yourself optimizing. Let's begin!
Links:
One large way to ramp up your SEO! Getting your business' name out there on other well-ranking sites is crucial. Here are a few ways to work with link building.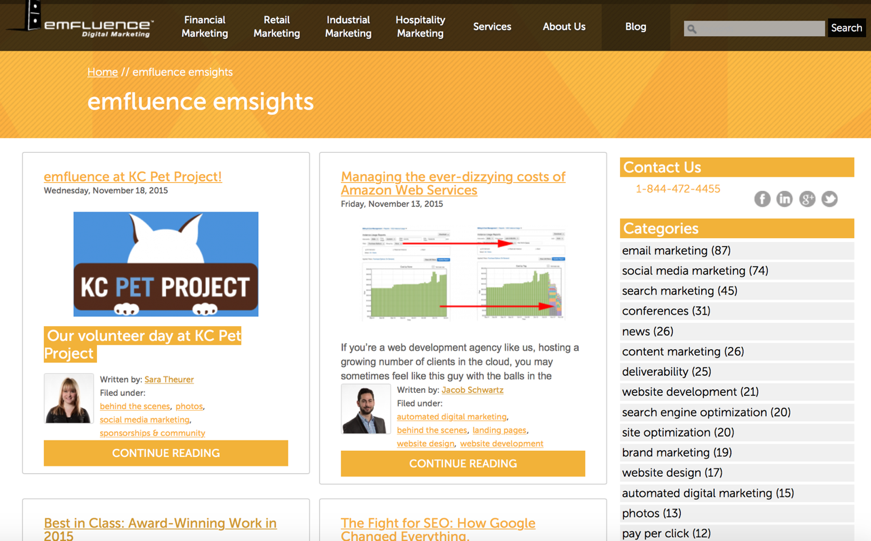 Competitor Backlinks:
A great strategy to see what inbound links your competitors are getting.
Guest Posts:
Strategic partnering.
Look for local, popular bloggers you could approach to possibly do a guest blog post for an exchange of them doing a guest blog post on your site. By guest blogging on another company website, you can link back to your company page, and vise versa if the guest blogger will want to agree. When looking for local bloggers, be sure to check their DA & PA so it's worth spending time writing a post for a reputable site you would want links from.
Site Content Optimization & Keywords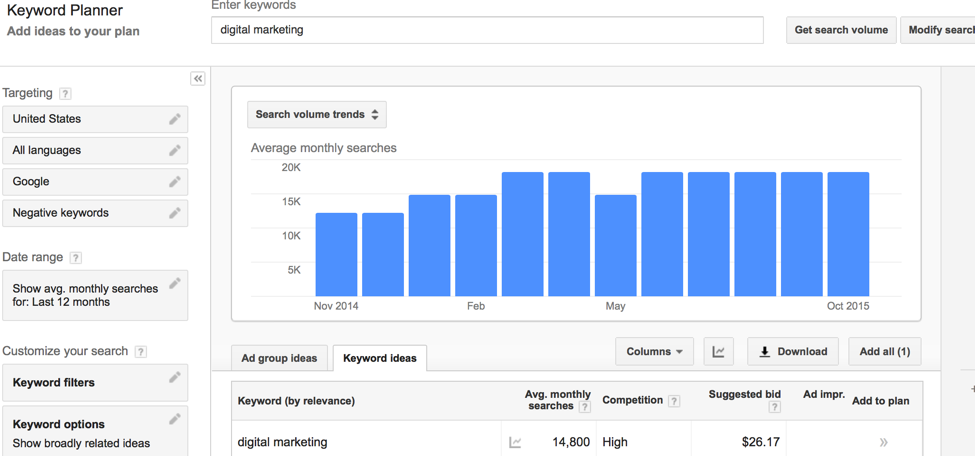 Now these tips are easy, simple and some of the just basic do it yourself strategies. If you'd like a professional company to do more digging into improving your SEO, we do beautiful SEO work at emfluence. Take a look at our awards in SEO work in. Get in touch with emfluence today, we'd love to help you!
[more]
---