How many times have you hit a "submit" or "join" button in your lifetime? I'll tell you – too many. Call-to-action buttons are just another touchpoint that a company can customize to set them apart from their competitors. In this post, I'm going to talk about 5 ways to make your CTA button a little less cookie cutter and a lot more unique.
1) Be Transparent – Literally
The design of your CTA should not be overlooked. One of my favorite design tactics is implementing "ghost buttons." They are a simple way to include a button without taking away from the overall design of the email or landing page.
Kate Spade does a great job of implementing these ghost buttons in various emails they send out: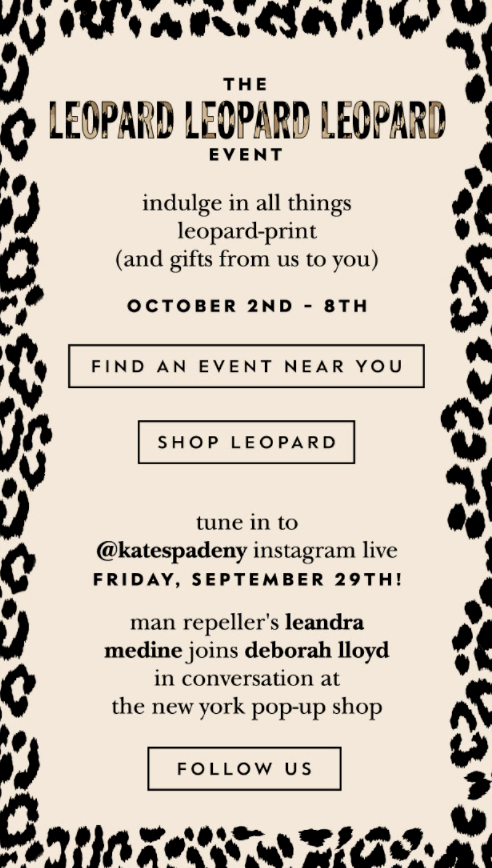 2) Mix & Match
Just because you have two buttons right next to each other, it doesn't mean they have to match. In fact, I think it is more exciting if they are different from one another. Plus, it's a way to add in two calls-to-action without sacrificing clear direction.
Spotify uses contrasting colors and a ghost button on their homepage to showcase their free trials and premium services: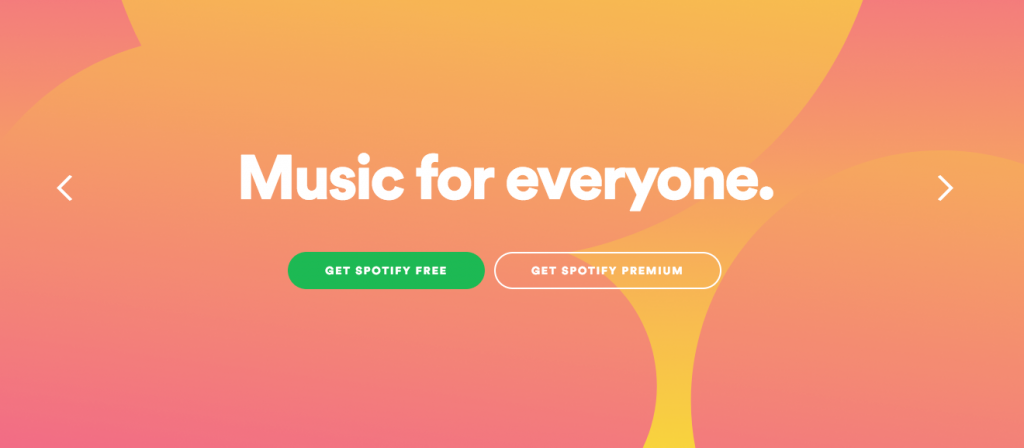 3) If You Got It, Flaunt It
Don't hide from potential customers. It's difficult to get conversions when customers never see your CTA. It seems like a pretty obvious statement, but you'd be surprised at the amount of companies that place their buttons in the very bottom corner of a page.
theSkimm does a great job at making sure their CTA is seen by every single visitor to their page. Not only does it take up the entire page, but the buttons themselves are pretty hard to miss: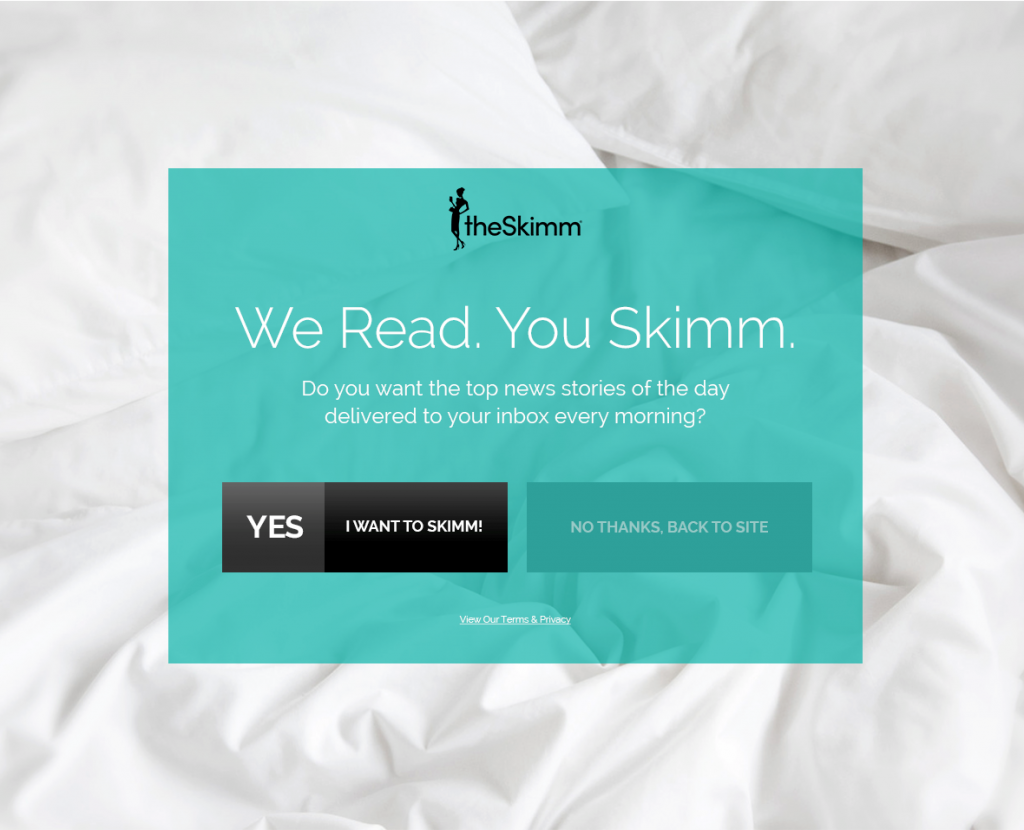 4) Get to the Point
Tell people exactly what will happen if they click your button. Leave no room for questions.
ban.do achieves this by including a button in their email that says, "GET THE JACKET." Pretty straightforward – press the button, buy the jacket: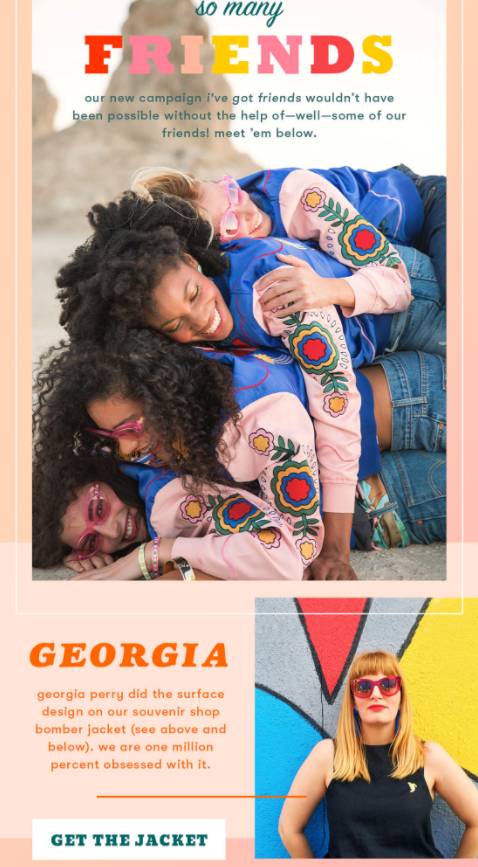 5) Brand It
Don't settle for "submit" or "download" or "contact us." Edit your button text to match your brand.
Here is an awesome example of how Bark Box ties their brand into one of their CTA buttons by giving you the option to "chat with a pack member." This tactic is a simple way to customize your buttons to appeal to your target market: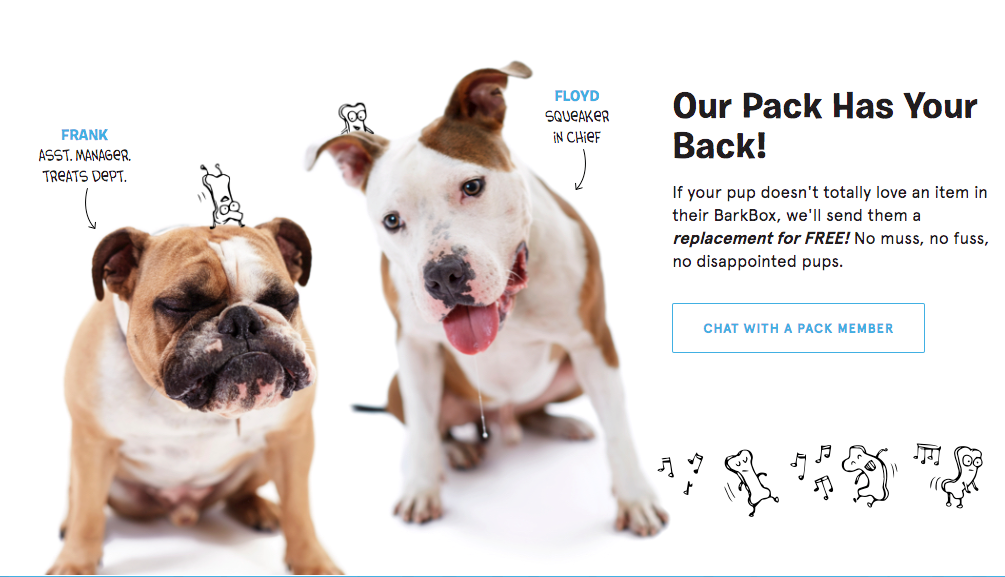 Not all of these tactics are going to work for everyone, so that means there might be some trial and error involved when changing up your CTA buttons. Stayed tuned later this month for a post on A/B testing – it might just give you some ideas on how you can find your most successful call-to-action button!
---