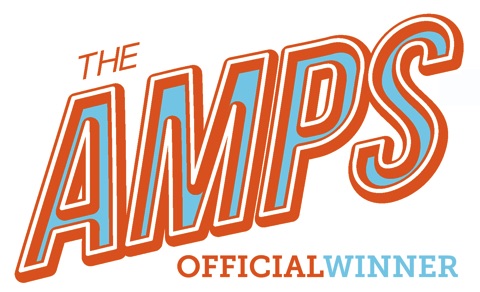 The emfluence crew loves any occasion to celebrate great work, but was especially excited to attend the first-ever AMPS Awards — an awards show put on by the Social Media Club of Kansas City, where awards were judged by fellow social media professionals on those points that mean the most when you're really in the business. emfluence and our pals (client) SPIN! Pizza were thrilled to have gotten a few nods from people we admire.
See all the winners on SMCKC's website here.
SPIN! Pizza won both Gold & Silver in the email category!
Silver for their Birthday Email Automation, delivering birthday coupons "by hand" (completely auto-magically) and garnering a 40% lift in open rate because they went from sending at the first of the month to sending on diners' birthdays, thanks to a little automation magic.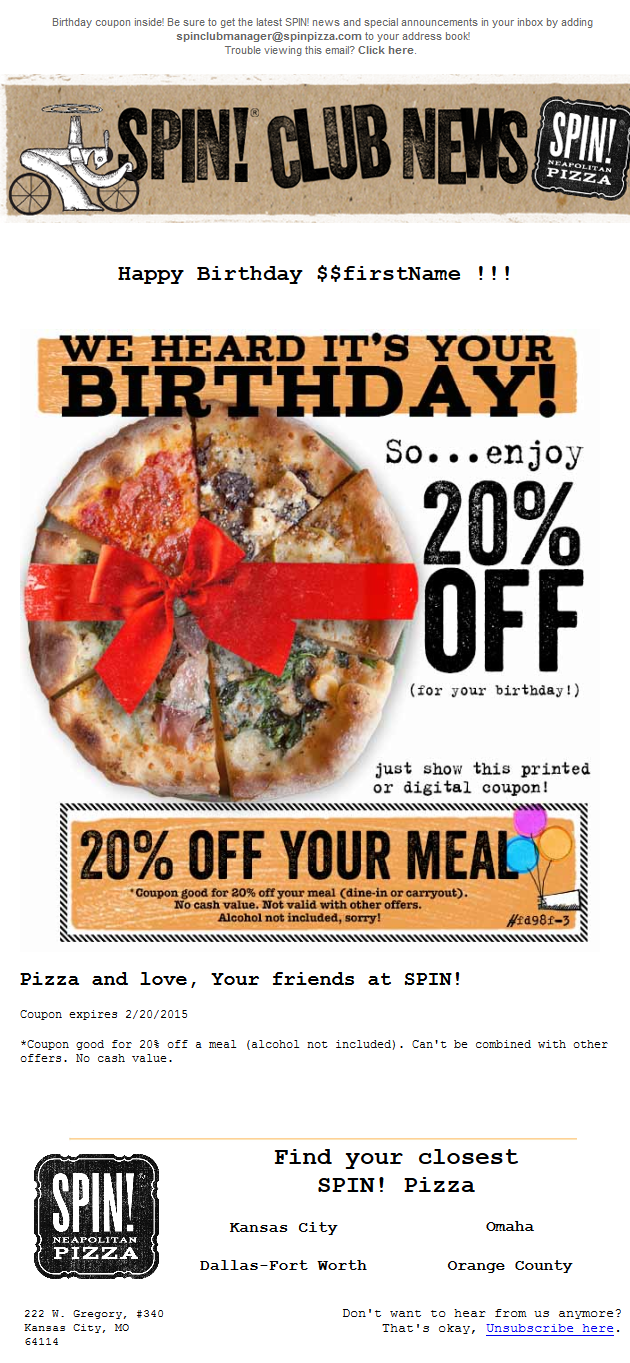 SPIN! also won GOLD for their Ciao Bow Wow promotion, where a series of emails and social media sold out 4 fundraising events and raised over $4000 for Unleashed Pet Rescue. (And sales were up across the metro, too!)

emfluence Digital Marketing Evangelist was on the AMPS planning committee and got a bit of a surprise when she was awarded the first-ever "Volunteer of the Year" Award from the SMCKC Board & committees.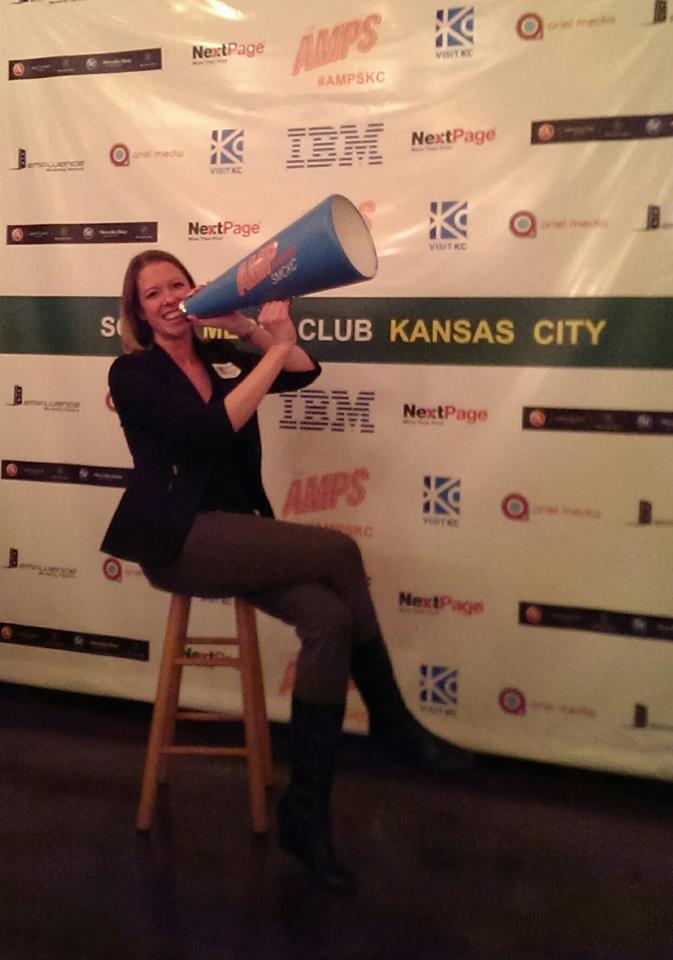 We love supporting the associations that make Kansas City marketing strong. Cheers, SMCKC, and we'll see you next year!
---