Every year, emfluence hosts our Marketing Platform User Conference to share valuable marketing knowledge, best practices and tools. We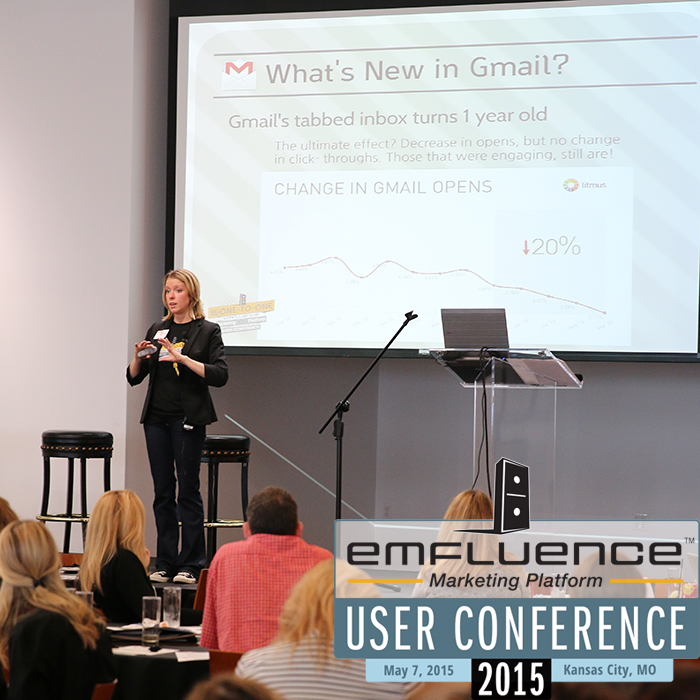 have found that when marketers all get together to talk smart strategies and lessons learned, the marketing community as a whole benefits. We invite all marketers (users or not) to attend the emfluence User Conference… and we have some pretty sweet reasons why you should:
1. Register for the emfluence conference by Friday, April 10th for the chance to win a FREE pair of tickets to the SOLD OUT Boulevardia Taps and Tastes event!
You like marketing? You like beer? You're in luck!
2. Email marketing must-know best practices and trends
The "Trends in Email Marketing" session will give you a download on the top email marketing trends and also a look into the digital marketing crystal ball to predict upcoming trends on the horizon.
3. Tap into Boulevard's marketing magic
It's been quite the year for Boulevard Brewing Company and there's a lot more to brew! Soak up cross-channel marketing wisdom from Boulevard's Director of Marketing, Jeremy Ragonese.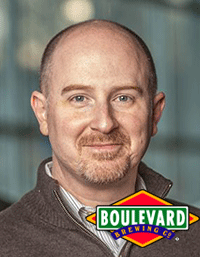 4. Killer social media marketing tactics
Not only will this session show you the latest and greatest in social tactics, you'll also learn how to better leverage your audience – and what they're talking about – for guiding your content decisions.
5. Insights on CRM email integration
Customer Relationship Management systems and email make a great team. Learn how sales and marketing can tag team to use CRM to magically automate campaigns to nurture leads into sales and customers into repeat buyers.
6. Real-life case studies
Learn from the success stories of both B2B and B2C brands. You'll gain actionable insights you can take back to your team.
7. You could be eligible for a discounted ticket!
Are you a member of a local marketing organization like these? 10% off for you!
​8. Get out of the office for a day of inspiration with breakfast, lunch, AND a Happy Hour at Kill Devil Club included!
Need we say more?!
What are you waiting for? Click here to snag your seat for the User Conference on May 7th. Check out this Facebook album to see pictures from last year. We hope to see you May 7th!
---