It's that special time of year when email and digital marketing enthusiasts gather in Kansas City for smart strategy and new features in the emfluence Marketing Platform: the emfluence Digital Marketing Conference! We're back at the snazzy Gallery event space for another year of best practices, feature announcements and of course, user feedback. We invite all marketers (users or not) to attend the emfluence Marketing Platform Conference… and we have some pretty sweet reasons why you should!
1. Email Marketing Insights: Creating the Perfect User Experience
The "Trends in Email Marketing" session will give you a download on the top email marketing trends and take an in-depth look at how email marketing has evolved. Learn what you can do to take your campaigns to the next level and create a truly immersive user experience in 2016.
2. United We Laugh! Hear from Big Slick Celebrity Weekend's Dave Shultz
When you are in charge of digital communications for one of the largest and most visible charitable events in the city, Big Slick Celebrity Weekend, you better have your A game on. Meet Dave Shultz, Mr. A Game. Most of the time he hangs out with celebrities like Paul Rudd, Jason Sudeikis, Rob Riggle, Eric Stonestreet and David Koechner. But on this day, he's going to hang out with us and share his insights on creating a multi-channel approach to a massively successful charitable event!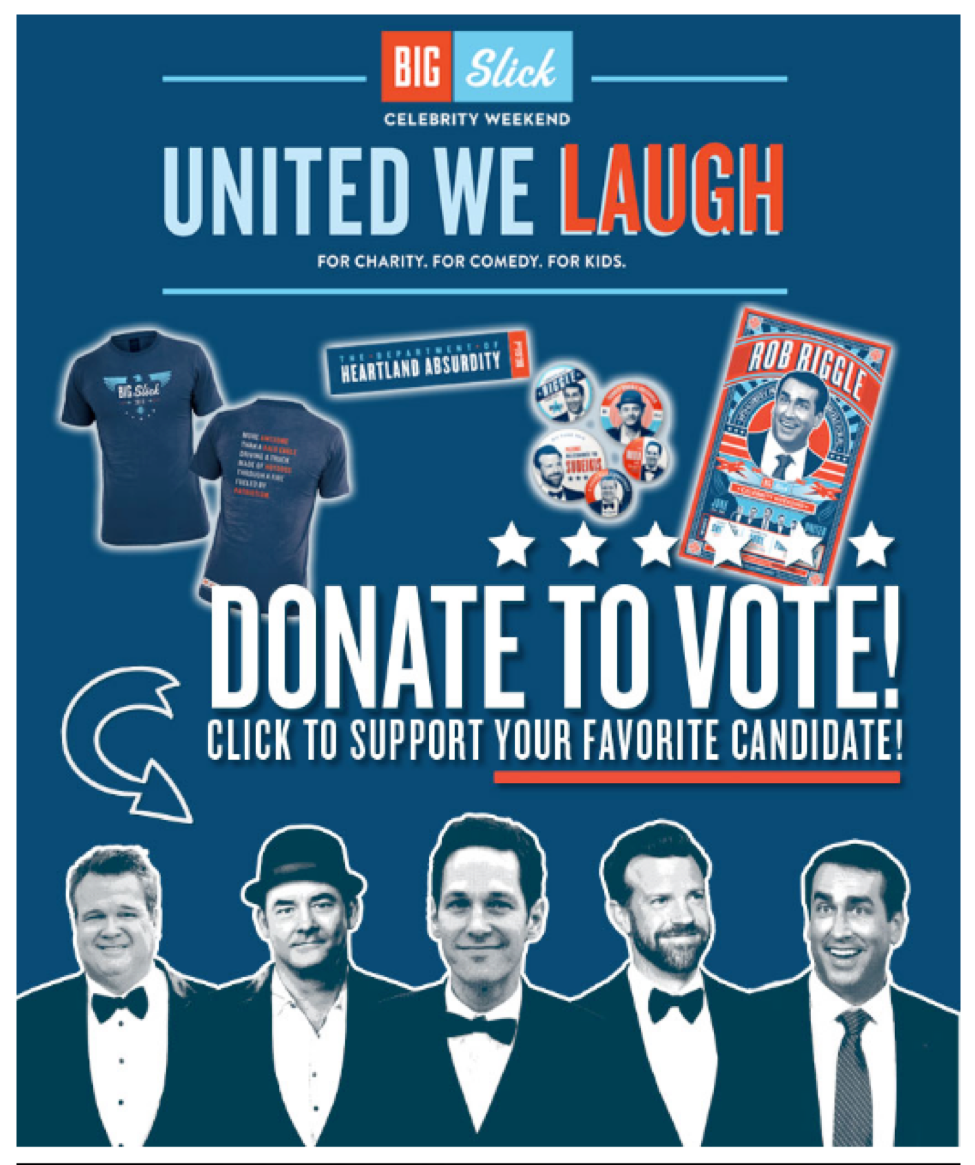 3. Success with Data-Driven Strategy and Segmentation: Better Know Your Customers.
Not only will this session show you the latest and greatest in data-driven marketing techniques, you'll also learn how to better leverage your audience at the right times to maximize growth from Strawberry Hill Poviticia's Marc O'Leary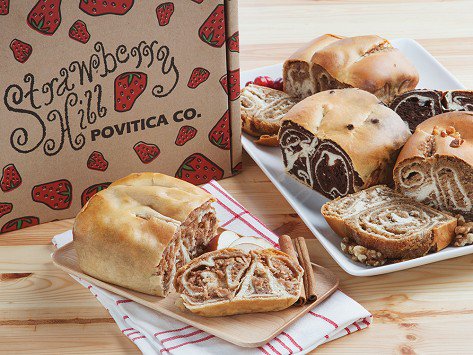 4. Useful Swag Items to Help Your Everyday Marketing (and a few fun ones too!)
Who doesn't love some good swag items as part of your conference experience? We've gathered some of the best ones around to add to your memorable conference experience. Here are just a few of the items you can look forward to:
The Email Marketer's Dry-Erase Pre-Send Checklist!
A Lunar Bowl Party Package to raffle off – 2 lanes – 12 people, 2-Large Pizza's and 2-Pitchers Soda or Beer.
Knit Coozies to keep your drinks cold and your hands warm
And plenty more (but we won't ruin all the surprises!)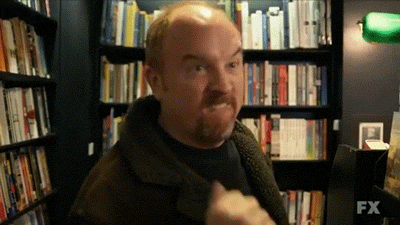 5. Real-life Case Studies You Can Learn From
Learn from the success stories of both B2B and B2C brands from some of our wonderful clients. You'll gain actionable insights you can take back to your team that can you start the very next day!
6. You Could be Eligible for a Discounted Ticket!
Are you a member of a local marketing organization like these? 15% off for you!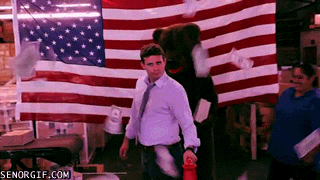 contact support@emfluence.com if you are a member of one of the above organizations to claim your discounted tickets 🙂
7. Get out of the office for a day of inspiration with breakfast, lunch, AND a Happy Hour at The Bristol!
Need we say more?!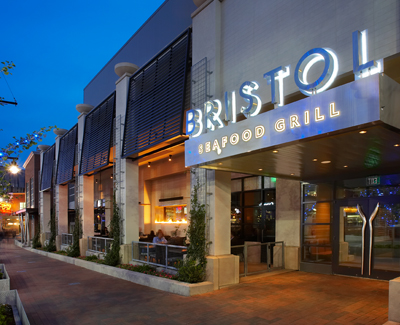 What are you waiting for? Click here to snag your seat for the conference on May 19th!
Want to see more from last year's conference? Click here or on the Facebook logo below.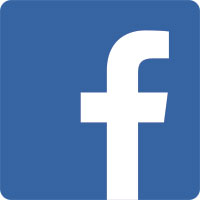 We hope to see you there!
[more]
---