Looking for ideas and marketing automation campaign examples? We've created a book of templates and desktop friendly advice sheets for your next campaign.
How to Build an Abandoned Cart Email Series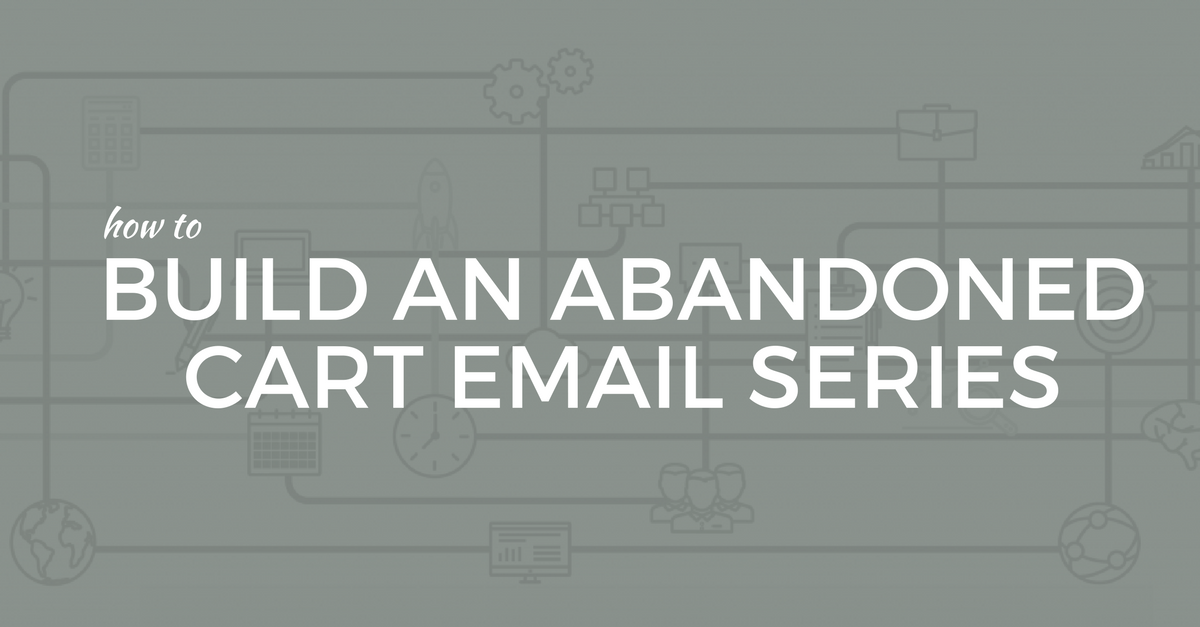 Learn how to build an abandoned cart automated email series. Download this marketing automation campaign example to help you recover lost ecommerce sales and automate a follow-up email series. download here>
How to Build an Onboarding Email Series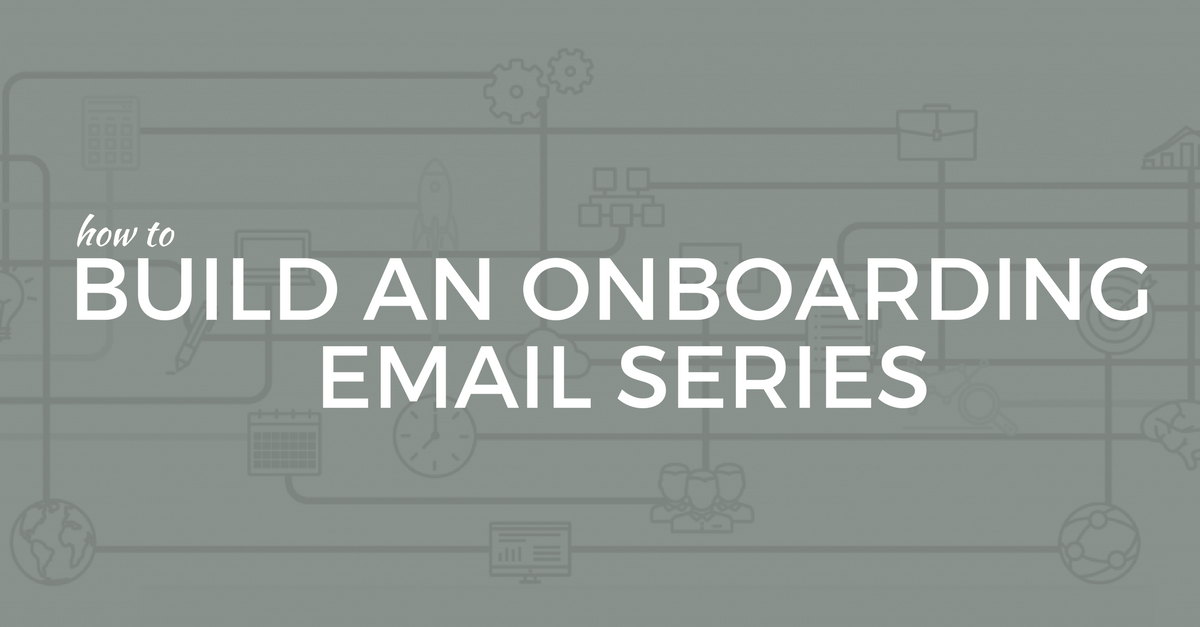 Get new customers off to the right start by creating a three-month automated email campaign series that builds trust, cross-sells complimentary products, and fosters advocacy with new customers. download here>
How to Build a Post-Sale Email Series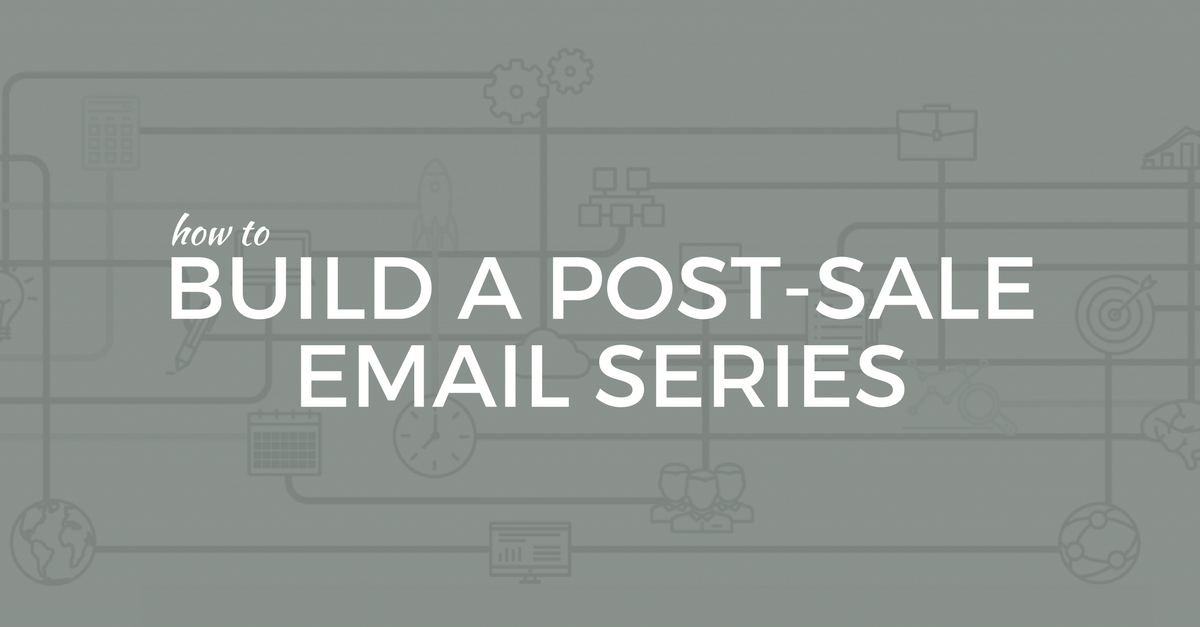 Amplify your word-of-mouth marketing by using a post-sale email series to increase referral traffic and cross-sell complimentary products and services. download here>
How to Leverage Email to Sell More Beer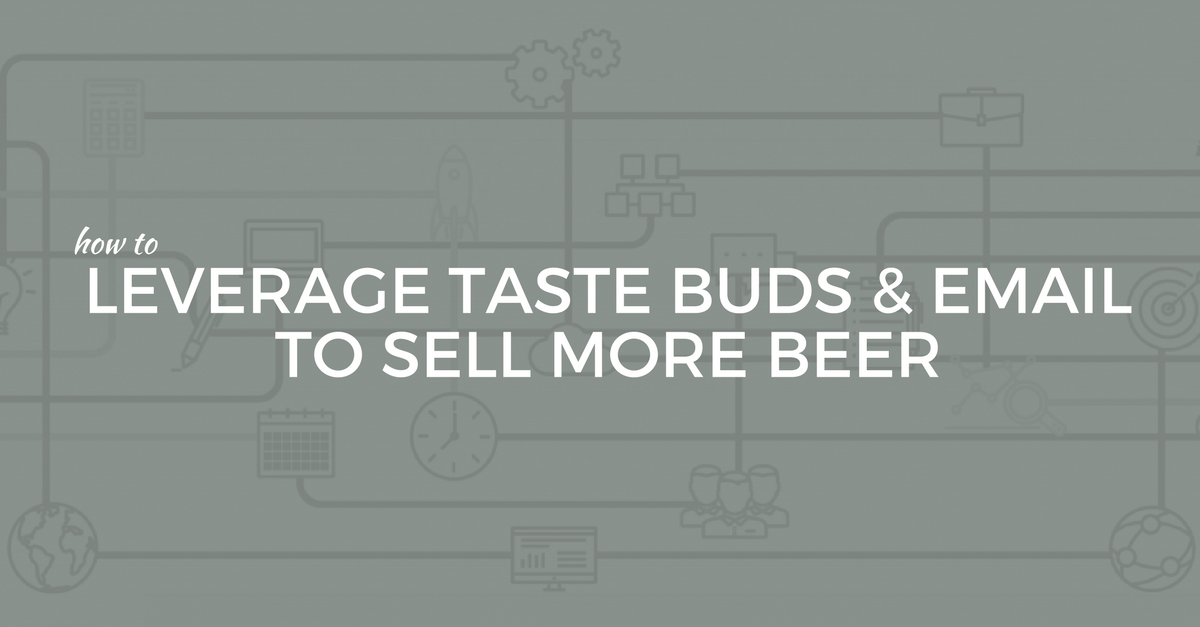 If you're ready to drive more visitors to your brewery, investing your time in a little brand awareness can go a long way. Download our list of how to use email to drive awareness. download here>
A Guide to Marketing to Distributors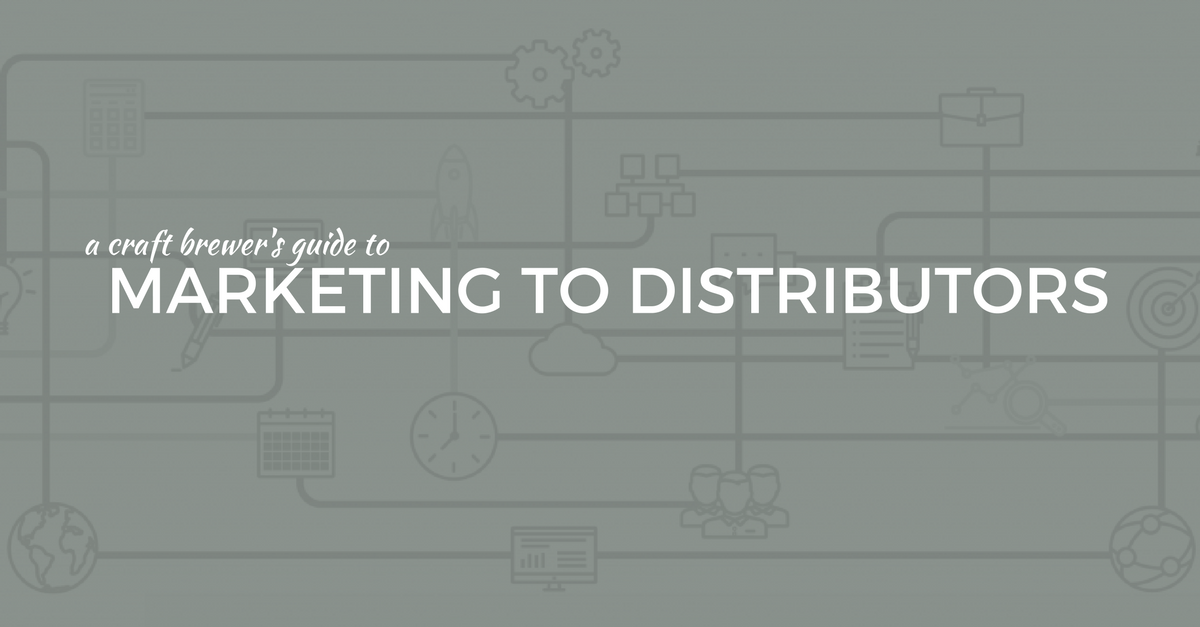 Marketing to distributors can help you get your labels into more restaurants and your six packs onto more shelves. Get our list of five simple ways you can market to distributors. download here>
Pre-Planning Your Content Strategy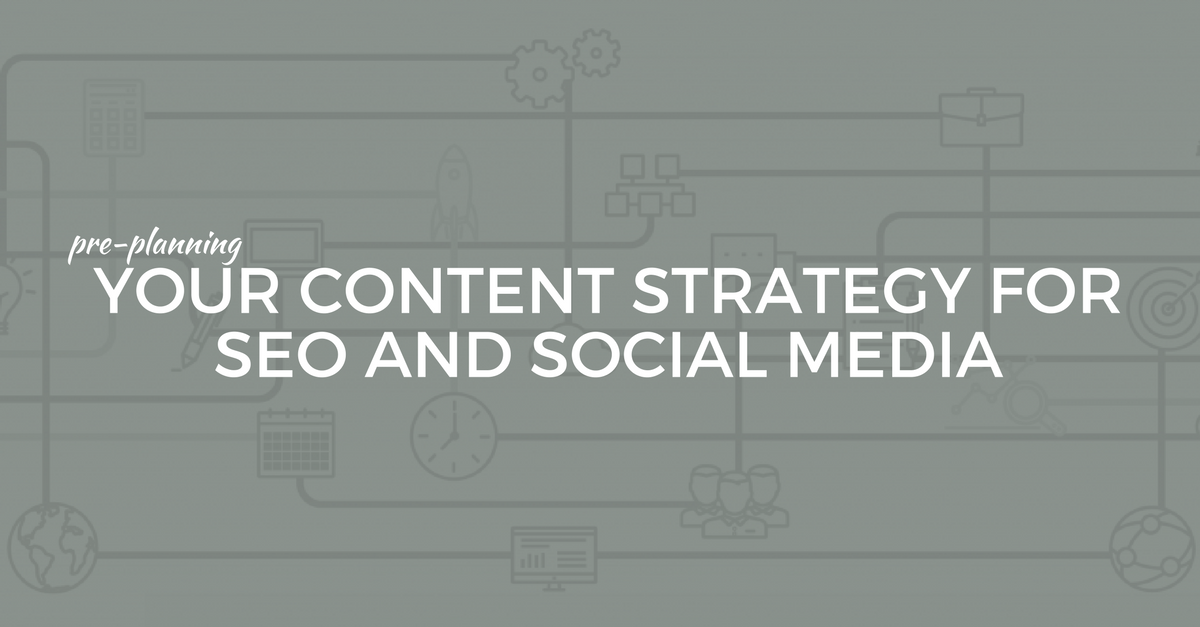 This shareable pre-planning content calendar includes room for social media and SEO strategy, plus analytics reporting to help you determine what's working in your content strategy. download here>
Regression Testing Template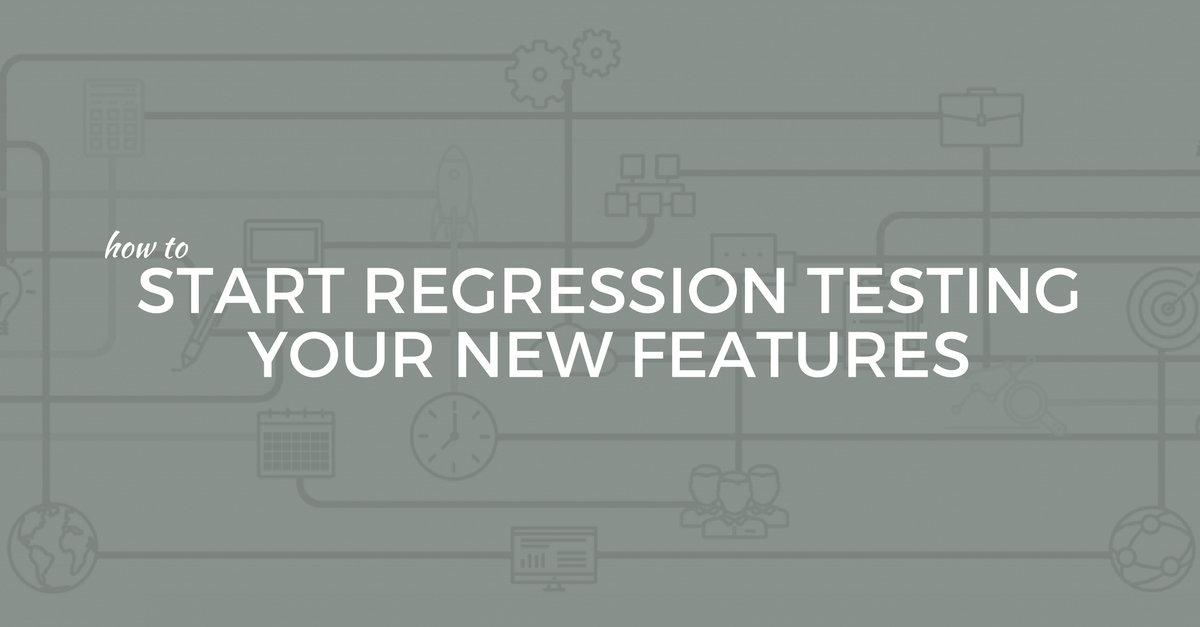 Learn how to test new features or functionalities before they go live to your users and audience. download here>
How to Build a Bounce-Back Email Campaign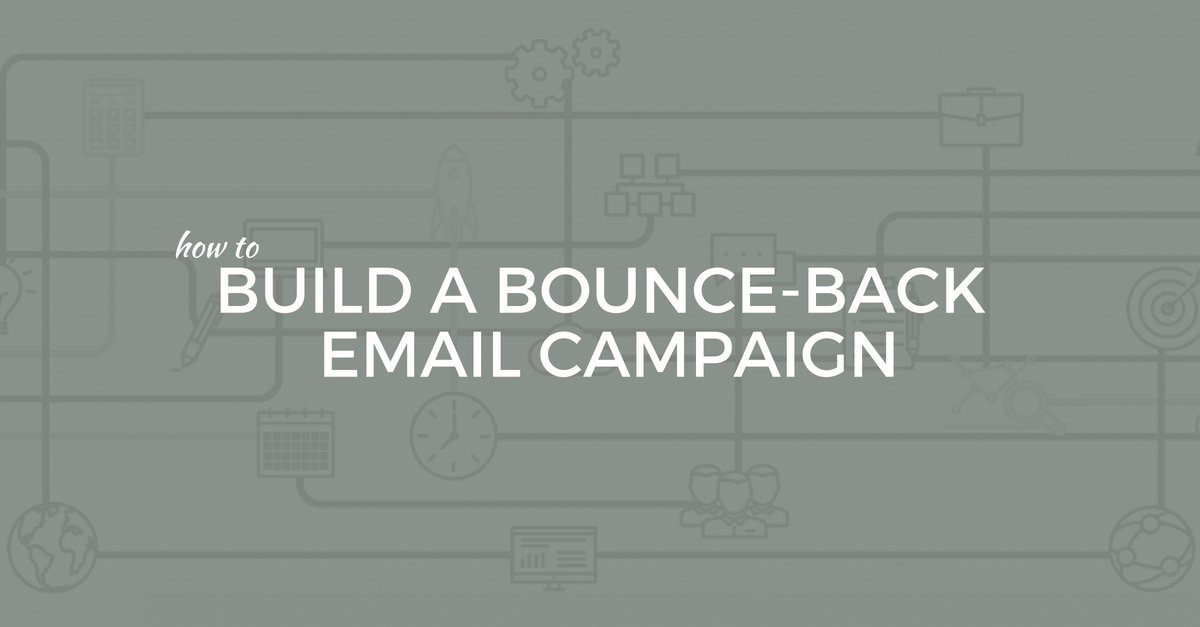 Learn how to transform one-time buyers into long-term, consistent customers using bounce-back email campaigns. This template includes what an email should look like and how to target buyers using sales data. download here>
And if you need a little extra insight, head over to the blog to read behind the scenes details on making these downloads work for your brand.
CRM + Marketing Automation Campaigns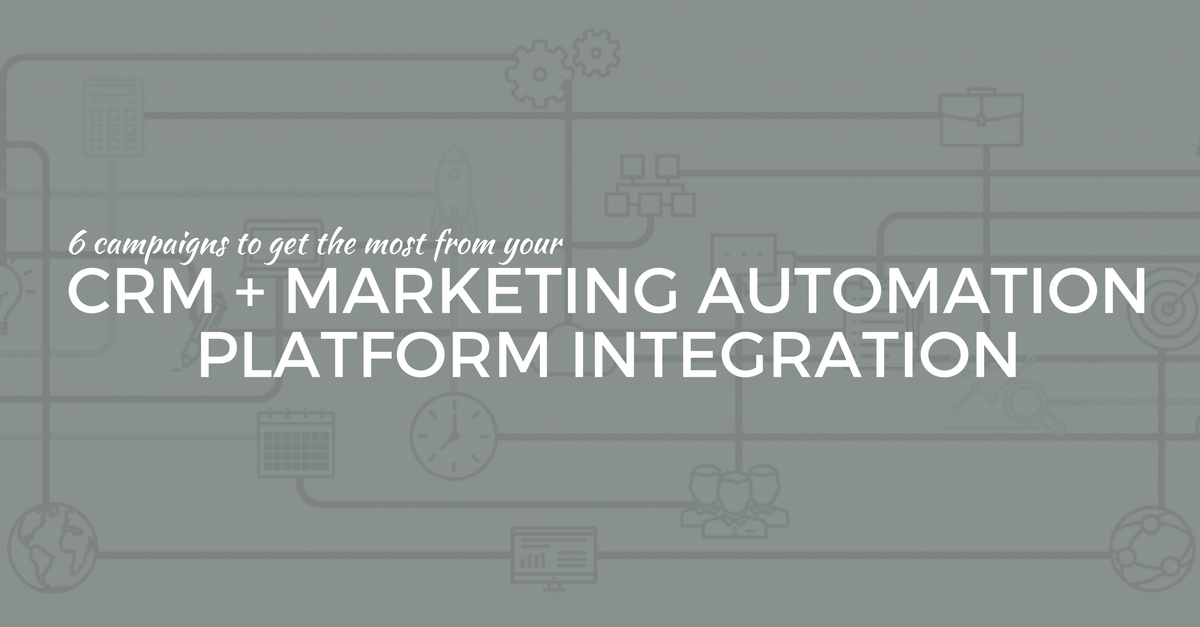 Need inspiration for your CRM and marketing automation platform integration? Check out these six marketing automation campaign examples you can implement with your CRM integration. download here>
How to Build an Email Reporting Template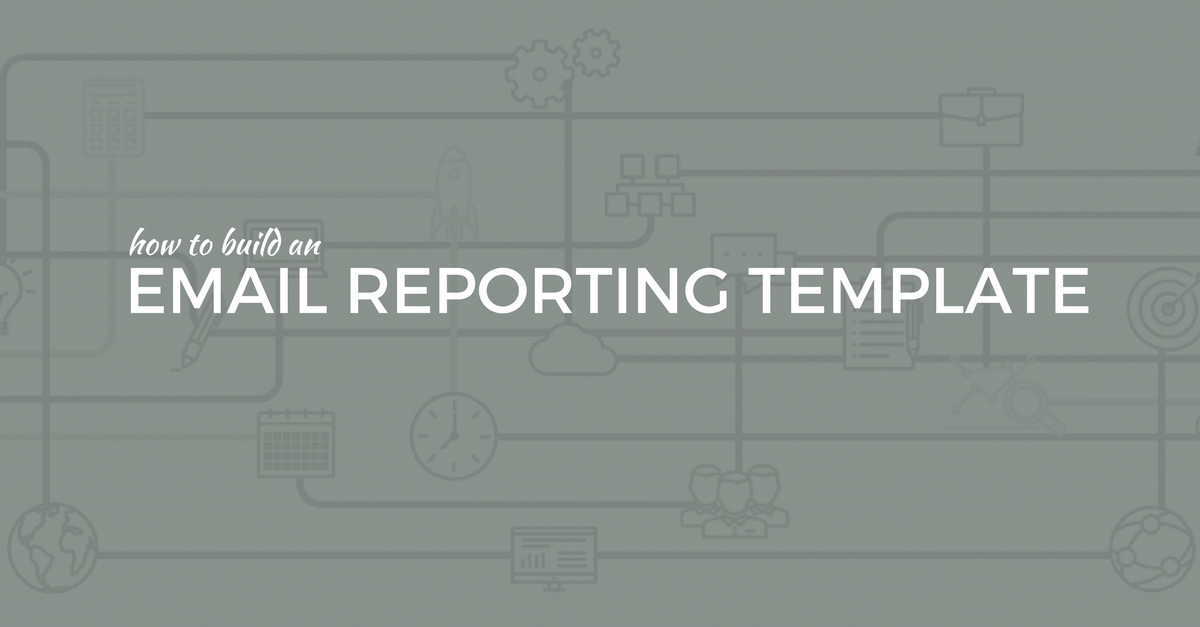 Good email campaigns deserve good reporting templates. Download this sample email reporting template to illustrate your success and discover opportunities to optimize your email campaigns. download here>
How to Build a Post-Graduation Email Series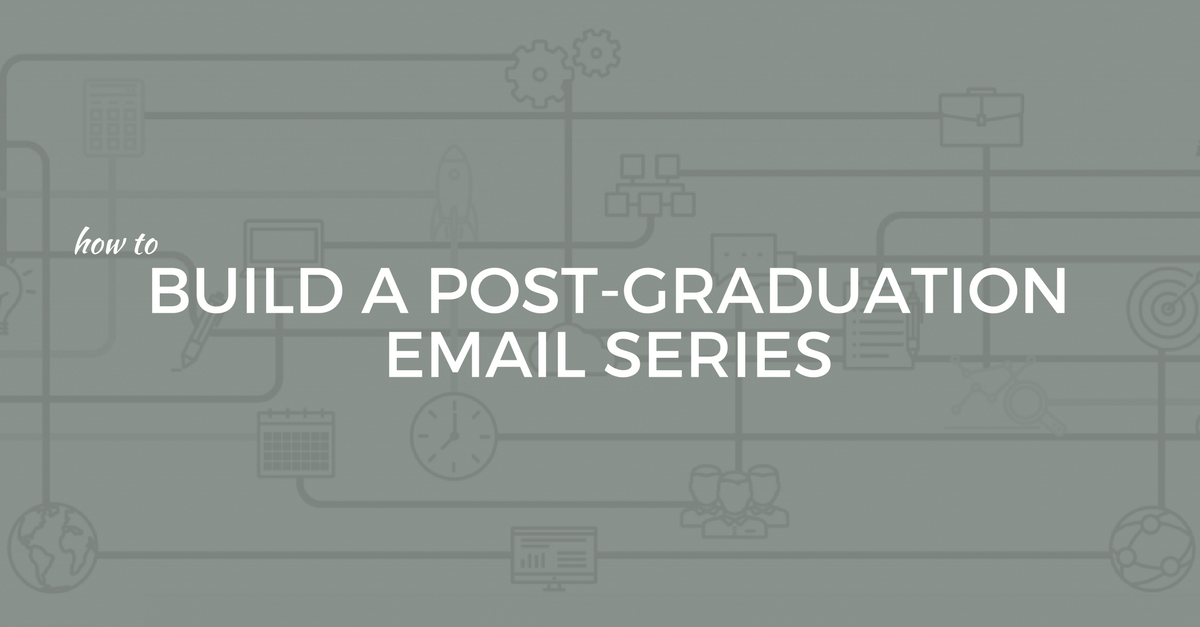 Turn recent graduates into active advocates in the first year post-graduation by creating an automated alumni drip series designed to nurture a long-lasting relationship. download here>
The Anatomy of a Marketing Email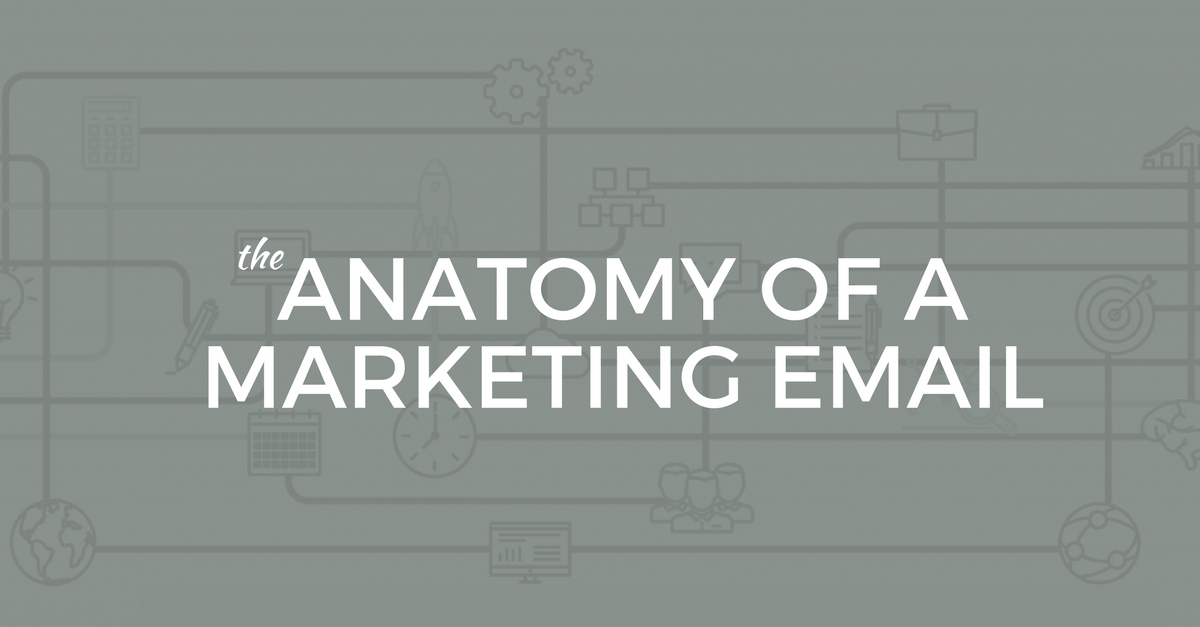 Need an effective design for your marketing emails? Learn how to leverage simple design for optimal conversions in our Anatomy of an Email template. download here>
How to Build a Content Calendar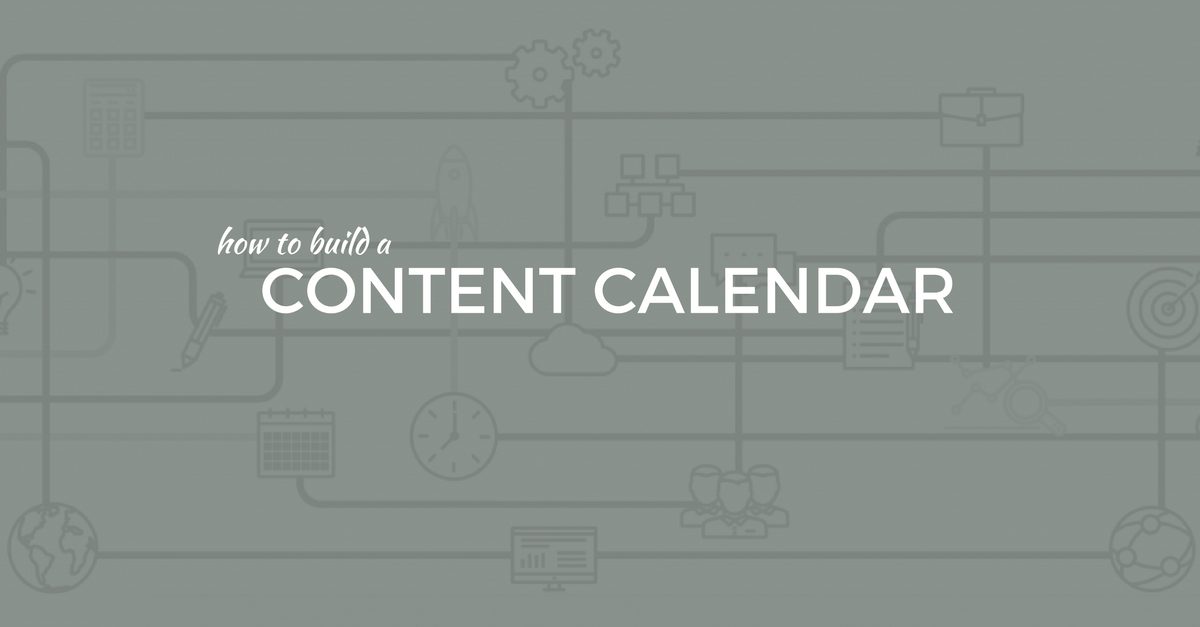 A successful content marketing plan has a lot of moving pieces. Try our simple example of a content calendar you can use to keep your content marketing strategy organized month by month. download here>
The Anatomy of a Customer Loyalty Email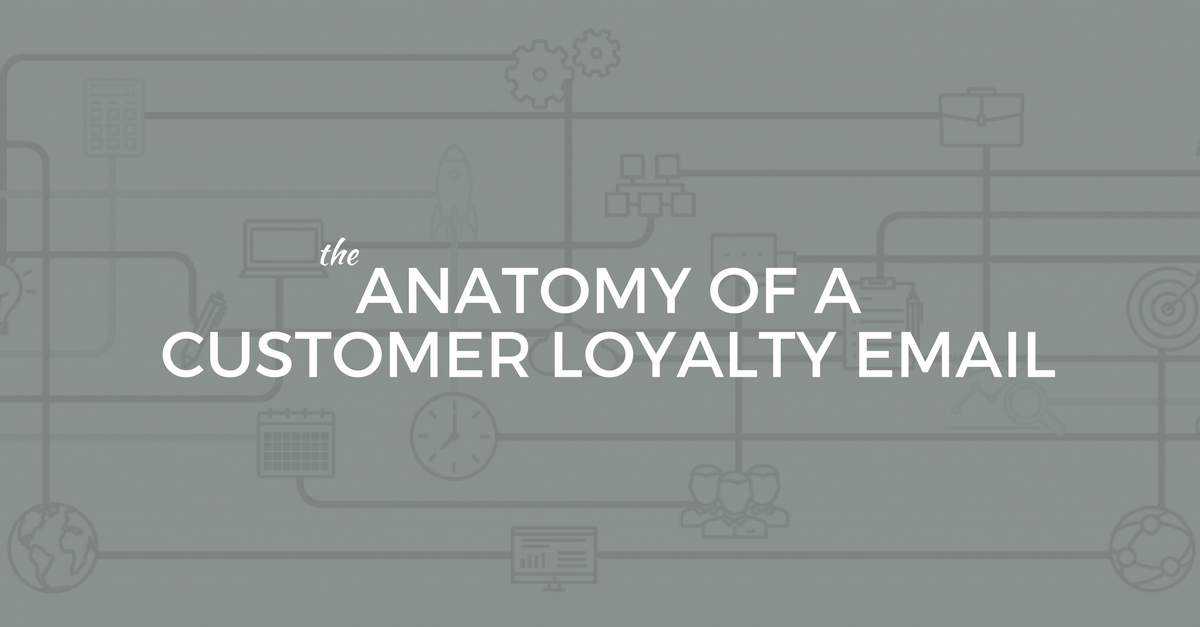 This email template will help you decide what information to include, and where to include it, as you build out emails for your customer loyalty program. download here>
Newsletter Welcome Series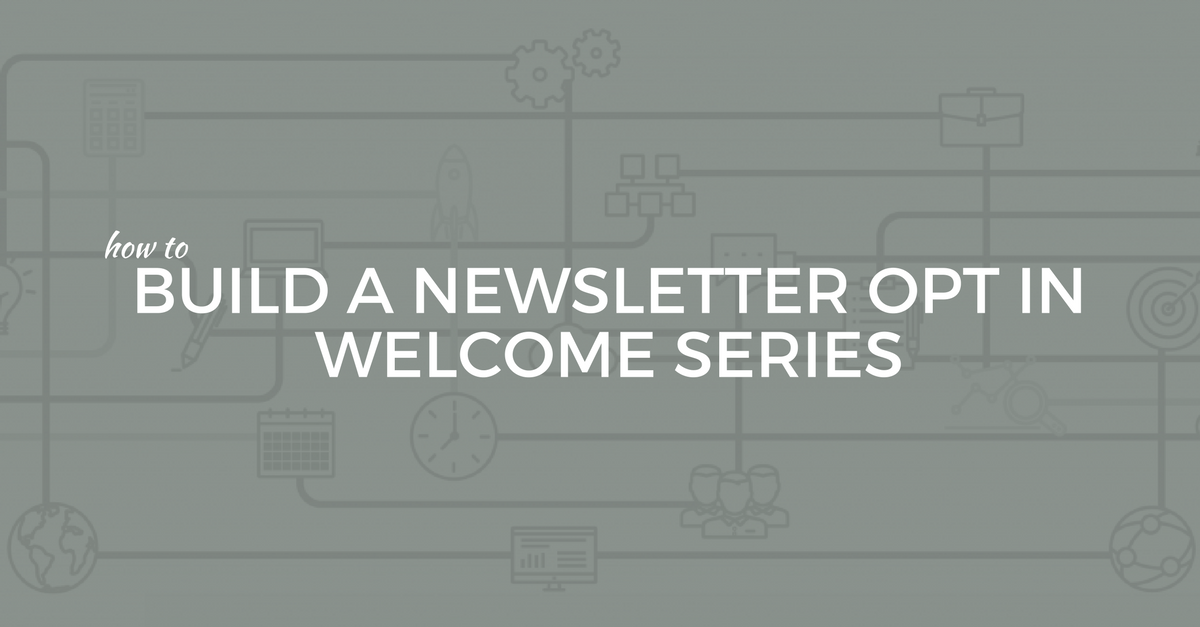 Learn how to build a newsletter opt-in welcome series for your new email subscribers. download here>