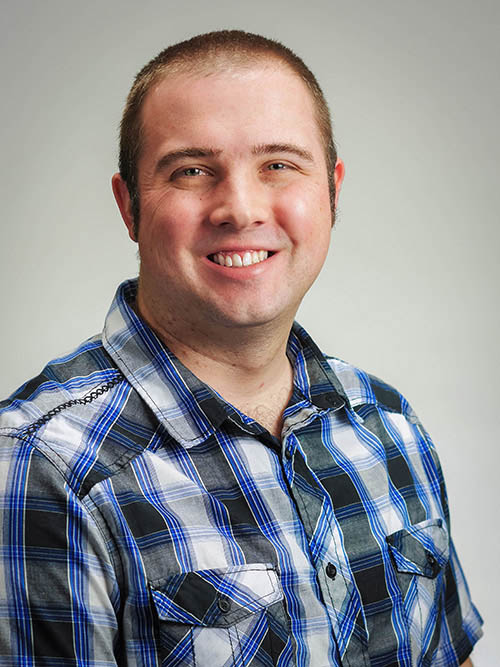 Tristan Payne
Software Engineer
---
As a software engineer at emfluence Digital Marketing, Tristan's main duties are developing great products for emfluence's many clients and maintaining a strong hosting environment for our clients' products. Tristan enjoys discovering the goals challenges faced by our clients, taking that information and creating custom solutions. He then builds software that addresses all of the clients needs and anticipates challenges they may need in the future. But, the job is never done. Tristan keeps in touch with all of his projects, ensuring everything is always up and running at full capacity or emfluence clients. When not working to ensure client satisfaction, Tristan can be found perusing Reddit or showing off his skills in office-wide Mario Kart competitions.
Tristan's Go-To Karaoke Song
No karaoke for Tristan, but he loves a good rock or metal song.