emfluence is excited to welcome two new members to the team this month!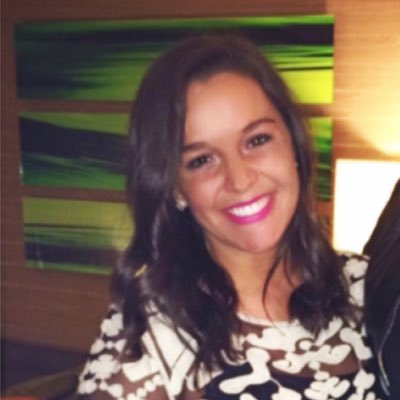 Jana Hainey joins us as an email strategist, where she will work hands-on with our agency clients providing email strategy, inspiration, and execution.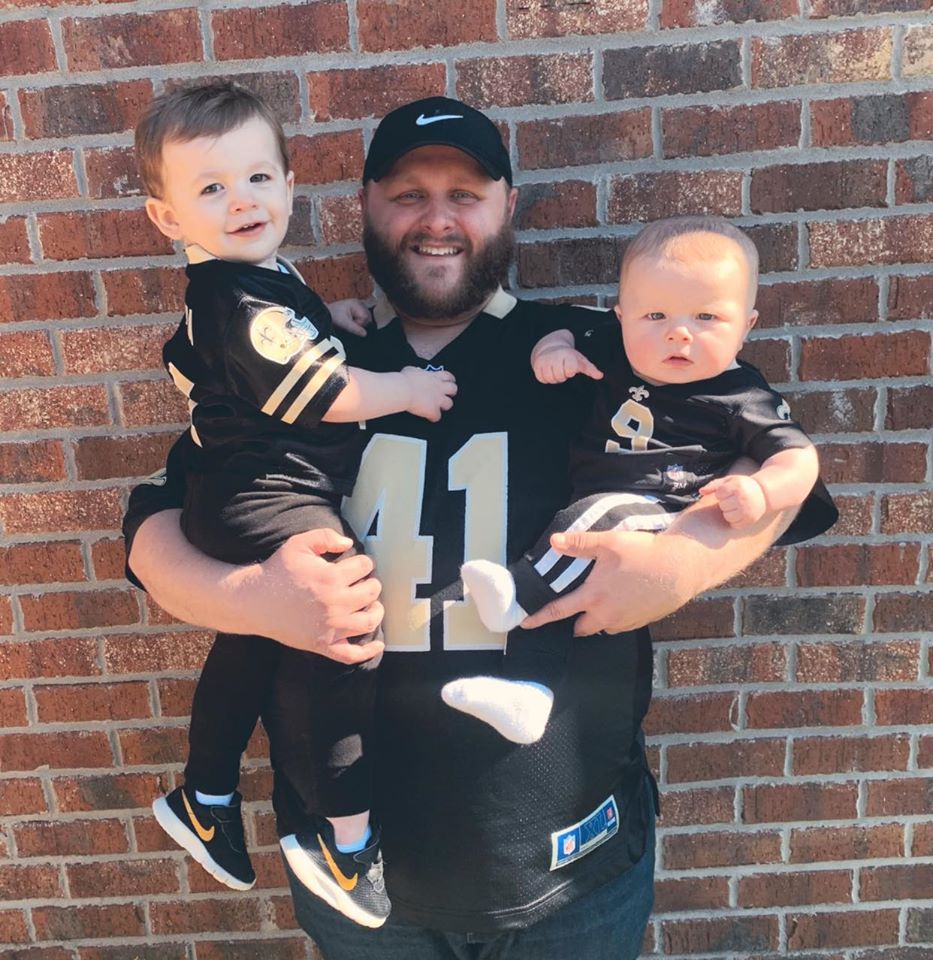 Cory LaGrange joins us as our Director of Digital Strategy, bringing with him a love for SMART goals, more than 10 years of marketing strategy, and just a smidgen of an accent from his home turf in South Louisiana.
As Jana and Cory wrapped up their first few weeks as emfluencers, we sat down with a few questions to get to know them a bit better:
Q1: What are some of your key career experiences?
JH: I began my marketing career with the Kansas City Area Development Council, then shortly after that, spent five years with Beauty Brands – starting out as Marketing Coordinator and working my way up to Digital Marketing Manager. Most recently, I was with Vail Resorts, where I focused on launching email, SMS/MMS and push campaigns.
CL: In my time in the agency space, I've had the pleasure of working on digital campaigns with partners across several industry verticals including Healthcare, Economic Development, Finance, Telecom, Entertainment and Tourism, Food and Beverage and so much more.
Q2: What are some of your favorite learning moments from those experiences?
JH: In my previous roles, I've had a hand in both the planning and operational aspects of traditional and digital campaigns, ranging from direct mail, TV and radio, to email, ecommerce and social media. I fell in love with email marketing and how it allows marketers to quickly dive into results to see what is working, what's not, and how to optimize for future sends.
CL: Working across so many industries, you begin to recognize the challenges and opportunities that each of them pose when it comes to communications. It's given me a wide range of experiences and helps me approach each client scenario with an open mind and fresh pair of eyes – because no two projects are the same. It's helped me be more analytical, goal focused and open-minded in my approach to all things, especially digital projects.
Q3: What are you most excited about for the future of digital marketing?
JH: The endless opportunities. The thing that drew me to the digital side of marketing is that it's always growing and evolving based on new technology that might not even be invented yet. The "next big thing" is always right around the corner, and that makes the industry really exciting and challenging in the best way.
CL: I'm excited by the new wave of data-awareness that we see not only within our industry, but in the public at large. People are so hyper aware of marketing and advertising today. That might sound like a challenge rather than an opportunity, but to me, it makes me appreciate each bit of data that consumers willingly give us. It gives us a chance to build more meaningful relationships and deliver better experiences. When we're good stewards of the data that people offer us, we build longer-lasting, meaningful and valuable relationships with them. It lets us shift from being messengers to being relationship builders – and that's exciting to me.
Q4: What are three things you're most excited to dig into here at emfluence?
JH: The emfluence Marketing Platform. I'm so excited to jump in and start learning all the great functions and capabilities. Personalization – how to utilize personalization in a smart, strategic way to connect with customers on a deeper level, Testing – content, time of day, subject lines, CTA buttons… you name it, I'd love to test it to see what drives the best results. The people! The level of talent on the emfluence team is seriously impressive. I'm so excited to collaborate and soak up as much knowledge as I can from everyone here.
CL: The 3 P's – Platform (we have our own!), People and Process.
Q5: What's the number one thing you hope to achieve this year?
JH: I'm hoping to build great relationships with our clients while geeking out over great email ideas. I also want to help them drive measurable results by using data to guide the overall email strategy.
CL: I hope that I can make our clients and our team more data-driven, technology aware and confident and comfortable in their own skills and abilities.
Q6: What do you like to do outside of work?
JH: Outside of work, you can find me spending time with my family and friends, shopping on the Plaza, (usually with a coffee in-hand), trying out new restaurants, or cheering on the Chiefs, Royals or Mizzou Tigers.
CL: I was born and raised in South Louisiana so I'm new to the KCMO area. I'm so excited to meet new people, see new sights and settle into this new place that I now call home! Outside of work, I love to spend time with my beautiful wife Brittany and my two baby boys Cohen and Cooper who are just 14 months apart. In the rare event that there's any time left over after that, I write music, play several instruments and see live music as often as possible! When I'm not doing any of those things, I'm on the hunt for rare bottles of bourbon and craft beer. What a bunch of stereotypical dude answers, huh?
Welcome to emfluence, Cory and Jana!
---