Here at emfluence, we're all about hard work and producing award-winning campaigns for our clients. The relationships we build with our wonderful clients make us proud to be part of such a great Kansas City community! But when we aren't working, we love to get involved with our communities and live life to the fullest. To show a little bit more of our personal sides, we are launching a series called Emstagrams so you can get to know the people behind the brand.
Get to Know Danae Weber!
First off, it's pronounced "Deny" 🙂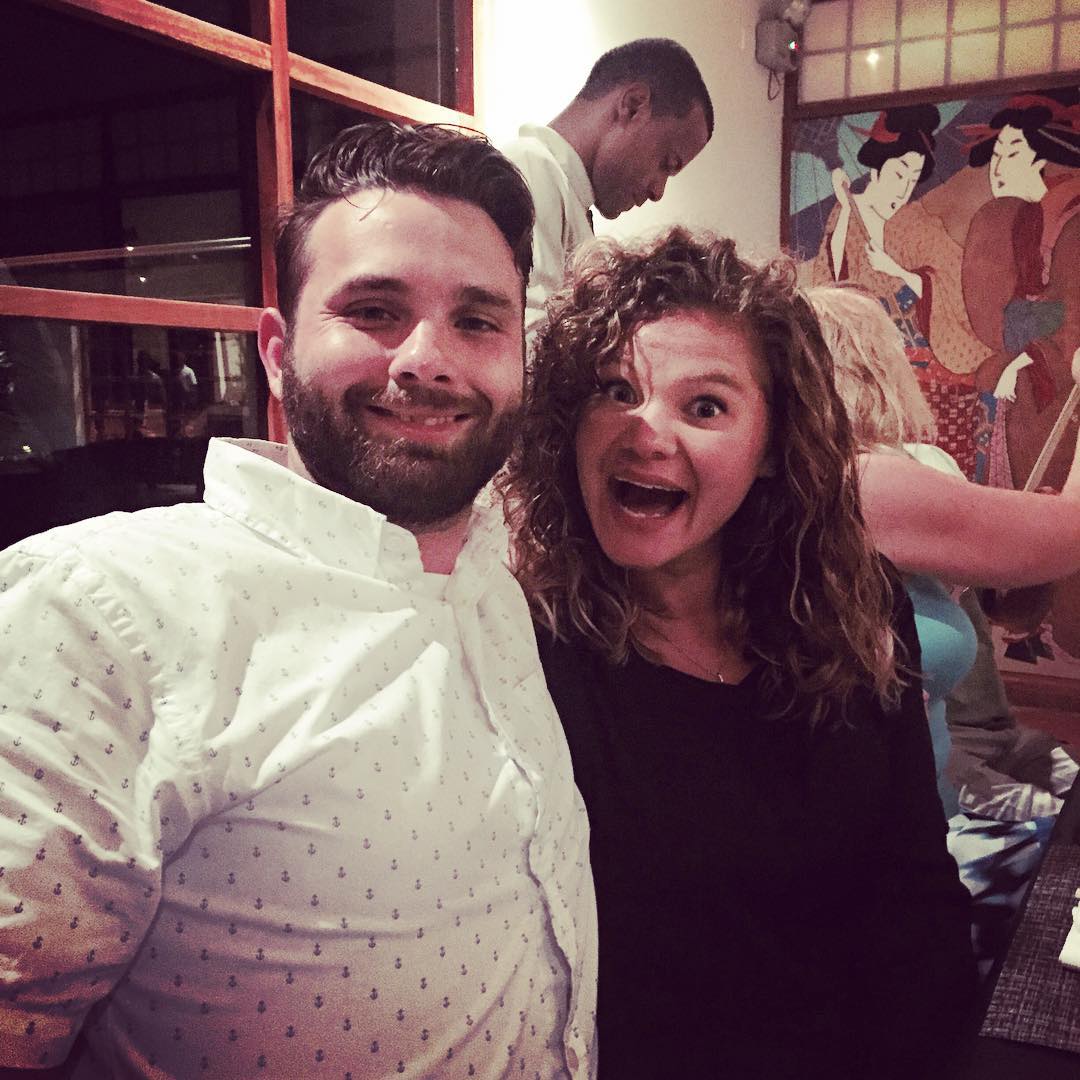 Danae and her husband, William
Danae has been an Account Manager at emfluence for about six months. In her opinion, "the account manager is the voice of both the agency & the client. We're here to support the client at the same time, working with the other departments within the agency to keep on track with our clients' needs." While at emfluence, Danae has had the opportunity to work with a wide variety of clients and projects, which has helped her to adapt to clients needs! Although Danae hasn't been here long, her passion for excellence and pride in her work has already had an impact on the emfluence team and our client relationships. We are very lucky to have her!
Here are a few projects that Danae says have been the highlight of her six months at emfluence:
Writing Social Media posts for genKC
Managing all of Creative Planning's sites (and watching them go from flab to fab!)
Assisting Tiffany with Grantham's multi-email lead series
Helping the other account managers restructure the department, and diving into the world of PPL
Partnering with Krissy to move Lunar Bowl into a mobile-friendly site, and seeing how excited the client was to be moving forward with changes
In the Community
Danae is also involved in the greater Kansas City community as an active member of the Marketing steering sub-committee for genKC!
Being an emfluencer
When we asked Danae about her favorite memory from her first day at emfluence, she said,
"Not so much a memory, but the feeling of being accepted from day one. I wasn't nervous at all! I loved how structured and lined out my day was with introductions to all of the departments."
We are very happy to have you here too, Danae 🙂
Now for the really important questions!
If we were to make a Hollywood movie about emfluence, who would star as you?
"Kerry Washington, I just love her and her hair!"

What do you like to do in your free time?
"I go to the gym, hang out with my husband and do something fun, whether it is playing with our dog, or doing something outdoors."
Tell us something interesting about yourself!
"I love Spring, wine, shopping, art, day-drinking and dogs. If you combine all of it, it equals out to a perfect day for me. I want to be like my parents when I grow up. Being that I have spent more than half of my life living in the South, I don't leave the house without a koozie. I feel a sense of calm when I am cleaning. I speak two languages. I was a Flamenco dancer for 14 years, and I would love to pick it back up."
Now, the most important question of them all… If you could choose one GIF to describe yourself what would it be?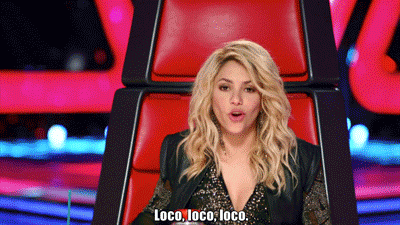 Learn more about Danae's professional experience or connect with her on social media by checking out her emfluence profile here. Thank you for being part of the emfluence team, Danae, you are greatly appreciated! 🙂
---