Today is bittersweet for us at emfluence: One of our own is pursuing a wonderful opportunity. That happens to also mean that he won't be working at emfluence. Today we say goodbye to Lance!
Lance has been an emfluencer roughly twice as long as I have. He started somewhere around the position that I had when I joined emfluence, and worked his way up to leave as team leader of the agency's software development team. Along his path, he's proven himself again and again. I had the benefit of working closely with him, learning from him, absorbing his enthusiasm, and benefiting from his leadership benevolence. And since we became good friends along the way, I'm sure I won't stop enjoying his presence. I just won't see him at work any more.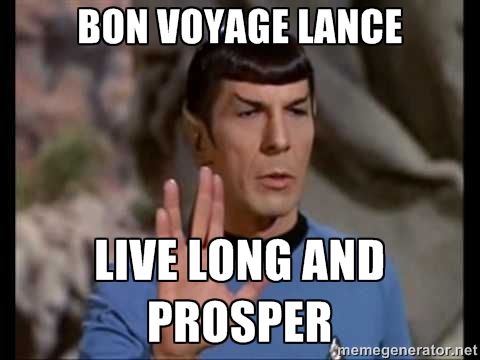 Lance leaves us to pursue a role that overlaps a lot with the kinds of technologies that we deal with, but has some notable differences that I think will suit him quite well. Lance has a natural disposition towards optimal solutions, performance and deep questions. He's often introduced processes and technologies that ensure that only the best work gets pushed out the door, and that his team takes a shot at exploring deep solutions. That's no small achievement in agency life, where projects often require a tight sprint from blank slate to handover…. While at the same time switching between projects at a moment's notice.
In his new position, he'll be able to fine tune the ongoing development of a core product. The software lifecycle will be rewound again and again, focussing in on the same product. He will enhance every part of that lifecycle, ensuring that his product keeps spinning forward in a thoroughly modern way. Personally, I hope that he hates it so that he comes back to agency life at emfluence. But I also hope that he loves it and makes something truly great. Bittersweet, right?
Industry musings aside, Lance's departure is a golden moment where words of longtime praise have been easy to find. So here they are, direct from the mouths of some fellow emfluencers: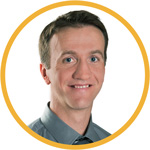 "You exemplify every single one of the values of emfluence: Integrity, Respect, Excellence, Teamwork, Passion, Accountability, FUN!  That's hard for one person to do. Over your years here, you've really matured both personally and professionally.  It's been a pleasure to work with you and see you grow. You will be sorely missed, my friend!"
– Chris
"Lance is a truly brilliant developer and an amazing friend. Ask him a technical question and you will receive 5 questions in return, but ask him a question about life and he'll always give his all to assist. In both work and friendship Lance attempts to give his absolute best… This is why he will fail in his new job working for a government contractor and (hopefully) come back to us at emfluence. Lance is the best example of a "perfect coworker," he's both an amazing teammate and true friend to everyone in the organization. I'll miss that big ole ball of smiles, and his unnecessary need to have deadly weapons laying around the office."
– Tyler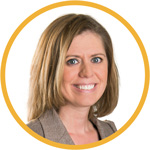 "Lance, You have been a great comrade, collaborator, question-answerer, website fixer, get it done-r and overall great guy to work with. You will be missed. Good luck on your new endeavors and don't forget to come back and visit us once in awhile! Missing you already."
– Tiffany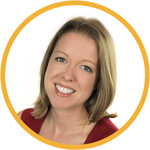 "Lance was an excellent addition to the team right away (way back when he started just a few months after I did), and not only because he was always enthused to sign up for networking and social events with the crazy marketing lady (me). I'll miss Lance as my colleague, but more so as a friend; one who recommends books to me, who gives meaningful, thoughtful compliments and who wouldn't miss karaoke night. (And if your new coworkers aren't going to belt out Broadway tunes with you, you know you can always hit up karaoke night as an emfluence alum!)"
– Jessica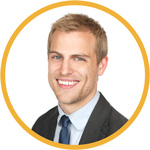 "I've had the privilege of working with Lance for the past six years. He's one of the hardest working people I know, and is just one of those rare individuals that seeks to improve themselves daily. On top of that, he was always willing to sit down with me for hours to help me develop my own abilities. He has been a blessing to us all at emfluence, and we will miss him. Thank you and good luck, Lance!"
– Andy
---