emfluence Digital Marketing is excited to introduce our new Senior Account Manager, Lindsay Waters! Lindsay joins us after 2 years at Lionshare Marketing, a full service CRM provider for the healthcare industry. She also has spent time working in marketing college athletics, experience of which some of the college sports fanatics (including yours truly) are certainly jealous.
Lindsay took some time to answer some questions and introduce herself this week, here's what she had to say:
Tell us a little about yourself, you know, the basics. 
Lindsay: "I grew up in the Des Moines area and attended the University of Central Missouri for my undergrad and graduate degrees (BSBA – Marketing; MBA). I relocated back to KC after working for various collegiate athletic departments in the South, and I have been able to call KC home for over 2 years."
Where were you working prior to joining the emfluence team?
Lindsay: "I worked for LionShare Marketing, a full-service marketing and CRM provider for the healthcare industry, for two years. Prior to that, I worked for various collegiate athletic marketing departments gaining all types of marketing experience -sales, sponsorships, email, promotions, etc."
If you were to describe yourself in one word, what would it be and why?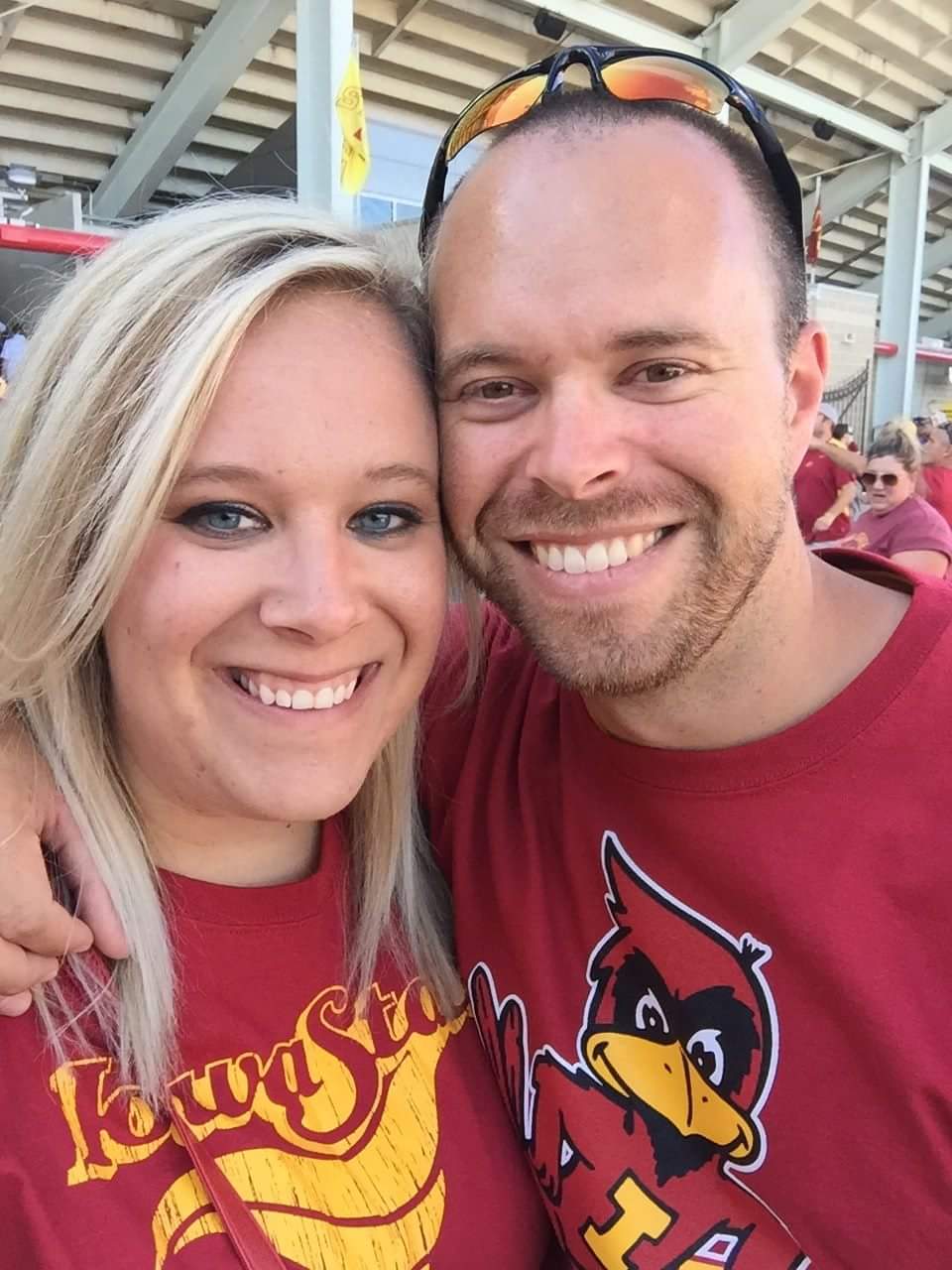 Lindsay: "I would say Risk-taker. I am always willing to push limits and try new things, even if it gets me completely out of my comfort zone. I'm willing to try it once!"
What is the most interesting challenge you've faced for a client in the past? How did you solve it? What did you learn from it?
Lindsay: "We had a client go through an entire health system rebrand, which included a new email domain. The first email from the new domain was to their entire database, which unfortunately, blacklisted us. We had quite a few things working against us – like list quantity, and a new, unfamiliar domain. Also, the client hadn't sent an email while rebrand was developed, so the list was cold. We had to work to get the sender domain white-listed before we could move forward with any of the scheduled deployments, which were quickly approaching. Once we were able to get white listed again, we had to proceed cautiously with the next few scheduled emails to eliminate the possibility of being marked as spam. After a few deployments, we were back to excellent delivery and bounce rates.  Quickly learned to not panic, patience is necessary and teamwork really does make the dream work!
What do you like about working with clients?
Lindsay: "I love being seen as an extension of my clients' teams to help grow their brands."
What excites you most about joining the emfluence team?
Lindsay: "I am most excited about being able to grow my knowledge and skill sets for the digital and interactive aspects of marketing, but also able to learn new client industries."
What do you like to do in your free time?
I spend a lot of my free time binge-watching Netflix, going to concerts, shopping, traveling, drinking craft beer/wine, and attending various sporting events.
Welcome to emfluence, Lindsay! We look forward to working with you to exceed our clients' expectations and discussing our thoughts on the latest Netflix sensations. Want to connect with Lindsay? You can find her on LinkedIn here.
---