On any given day we are exposed to a multitude of advertisements every minute of every hour of every day. Whether you are hearing an ad from your music streaming service or scrolling through your newsfeed, chances are you saw at least a few ads in that short interaction. Because of the amount of advertisements we are bombarded with, breaking through the clutter is now more important than ever before. Brands from many different services and industries are finding new and innovative ways to combat the noise to get their message in front of the appropriate audience. Below are some of my favorite most recent brand campaigns that have done an excellent job of using new media tools around them to stand out from the crowd.
Zoolander 2: Really Really Ridiculously Good Targeting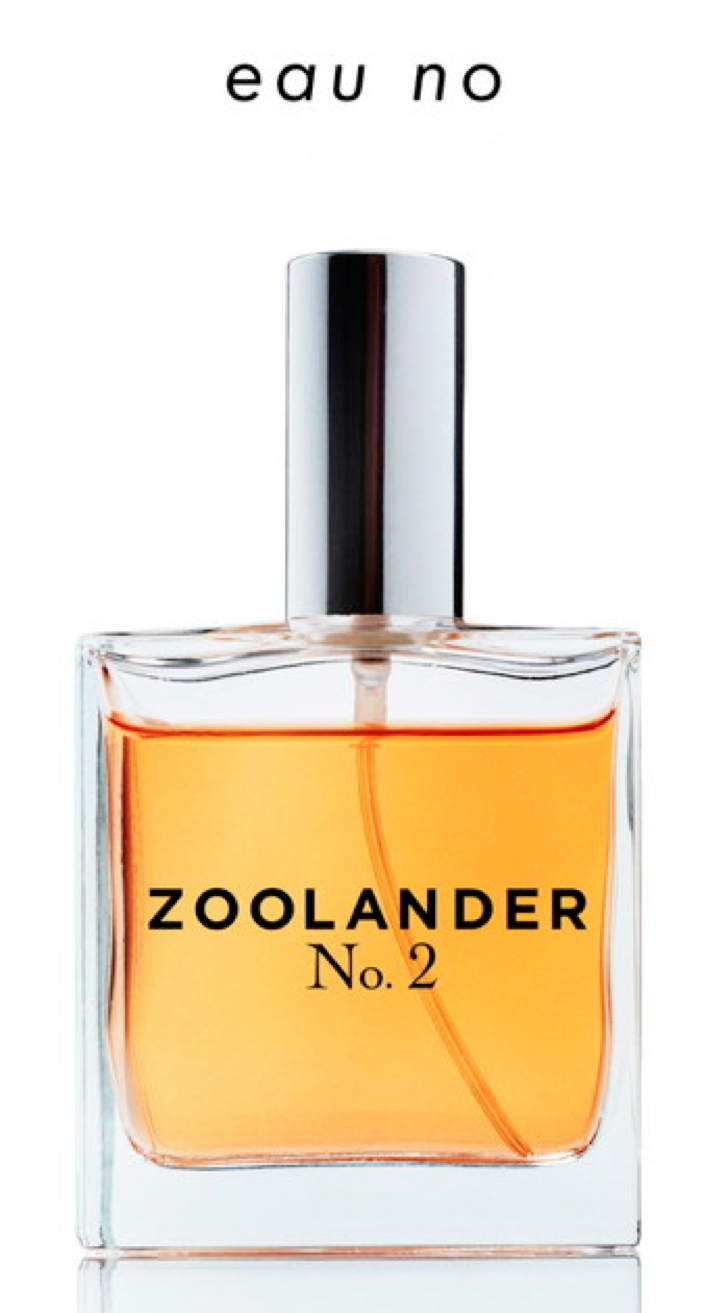 Before Zoolander 2 came out in February of this year, you could find some form of advertisement from this campaign on almost any social network or media channel. From the very beginning when Zoolander 2 was announced at Paris Fashion Week, you could tell that they were going to get involved in every possible form of communication that made sense to their target demographic. Instagram, Twitter, digital media buys, fashion magazine publications and Youtube were just some of the channels that made up the Zoolander 2 Arsenal of brand awareness.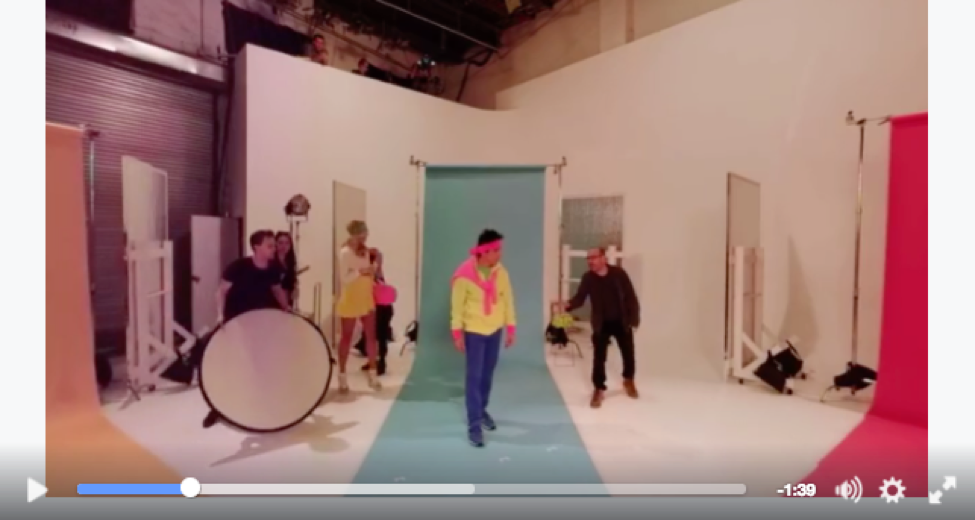 Most notably is the involvement of actual fashion models on Instagram and a 360 video shoot on Facebook (shown above) that really took this campaign to the next level. This particular brand tapped into almost all new forms of media available to them and made sure that no matter what social network you used or where you spent most of your media time, you had to take notice of their campaign.
Deadpool: Marketing Meets Internet Fandom

Similar to the Zoolander 2 campaign, Deadpool did an excellent job of targeting their audience with sassy humor and a promise to deliver a VERY R-rated movie from the beginning. Born from a leaked footage session and a resounding call from the internet for the movie to go into full production, Deadpool stuck to its fan base from the start when they announced the official R-rating with the Mario Lopez Extra Youtube clip. What separates the Deadpool campaign from other movie launches is the use of non-traditional media that truly connected with their audience. From pivoting the movie as a romantic comedy to attract a larger audience (and showcase Deadpool's unique brand of humor) to actually producing a fan-created movie poster in their official campaign, the producers behind this campaign knew exactly what they were doing to stand out.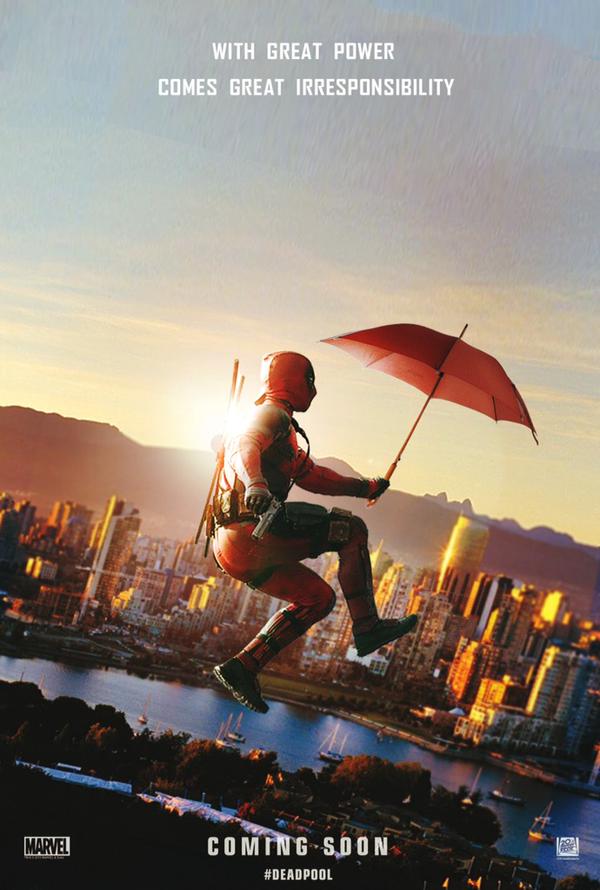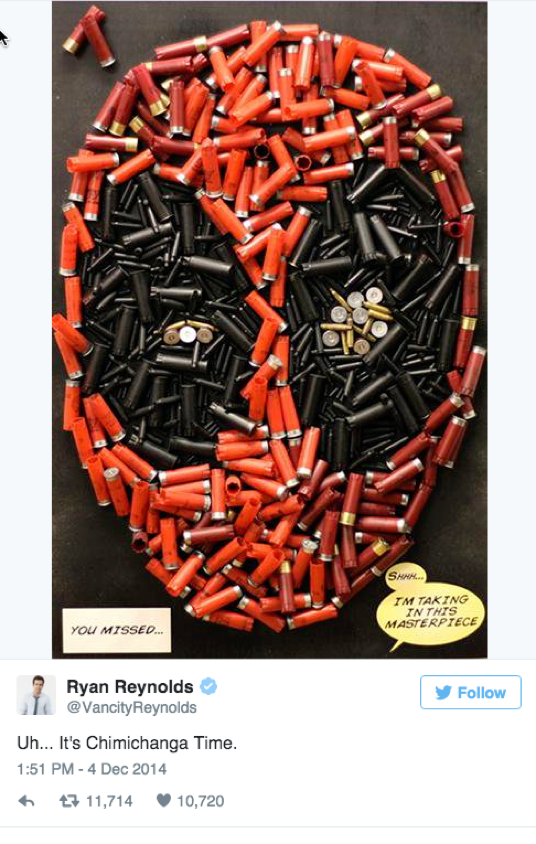 Among unique creative, this campaign was even bold enough to jump on Tinder, hijack Hugh Jackman's twitter account, send tweets like the anti-hero from Ryan Reynolds personal account, AND release obscene emoji's as a way to engage with audiences in a humorous approach highlighting the films unique style and sense of humor. Unfortunately, due to the nature of the film I cannot show you all of the creative ways that they achieved internet fame with their campaign, but if you would like to see more of their work you may do so here.
McDonald's Virtual Reality: One Small Step for French Fries
A more mainstream example of a brand getting engaged with new available media is McDonald's latest venture into the Virtual Reality domain. The fast-food giant announced that it would be releasing "Happy Goggles" to its Sweden locations for a short period of time allowing kids to run their happy meals into an immersive experience. The VR game would feature a ski-themed game called "Slope Stars" to give kids yet another reason to go to McDonald's (or another reason to convince their parents to take them). See the video behind turning a happy meal box into a VR experience here or by clicking the image below.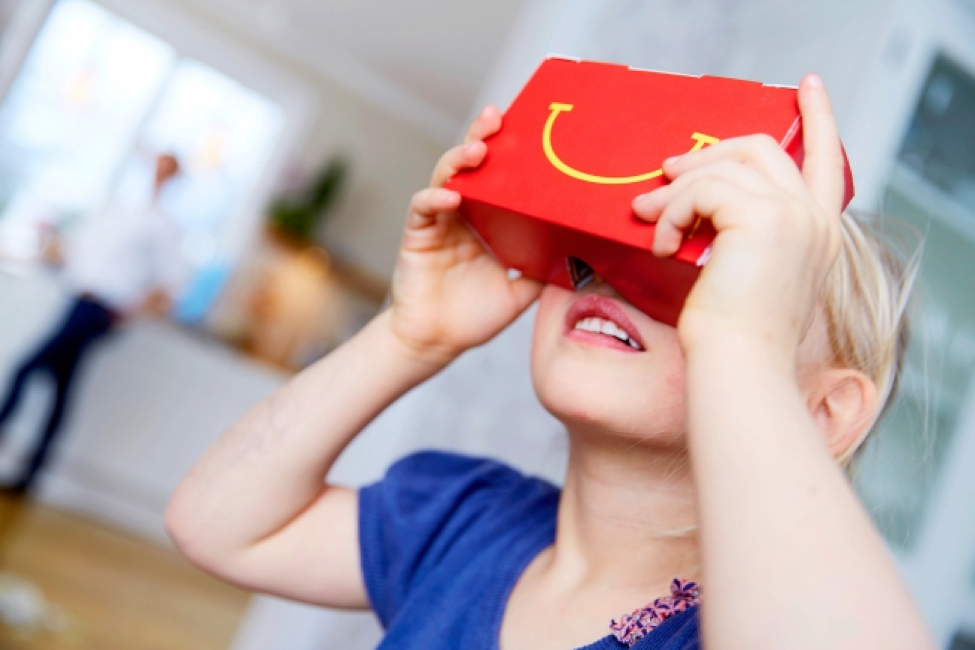 Snapchat: Now with Custom Geo-Filters!
Lastly on our tour of brands and new media resources is one of the social platforms leading the charge in innovation alongside Facebook and Instagram. Snapchat has always been a relatively popular form of communication for millennials and a younger skewing audience but with new geo-filter capabilities, brand awareness possibilities are now more widely applicable. This update allows you to submit a PNG file to be used within a specific geographic location and pay a small fee for the duration of the campaign. From a brand standpoint, think of the potential when someone uses your Snapchat filter and shares it out to everyone in their immediate network! The possibilities of when and where this geo-filter can be used are entirely up to the creativity of your strategic goal and therefore, is a new tool that should not be ignored. Read the full submissions guidelines here or create your own geo-filter here or by clicking the image below.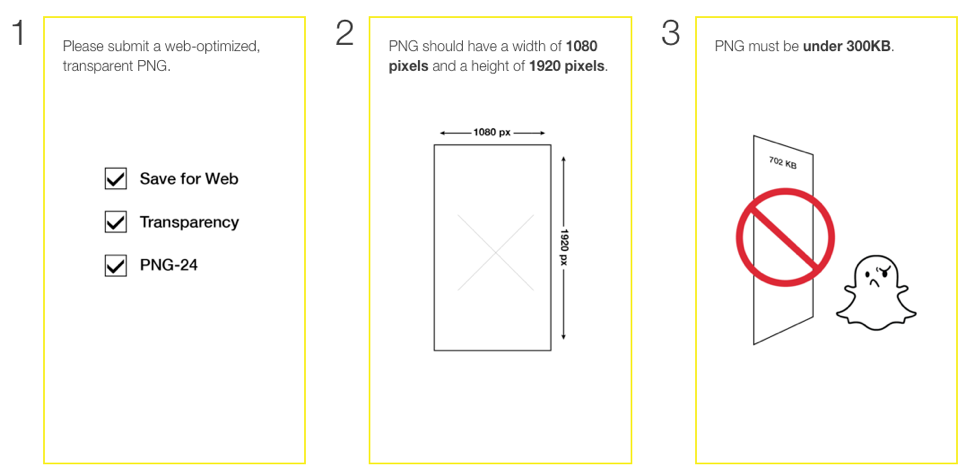 Follow along with the emfluence blog and stay up to date with industry news and events to keep your marketing skills in tip-top shape! Want to learn more right now? Click on one of the articles below to further your marketing knowledge on related topics and insights!
[more]
---